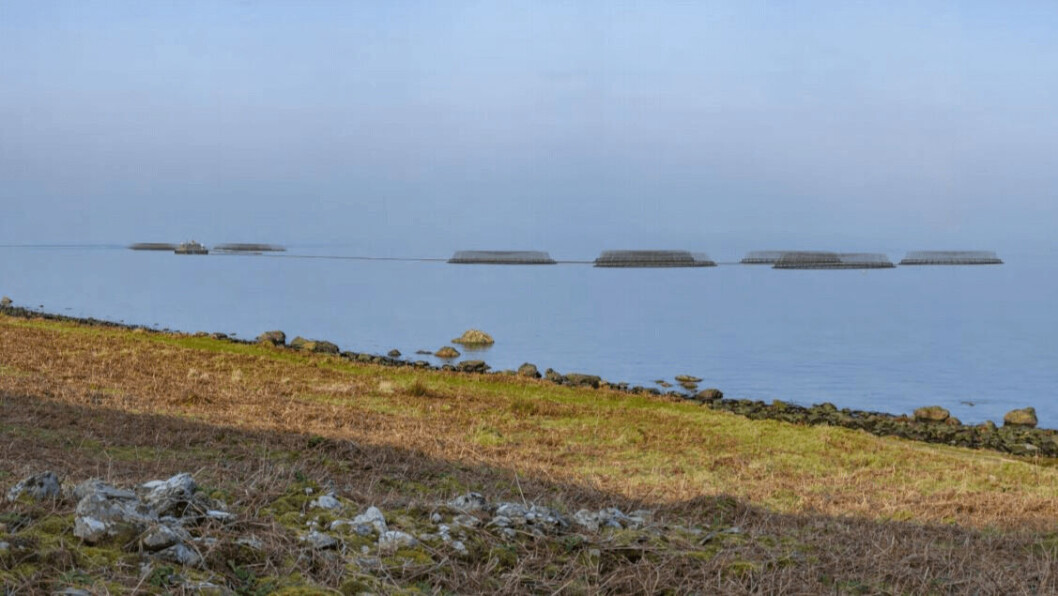 Salmon farmer thinking over next move after planners say no to Arran site
The Scottish Salmon Company is to review feedback about its plans for a salmon farm off the coast of Arran after members of North Ayrshire Council's planning committee rejected its application unanimously on Wednesday.
SSC had previously cut the planned number of pens from 20 to 12, reducing maximum allowed biomass from 5,000 tonnes to 2,300 tonnes, in an attempt to win over planners.
But councillors were also faced with strong and coordinated local opposition to the planned farm east of Millstone Point, Lochranza.
Visual impact
In a decision notice sent to SSC explaining the reasons for refusing the planning application, North Ayrshire Council stated: "The visual impact of the development would adversely affect the visual amenity of the area, the landscape quality of the water environment and the special qualities of the National Scenic Area. The proposal does not align with Scotland's National Marine Plan or the emerging Clyde Marine Plan.
"Any economic value is not considered significant to overcome the adverse effect."
SCC is Scotland's second-largest salmon farmer and is owned by Faroese company Bakkafrost, which is spending millions of pounds a year over five years to modernise its Scottish operation.
Transparent engagement
A spokesperson for SSC said: "We are reviewing the council's feedback and will decide on the next steps over the coming weeks. We remain committed to open and transparent engagement around our site development plans including with members of the local community, local government and regulators."
When SSC scaled back its plans for the farm in October last year, it told the Arran Banner newspaper: "SSC has links with salmon farming on Arran stretching back more than 30 years. Throughout this project, we have actively consulted with a range of stakeholders, including members of the community, North Ayrshire Council, SEPA (Scottish Environmental Protection Agency), NatureScot (formerly Scottish Natural Heritage), Marine Scotland, the District Salmon Fishery Board and Fisheries Management Scotland. This feedback has been crucial in shaping our plans."