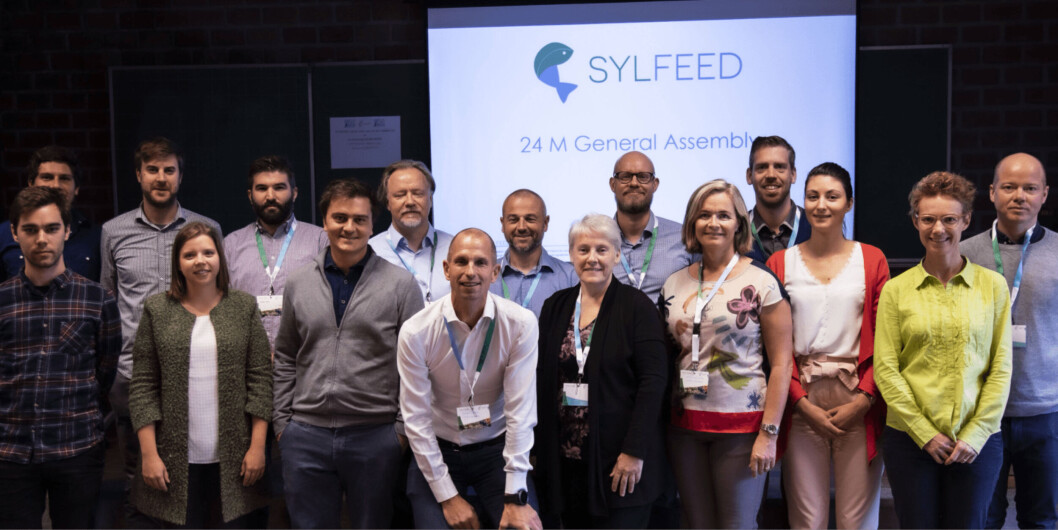 Wood-to-feed researchers are barking up the right tree
A four-year project focused on commercialising a bioprocessing technology to upcycle bio-based feedstocks such as wood wastes and residues into protein for aqua and animal feed has been declared a success.
The SYLFEED project, which has now ended, was led by US agricultural-biotechnology company Arbiom and involved players from each step in the value chain, including aquafeed producer Skretting.
The project finished with a webinar looking at the environmental performance of SylPro, a protein-rich ingredient which has been at the centre of the SYLFEED mission and activities and is now being tested further by Skretting.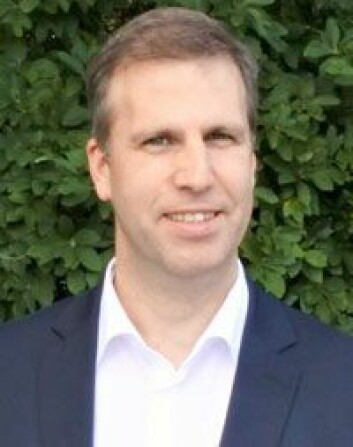 10 partners
"The project success is a testament to the collaboration and diverse expertise contributed from our partners in the SYLFEED project; leaders representing all parts of the 'Wood to Food' value chain came together with a common vision and commitment to success," said Arbiom chief executive Marc Chevrel.
SYLFEED was a partnership of 10 organisations, with €11 million support from the European Bio-based Industries Joint Undertaking (BBI JU) under the European Union's Horizon 2020 Program.
SylPro production took place at the Bio Base Europe Pilot Plant (BBEPP) - a service provider for process development, scale-up and custom manufacturing of biobased products and processes - in Belgium.
"SYLFEED BBI JU project has developed and demonstrated a highly innovative process for the production of protein sources for animal feed using woody biomass. The technology and process have great potential to be scaled up and replicated, thereby contributing to a more sustainable protein supply and food system," said BBI JU project officer Pilar Llorente Ruiz De Azua.
A suitable replacement
In March this year, Arbiom announced the results of a study evaluating SylPro use in rainbow trout feed, carried out at the French National Research Institute for Agriculture, Food, and Environment (INRAE) at St Pée sur Nivelle.
The company said the study results indicated that SylPro was a suitable replacement for both plant proteins and fish meal based on feed conversion ratio (FCR), specific growth rate (SGR), and body weight gain (BWG), when used in aquafeeds up to a 20% inclusion level. In addition, the inclusion of SylPro improved performance in fishmeal-free diets.
Gunvor Baardsen, quality and Iingredients manager at Skretting Aquaculture Research Centre (ARC), said: "We see SylPro as an interesting ingredient for Skretting and we are currently testing SylPro for digestibility in both rainbow trout and Atlantic salmon to confirm the results from INRAE and Matís (SYLFEED project) using our internal methods. It will take some months until the test results are available."
SylPro is produced using wood-derived media in a fermentation stage followed by downstream processing to produce the product, which is comprised of dried inactive yeast cells.
Watch a video presenting the final results of the project below: