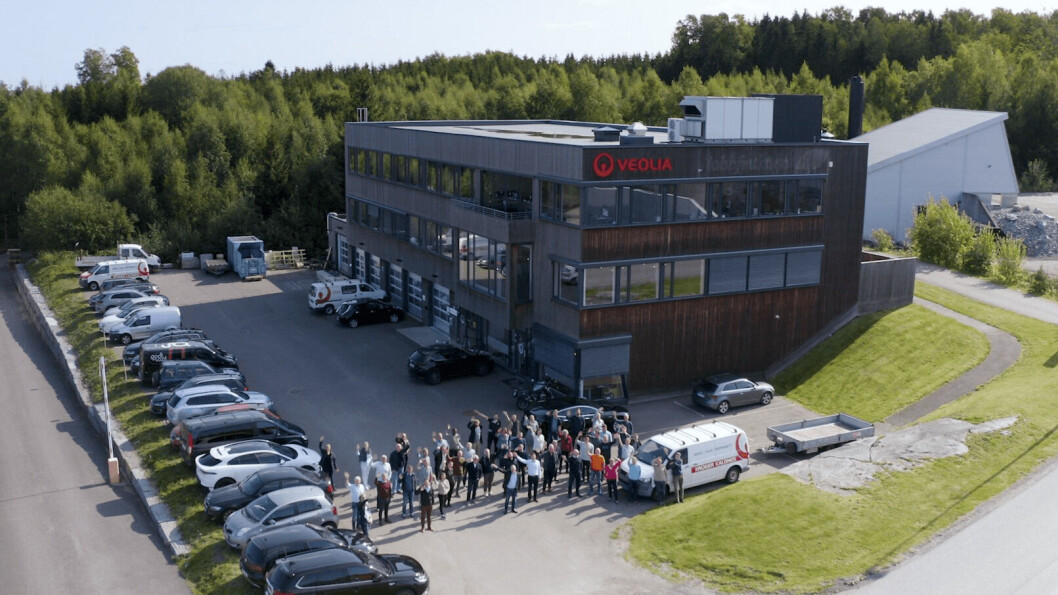 Pure Salmon buys Krüger Kaldnes RAS division
Pure Salmon owner 8F Asset Management has bought the Norwegian recirculating aquaculture system (RAS) division of Krüger Kaldnes from international water and waste giant Veolia and formed a new company – Pure Salmon Kaldnes RAS.
Pure Salmon plans to produce 260,000 tonnes of Atlantic salmon annually in egg-to-package RAS plants with capacities of 10,000 and 20,000 tonnes located near population centres in different parts of the world.
"Our ambition with Pure Salmon is to become the largest global sustainable salmon producer," said Stephane Farouze, founder of 8F and chairman of Pure Salmon in a press release from Pure Salmon Kaldnes RAS.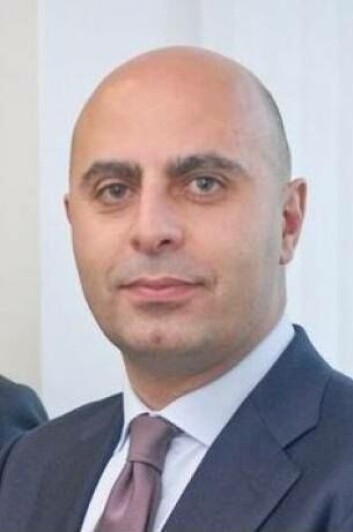 "Pure Salmon Kaldnes RAS is a powerful addition to the vertical integration of our business model. With their know-how and expertise in delivering large-scale land-based facilities, we will contribute to supplying the world with nutritious, healthy, clean, traceable and locally produced protein."
Technology partner
Pure Salmon already has a technology partner, Israeli RAS expert AquaMaof, and there is no mention in today's announcement about whether the acquisition of Krüger Kaldnes would affect that relationship.
A 450-tonne AquaMaof-built salmon RAS facility in Poland is jointly owned by AquaMaof and Pure Salmon, and AquaMaof is building 10,000-tonne RAS farms for Pure Salmon in Boulogne in France and in Japan.
Pure Salmon also has agreements in place to build 20,000-tonne RAS facilities in the land-locked southern African state of Lesotho, and in Tazewell County in Virginia in the United States, where it is getting $20 million of development assistance, although it is not known if AquaMaof has struck a deal to build those.
Pure Salmon also plans a 10,000-tonne RAS facility in Brunei, and has its sights sets on further facilities in the US and China.
Fish Farming Expert has contacted Pure Salmon and AquaMaof for comment.
55-strong team
The Krüger Kaldnes aquaculture unit has a 55-strong team. Its clients include salmon farming heavyweights SalMar, Lerøy, and Mowi. It has delivered the two largest smolt facilities in the world, Helgeland Smolt and Lerøy Sjøtroll, and was recently chosen by SalMar to build one of the world's largest and most advanced production facilities of juvenile fish, situated at Tjuin, Steinkjer.
Pure Salmon Kaldnes RAS chief executive Kent Kongsdal Rasmussen said the company will remain an integral and active part of the Norwegian aquaculture ecosystem. It remains committed to existing clients and will offer its services and expertise in the market.
"Norway is a global leader in aquaculture benefiting from a rich and innovative ecosystem of farmers, suppliers, academic research and education. Therefore, it is crucial for us to continue to run a large business here. At the same time, we become part of a fast-growing global champion that will accelerate our international development and strengthen our leading position," said Rasmussen.
Business services director Per Håkon Stenhaug said the company is also planning a significant staff increase in several departments.