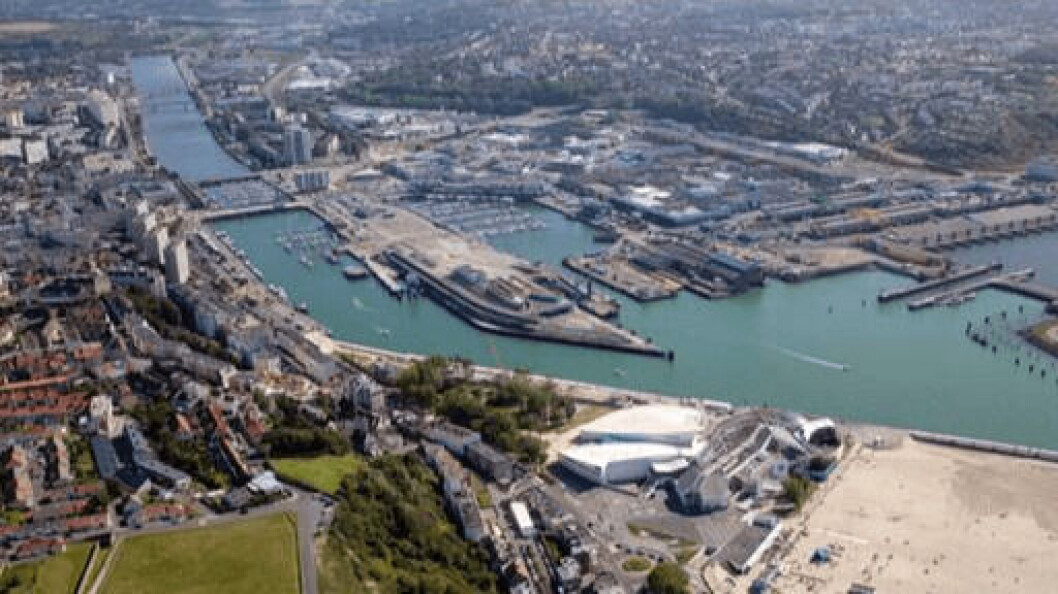 Pure Salmon picks France for site of European RAS
On-land fish farmer Pure Salmon has chosen Boulogne-Sur-Mer in France as the site of a 10,000-tonne-per-annum salmon production and processing facility.
The €175 million (£150m) facility will create more than 160 permanent jobs and has received significant support from the French government at local, regional and national levels, including grants and other financial support, as well as administrative assistance, the company said in a press release.
The recirculating aquaculture system facility will be fully integrated from hatchery and grow-out to processing and smoking. Construction is expected to commence in the final quarter of 2020, with the first harvest of market-size salmon expected in 2023.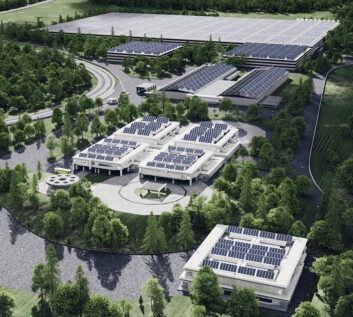 Ideal location
Pure Salmon, owned by Singapore-based aquaculture investment fund 8F, had previously announced plans to build in either Boulogne or Olbia in the north of Sardinia.
The company said today that Boulogne was an ideal location for a number of reasons, being a major fishing, seafood processing and trading port and also having extensive transport links to the rest of France and its neighbouring countries, ensuring a potential market of 80 million consumers within a 300km radius. The site location is close to the main A16 route inland and to the Eurotunnel.
It said the town is the leading fish processing and distributing centre in Europe, providing a strong network of support businesses, infrastructure and logistics, with specialised workforce and training facilities.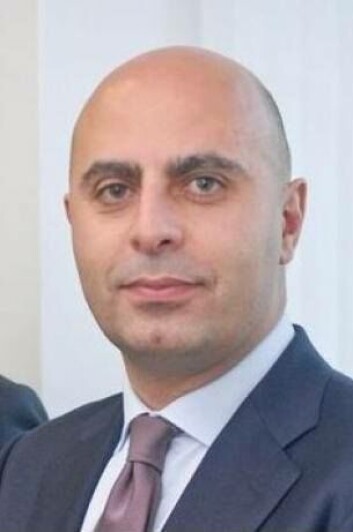 Large consumer base
Stephane Farouze, director of Pure Salmon and chairman and founder of 8F Asset Management, said: "We have chosen France over other European countries because of its long reputation for producing exceptionally high-quality food, the large salmon consumer base and also for the support and assistance we have received from all levels of government in France."
France's agriculture and food minister, Didier Guillaume, said the facility would lead to a significant increase in fish production in France in line with the European Commission's objectives to develop sustainable aquaculture and thereby reduce the European Union's dependence on imports.
Pure Salmon already produces fish at a 450-tonne on-land facility in Poland built by Israeli RAS developer AquaMaof, which is Pure Salmon's technology partner. The Polish plant is being used as Pure Salmon's R&D and training facility.
260,000 tonnes
Pure Salmon has agreements in place to build a 10,000-tonne salmon RAS in Japan, and 20,000-tonne RAS facilities in the land-locked southern African state of Lesotho, and in Tazewell County in Virginia in the United States, where it is getting $20m of development assistance.
It also recently signed a deal to build a 10,000-tonne RAS facility in Brunei, and has its sights sets on further facilities in the US and China.
The company eventually aims to grow 260,000 tonnes of Atlantic salmon per year at on-land farms near major centres of population.