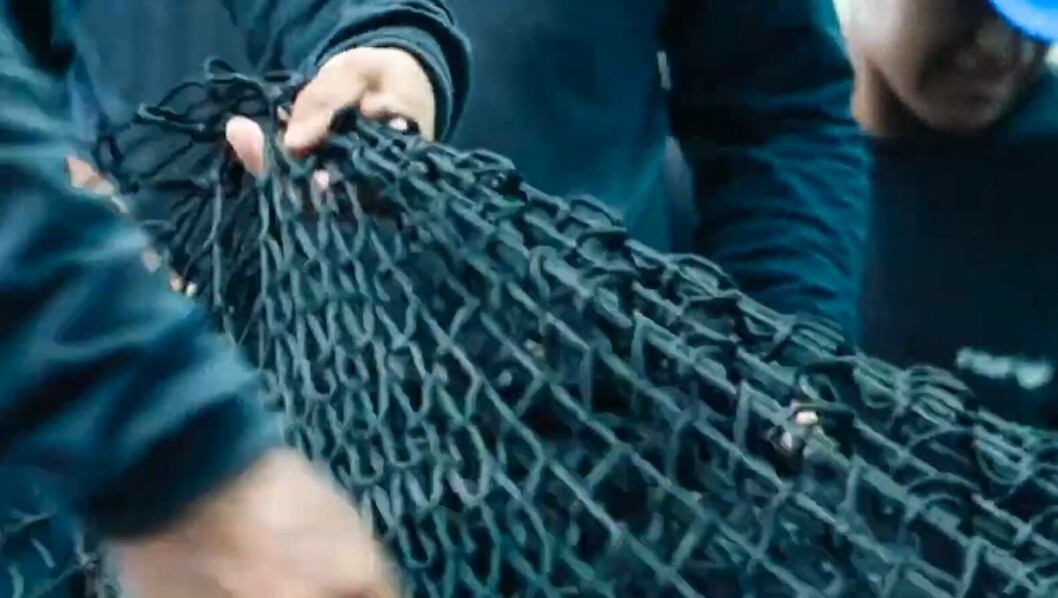 Gael Force partners with Peruvian net maker FISA
Fish farming supplier Gael Force Group has moved into the net business, signing an exclusive agreement with South American net manufacturer FISA (Fibras Industriales SA) to supply and develop aquaculture nets in Scotland, and to partner in international markets.
Inverness-headquartered Gael Force said the partnership will see FISA exclusively manufacture a new SeaQureNet which will be a key element of Gael Force's turnkey offering.
As part of the agreement, Gael Force has also established cooperation with and engaged the services of John Howard of Boris Nets, the company said in a press release. Boris Nets supplies fisahing, aquaculture and sports nets from its base in Fleetwood, Lancashire.
Net servicing station
Gael Force said it has committed to establishing a net servicing station in the UK and will set out to recruit and build additional resources to successfully service both Scottish and international markets.
Stewart Graham, owner and managing director of Gael Force, said the company had worked alongside FISA in the market for several years and had been extremely impressed with the consistently robust quality and reliability of its netting products.
"It's no secret that we have been seeking to bring netting into our product range, and this completes the product range for us as a full end-to-end offering for our customers," said Graham.
"Together, our partnership is an excellent strategic fit, and by combining our resource and wealth of experience we can jointly develop containment solutions while offering competitive pricing and high service levels."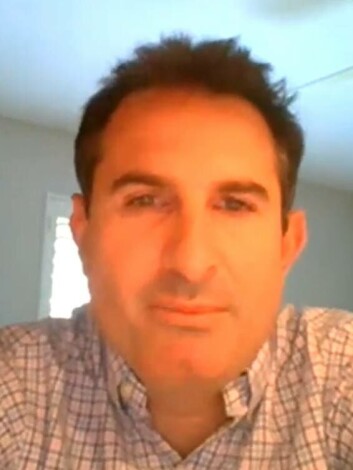 Strong reputation
FISA owner and director Yoni Radzinski said: "We have been seeking a partner with a strong market position and reputation, and the capability to provide turnkey installations and service the market - we are delighted to have found that in Gael Force.
"We are excited about the opportunities ahead to support Gael Force in reinforcing their competitive turnkey offering to customers and to supply, design and manufacture robust aquaculture nets which will play a critical part in future of sustainable fish farming both in Scotland and internationally."
FISA's main plant is located in Lima, Peru and it has offices and warehousing in Puerto Montt, Chile to serve the salmon farming industry and in Peru's main fishing port, Chimbote. FISA is the largest multi-filament fishing net manufacturer in the western hemisphere and employs around 700 people.
Its products include Supra HDPE high tenacity containment and predator nets, Raschel polyester and nylon containment and protection nets, and Twisted Knotless Muketsu nets.