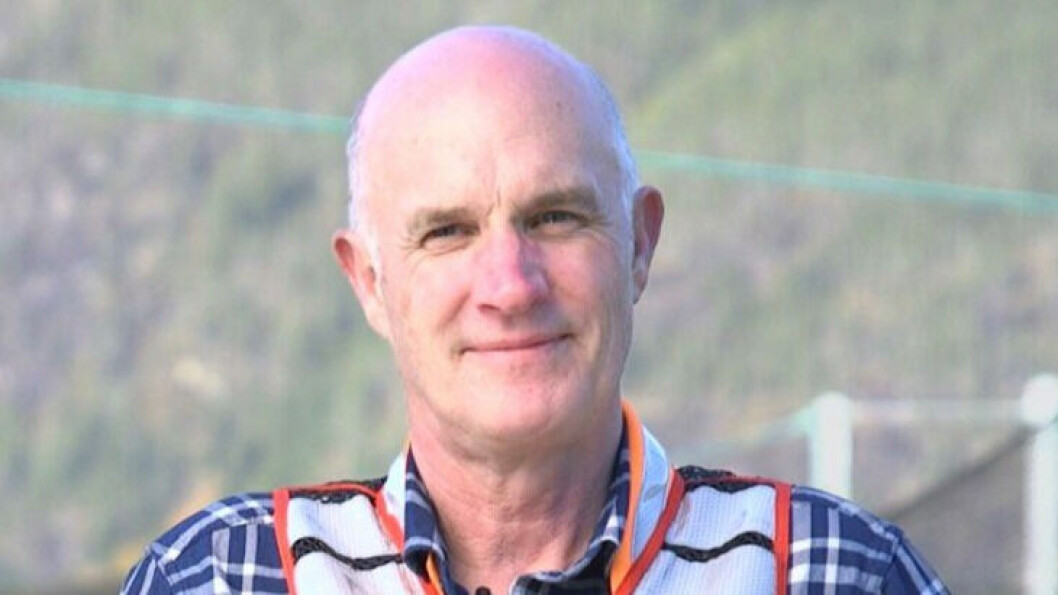 Understanding the science behind fish welfare
A leading aquaculture academic has outlined the benefits of a new online training resource that was launched by MSD Animal Health at the Aquaculture UK trade show in Aviemore earlier this month.
Jimmy Turnbull, Professor of Aquatic Animal Health and Welfare at the Institute of Aquaculture, University of Stirling, was heavily involved with the development of the content for Aquacare 365, which is designed to better support the training and education of present, and future, professionals in UK aquaculture.
"Aquacare 365 contains training modules which help users understand the science which underpins fish health and welfare," said Turnbull in a press release from MSD Animal Health, which is a division of US healthcare company Merck & Co., Inc.
"The platform allows those working in the sector to bolster their knowledge by completing a series of online sessions on fish husbandry and welfare."
Unique video footage
Video footage with accompanying audio, documents and self-assessments are all features of the platform and certificates are available on completion of each module. Employers can track employee progress and allocate specific modules to users.
"The platform is also a tool for students and young professionals who are pursuing a career in aquaculture," said Turnbull. "The video footage is unique and will offer students a visual representation of something which would otherwise be difficult to understand through verbal description."
Turnbull said that providing up-to-date, comprehensive training is an important factor behind job retention. "People working in the aquaculture sector want to exercise the best care of the fish," he said. "However, they need to be given the correct tools to do so, and adequate training is at the forefront of achieving this."
Key training needs
MSD Animal Health UK Business Unit director for integrated livestock, Rebecca Rivara, saidd: "We've worked closely with stakeholders to identify the key training needs of the sector and also completed peer reviews to ensure the content is beneficial for the end user.
"The ability to mix and match the learning modules allows employers to provide bespoke training to their staff as well as offer refresher training where required."
Companies interested in using the Aquacare 365 e-learning tool should contact their MSD Animal Health UK account manager.