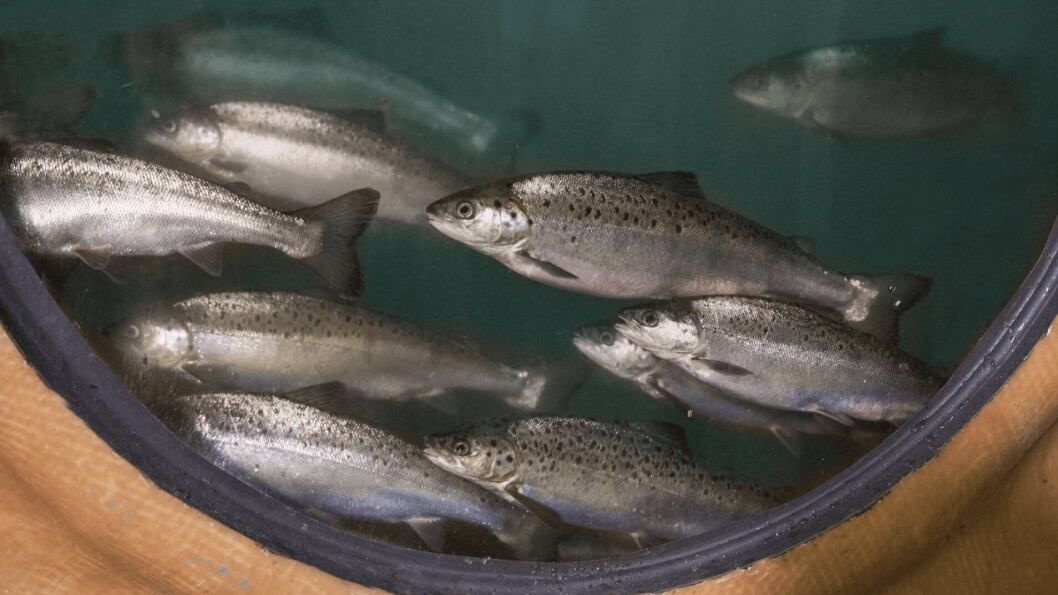 Production growth expenses push up AquaBounty losses
Transgenic-salmon farmer AquaBounty nearly doubled its operating loss of $6.8 million in the third quarter of this year (Q3 2020: $3.6m), but also saw sales revenue rise from $67,763 in Q3 2020 to $455,397, it announced today.
That figure includes $402,000 from the sale of 84 tonnes of genetically engineered salmon – which grow from hatch to harvest size in 18 months – from its on-land farms in Albany, Indiana and Rolla Bay, Prince Edward Island (PEI), Canada. AquaBounty said harvests at both farms commenced in June and weekly output is ramping steadily.
Net loss for the first nine months of 2021 was $16.3m, compared to $10.3m in the same period last year, reflecting an increase in operating expenses from $10.3m to $16.8m. Revenue for the first nine months of this year was $757,000, compared to $77,000 in the same period in 2020.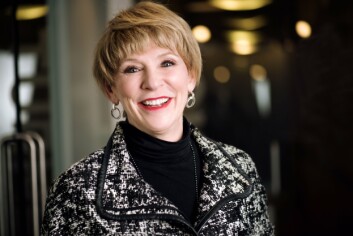 Biomass growth
AquaBounty said the increase in expenses was due to the growth in biomass, headcount and production expenses at the farms, as well as increases in corporate and marketing expenses.
"During the quarter we continued our transition to a commercial production enterprise with the ongoing harvest and sale of the first cohorts of our proprietary GE salmon at our Albany, Indiana and Prince Edward Island, Canada farms," said chief executive Sylvia Wulf in a commentary on the results for Q3 and the first nine months of 2021.
"We've also made solid progress on our planned expansion with our Ohio farm. After the initial success of our first commercial harvests to US and Canadian customers in the second quarter, we harvested over 84 tons of salmon in the third quarter.
'Capacity constraints'
"Customer interest in purchasing our salmon remains high and continues to surpass our current ability to supply, as we have been challenged by the labour shortages that have affected the food service industry which currently limits the amount of salmon we can harvest and process below the farm's 100 tons per month capacity.
"We are working diligently to resolve our capacity constraints and we look forward to onboarding more customers over the coming months as we move to increase our weekly harvest volumes to fulfil the strong demand – clearly proving the market acceptance for our GE salmon."
Earlier this week, Massachusetts-based AquaBounty announced plans for bond issues to raise $300m to finance a 10,000-tonne recirculating aquaculture system (RAS) facility in the village of Pioneer, Ohio. It is the first of five 10,000-tonne farms it plans in North America.