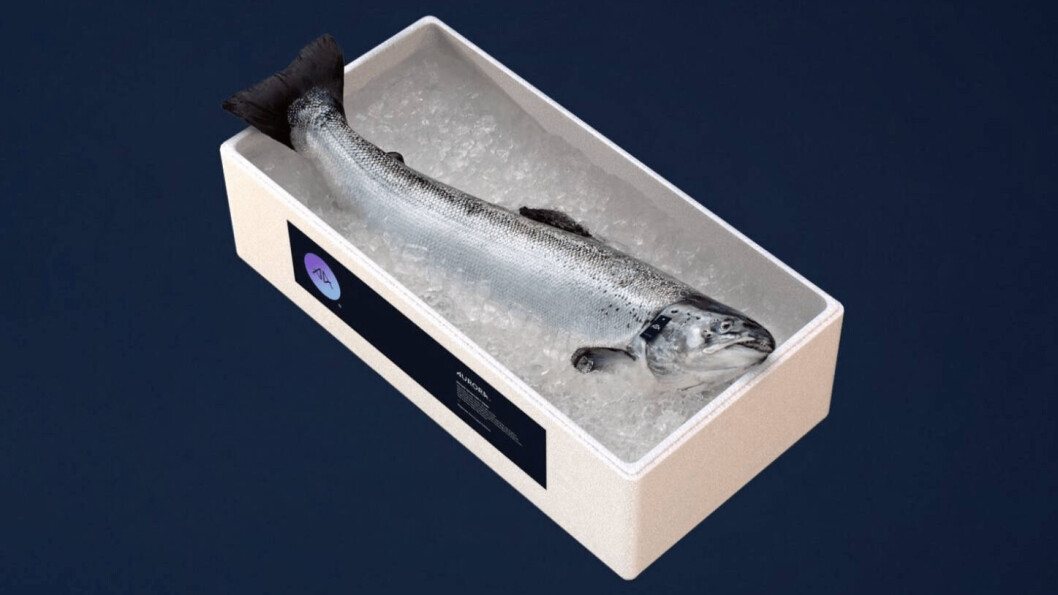 Online retailer makes algal oil-fed salmon available in every US state
Salmon fed with algal oil is now available to customers across the entire United States following a decision by new online retailer KnowSeafood to stock Aurora-brand fish grown by Norwegian producer Lerøy.
KnowSeafood, which launched on Tuesday, has selected Aurora, a sushi-grade product, as its only Atlantic salmon brand. Aurora salmon, grown in northern Norway, have algal oil sourced from Veramaris and other suppliers in their diet.
The Veramaris oil, produced at a plant in Blair, Nebraska, provides twice the level of EPA & DHA omega-3 compared to fish oil, allowing the farmer to both raise the nutrition profile of the fish and reduce fish ingredients in the salmon feed.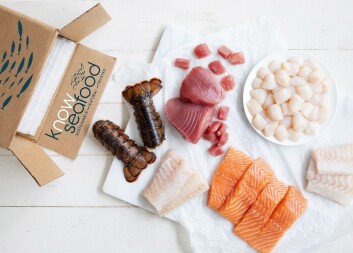 Breakthrough
Veramaris chief executive Karim Kurmaly said KnowSeafood's decision to sell salmon raised with the company's algal oil was a significant breakthrough in the online seafood market. "For the first time ever a consumer anywhere in the US can purchase sustainable salmon, rich in EPA & DHA omega-3, online and have it delivered direct from farm to door," said Kurmaly.
Daniel McQuade, the co-founder and chief executive of KnowSeafood, said the company was providing ocustomers with the highest standards of quality and traceability.
"Traceability is the backbone of sustainability, allowing us to transparently inform customers of the provenance of their seafood, and with Aurora and Veramaris, we are bringing American consumers salmon with superb EPA & DHA nutritional values and flavour profiles."
Reducing fish in feed
Scott Drake, president of Lerøy Seafood USA, said Aurora salmon were fed on a diet of natural marine algal oils, including that from Veramaris.
"These oils are the richest source of EPA & DHA omega-3 - the two key types of healthy omega-3 that are only found in fish and seafood," said Drake.
"Using algal oil promotes marine biodiversity and makes salmon more sustainable by reducing the wild-caught fish used as salmon feed."