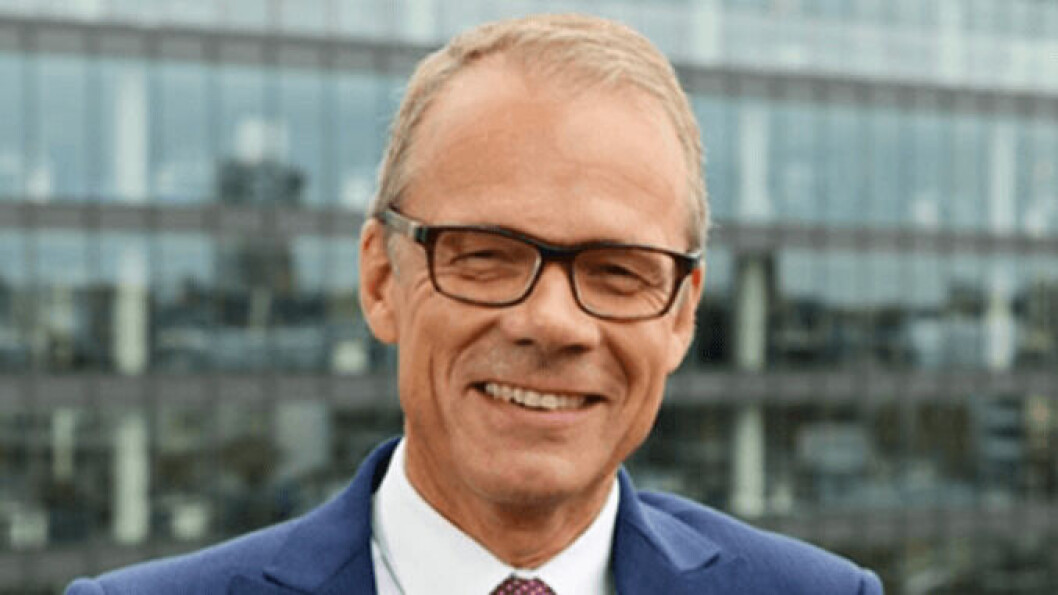 Benchmark science chief steps down
Aquaculture genetics, health and nutrition business Benchmark Holdings has announced the resignation of chief scientific officer and director Alex Raeber with effect from July 31.
Benchmark said that since joining in 2018, Raeber had played an instrumental role in the execution of the company's new strategy, leading the review and streamlining of the product pipeline, the integration of Benchmark's innovation teams and the reorganisation of the group's in-house trial facilities.
"Having completed these critical projects and as the company moves from an R&D investment phase into commercial execution, Alex has decided that this is the right time to pursue new challenges," said Benchmark.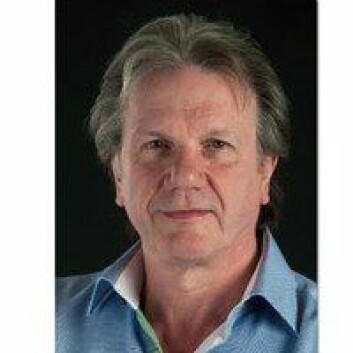 Extended service
The Sheffield-based company also announced that Philippe Léger had decided to retire from his current position in Benchmark from July 1.
"Philippe started his career in 1979 at the University of Ghent as a research scientist, before joining the spin-off company that became INVE, now Benchmark's Advanced Nutrition division," said Benchmark.
"Philippe led Advanced Nutrition until he turned 65 handing over his position to Athene Blakeman as head of Advanced Nutrition in July 2019.
"Following the resignation of Malcolm Pye as Benchmark's CEO in 2019, Philippe agreed to extend his service leading the executive management team and supporting Peter George, executive chairman. Having completed the handover in Advanced Nutrition and following the appointment of incoming CEO, Trond Williksen from 1 June 2020, Philippe has decided it is the right time to pursue new projects."