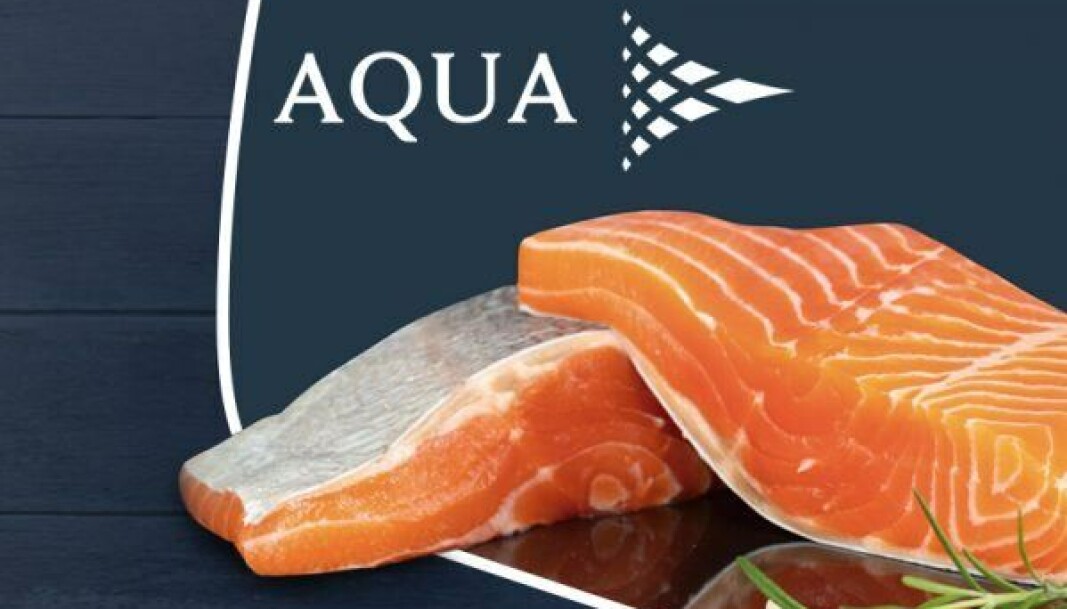 Strategy and rising prices boost AquaChile
Salmon farmer tripled EBITDA margin in first nine months of 2022
Chile's biggest salmon farmer, AquaChile, increased EBITDA by 24% in the first nine months of this year but overall profit fell by 63.5% from US $123 million in the same period last year to $45 m after fair value adjustment.
AquaChile had earnings of $1.105 billion, up from $892 m in the same period in 2021. EBITDA (pre fair value) margin was 23.2%, up from the 8.8% obtained in the same period of 2021.
This better performance is mainly explained "by the correct implementation of the commercial strategy together with the increase in international prices, derived from the solid demand from our main export destinations (USA, Brazil and Asia)", said AquaChile.
Parent company Agrosuper, which produces chicken, pork, and turkey, made revenue of $3.150 bn (including AquaChile), 6.3% higher than in the first nine months of 2021, but net profit fell by 55.3% to $183.5 m.
High inflation
"During 2022, globally, high levels of inflation have been experienced in various countries, reducing the purchasing power of our consumers. At the same time, the high levels of prices of raw materials, the adjustments in global logistics chains and the conflict between Russia and Ukraine continue, which, as a whole, has affected our business," the company said in its report for the first nine months of 2022.
Things were brighter for the aquaculture segment led by AquaChile. The segment has experienced high demand in markets such as the United States, Brazil, and Japan, generating prices above historical averages, and which are expected to remain so during the last quarter of this year.
AquaChile produced 128,000 gutted weight tonnes of salmon last year and is currently the world's sixth largest salmon farmer by harvest volume.