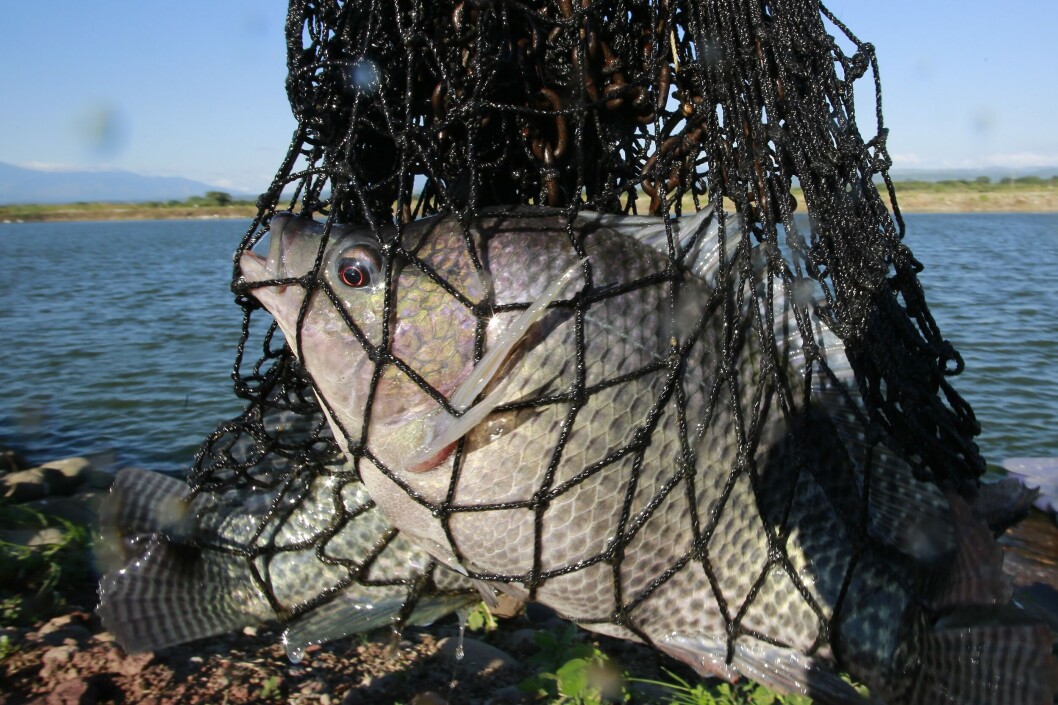 BioMar launches broodstock feed for tilapia and catfish in Africa
Feed group BioMar has unveiled a high performance range for tilapia and catfish in Africa.
Fish farming has burgeoned in Africa is recent years and BioMar has served the continent from France by offering high performing starter and grower diets for tilapia and catfish. As farms become increasingly intensive, however, the need for a diet targeted for broodstock has grown. To meet this demand, BioMar France has expanded its product range to cover all nutritional needs of these species at all stages of their life cycle by introducing broodstock feed type EFICO Genio 838F.
Ole Christensen, Vice President for BioMar's EMEA division, said: "BioMar Group has ambitious targets and initiatives for shaping an efficient and sustainable global aquaculture in collaboration with the entire aquaculture value chain."
Tilapia is also a popular aquaculture species in Central America and the new feed range was developed in close collaboration with BioMar's unit in Costa Rica.
Fry survival
"The goal of broodstock feed EFICO Genio 838F is to increase reproduction capacity," said Michel Autin, technical director of BioMar EMEA. "The vitamin mix and levels are fine-tuned to promote an increase in the number of females actively spawning. Our newly developed broodstock feed has a formulation that includes the necessary protein and vitamin balances, which contributes to increased spawning frequency, hatchability, and survival of fry."
The EFICO Genio 838F includes the probiotic Bactocell and immune modulating ingredients similar to BioMar's EFICO Genio broodstock feeds for trout, sea bass and sea bream to improve survival and boost the immune system.
"These efforts have been of great value to the development of the feeds offered by BioMar for warm freshwater fish like tilapia and African catfish," said Autin. "And now we can, for the first time, provide a broodstock diet that is specialized for warm freshwater fish whose natural diet is largely plant based."
The African markets served by BioMar are not limited to tilapia and catfish. Christensen said: "We have for many years also supplied feed to a growing number of sea bass and sea bream farms based in Northern African countries. We aim to add value to African aquaculture production. We listen to and react based on the needs of our customers as we want to act as a locally responsive, agile, and specialized aquaculture feed provider, building our efforts on the four fundamental pillars: Innovation, Performance, Sustainability, and Cooperation."