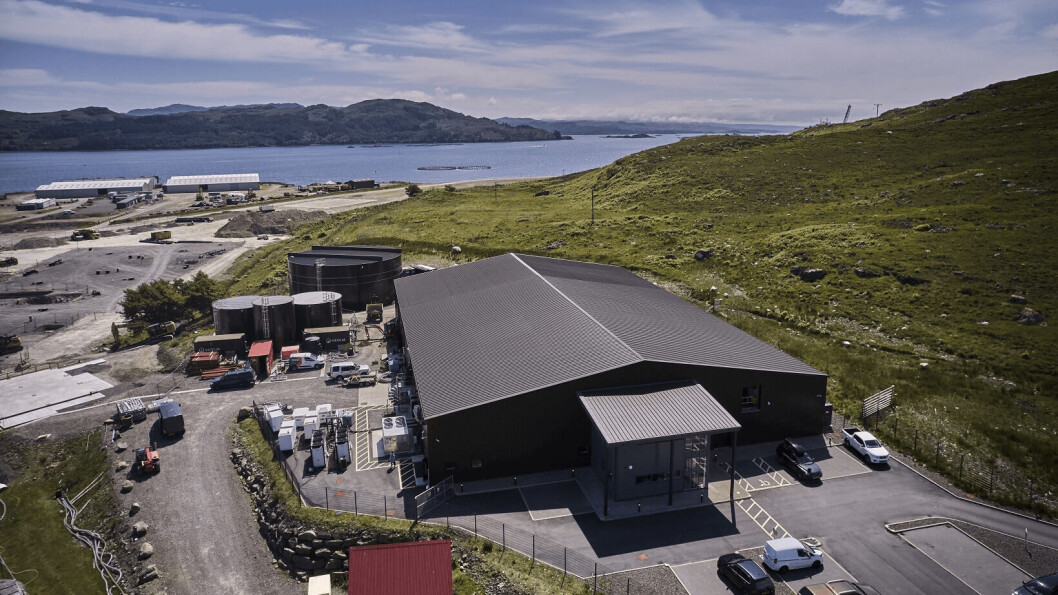 Scottish Salmon Company came up 25% short in 2021
The Scottish Salmon Company (SSC) harvested 25% fewer tonnes of fish last year than originally guided for 2021, figures released today show.
SSC harvested 29,700 gutted weight tonnes of salmon, way below the 40,000 gwt originally guided for 2021.
SSC's 2021 harvest volume was included in a fourth quarter trading update published today by SSC's Faroese owner, Bakkafrost.
96,900 gwt for year
The company said that it harvested 20,700 gwt of salmon in the Faroes, and 5,100 gwt in Scotland in the final three months of 2021.
The total harvest for 2021 in the Faroe Islands was 67,200 gwt and the total harvest from the Bakkafrost Group, including Scotland, was 96,900 gwt.
Bakkafrost had previously warned that its Scottish harvest volume would be lowered due to exceptionally high mortality in Q3 and is making both immediate and long-term efforts to resolve fish health issues in Scotland.
Large-smolt strategy
The company has introduced a new delousing vessel, the MS Bakkanes, to Scotland, said in its Q3 2021 report that an additional 4,000m³ wellboat with freshwater treatment capacity had also been ensured.
It is also building three new hatcheries to grow larger, more robust smolts that will spend less time in the sea.
"This pattern of challenging third quarters may be expected for the next couple of years or so but with gradually reduced severity as the large-smolt strategy is being implemented in the Scottish farming operation," said Bakkafrost in the Q3 report.
"Once fully implemented, the large-smolt strategy will be a game changer for the farming operation."
In the Q3 report, Bakkafrost forecast harvest volumes of 68,000 gwt in the Faroes this year, with a further 35,000 gwt in Scotland, giving a total of 103,000 gwt.