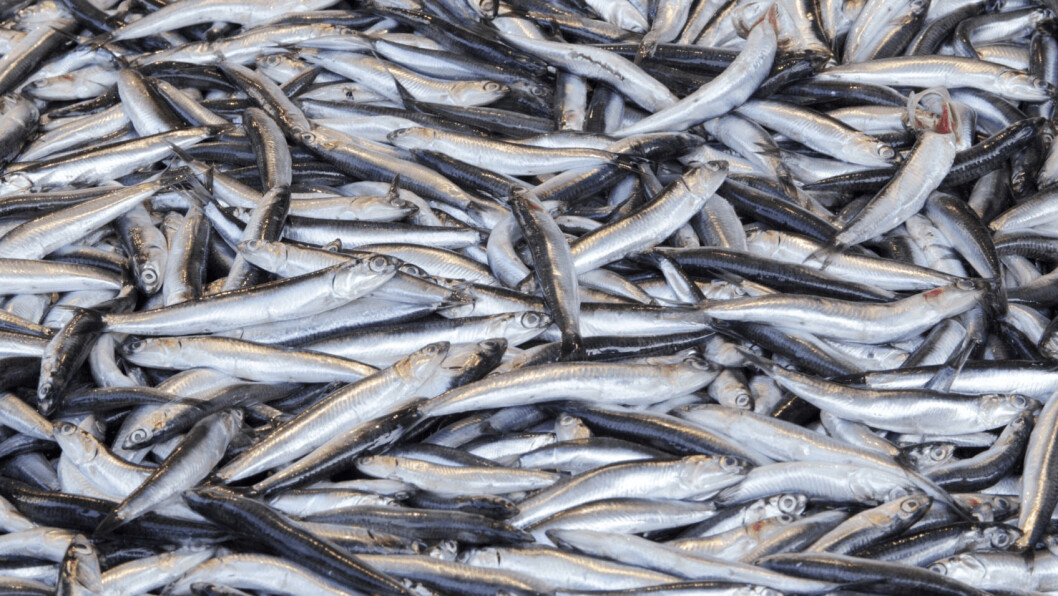 New fish-free challenge issued to feed producers
A third F3 (fish-free feed) Challenge has been launched today, with the focus on replacing fishmeal with alternative ingredients in the feeds of salmon, shrimp and other carnivorous species.
The F3 Challenge Carnivore Edition will follow the still-ongoing F3 Fish Oil Challenge, which challenged companies to sell as much fish oil alternative as they could.
Farmed crustaceans (including shrimp) consume roughly 31% of global fishmeal production, while salmonids consume around 23% of global fishmeal and 60% of global fish oil (2015-16 figures), according to the Challenge organisers.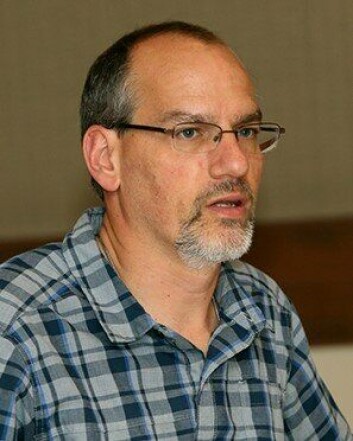 Bottleneck for expansion
Reliance on forage fish – which cannot be sustainably exploitated more than they already are - is a bottleneck for expansion of aquaculture, and also threatens commercial fisheries as larger fish such as cod, salmon, and tuna, eat these small, oily fish (sardines, anchovies and menhaden) in the wild. These fish also sustain seabirds and marine mammals such as whales, seals, and dolphins.
F3 Challenge judge Michael Tlusty, associate professor of sustainability and food solutions at the University of Massachusetts Boston School for the Environment, told the Global Aquaculture Alliance blog The Advocate that he expects big aquafeed players like Skretting, Cargill and BioMar to participate in the new challenge, either as a contestant or discussion participant, and that there will be a variety of solutions deployed.
GM crops
These will likely include terrestrial livestock by-products like poultry feather meal, algae, and genetically modified (GM) crops like soy and camelina. Even a GM yeast product, which Chilean salmon producer Verlasso used in its feeds before changing its formulation a few years ago, could be in play, said Tlusty.
As with other F3 Challenges, the winner will be the company that sells the most volume, although in a change to previous contests the new challenge has three separate categories, each with a $35,000 prize: salmonid, shrimp and other carnivorous species.
Registration for the contest is open from today until April 30 next year, with the sales race beginning on October 1. The final day of sales is August 31, 2021, and the reporting deadline in September 15, 2021.
Oil challenge
The winner of the Fish Oil Challenge will be announced on October 23.
After the third of four reporting deadlines, algal oil producer Veramaris was leading the competition.
The world's biggest Atlantic salmon farmer, Mowi, has agreed to trial the winning oil, as have China-based Yuehai Feed Group, and AlphaFeed.
The use of fish oil alternatives has been given added impetus by UK retail giant Tesco, which recently announced that it was encouraging its farmed salmon suppliers to adopt feeds containing algal oils rich with omega-3 fatty acids and was updating its procurement standards.