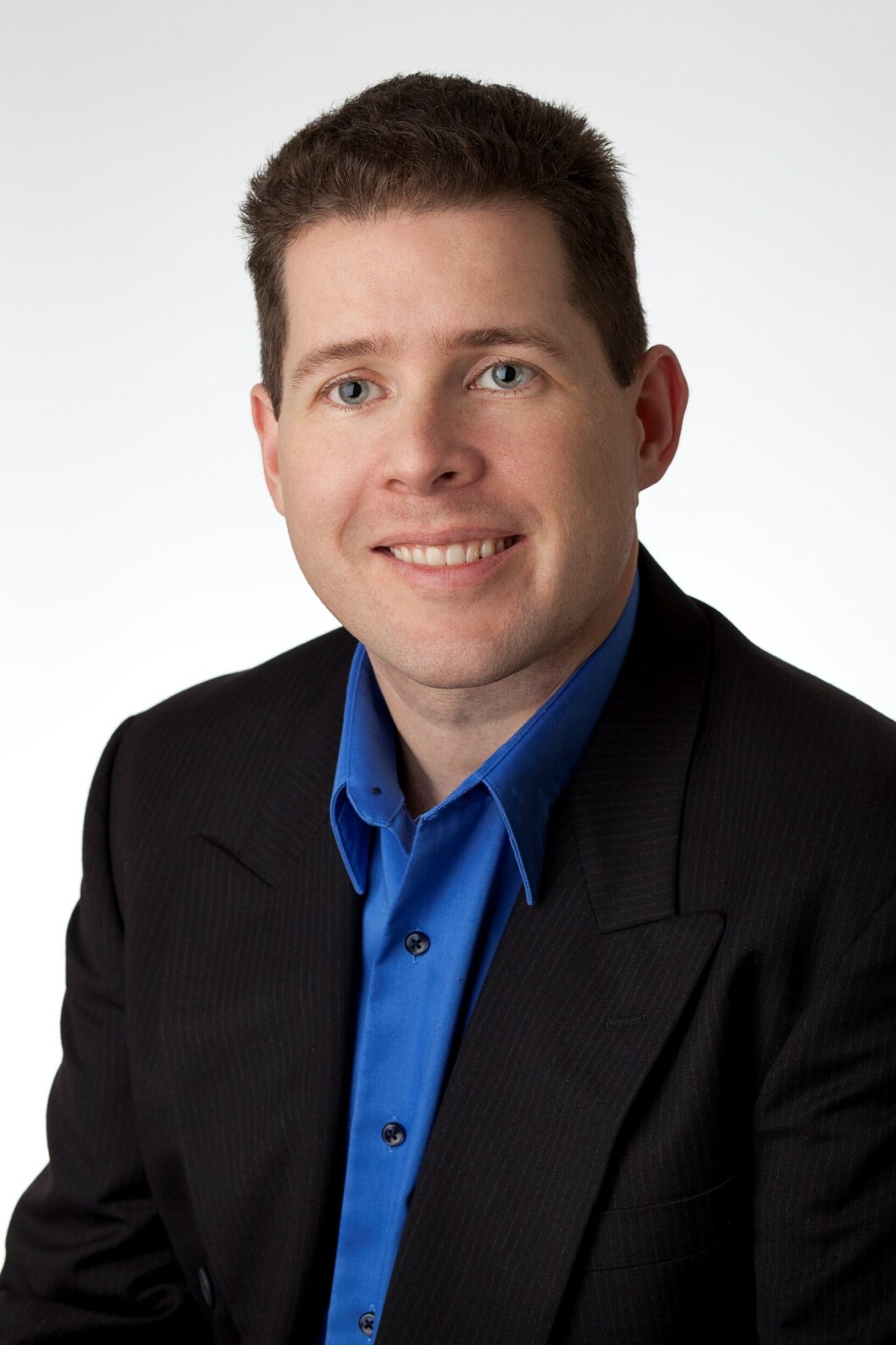 Microbes steal a march on fishmeal
The producers of Feedkind – a microbial protein which is being marketed as an excellent alternative to fishmeal in aquafeeds – are thrilled by a new report from the Carbon Trust that shows their carbon footprint per tonne of production is in line with that of the fishmeal industry.
"We're happy to see the numbers come out," Josh Silverman, Chief Product and Innovation officer at Calysta explains to Fish Farming Expert. "We suspected it might be the case but it's nice to have a third party come to verify it – the Carbon Trust report was peer-reviewed by other experts in the field."
Josh is particularly please as he is convinced that there's huge potential to reduce the fledgling company's carbon footprint further over time. Calysta currently uses methane from natural gas sources to feed the microbes that make up the Feedkind protein, but Josh is looking forward to utilising other sources of the greenhouse gas.
"The big advance, with our current system is that we're taking carbon that is outside the food chain and bringing it in. However, we can improve this further by using other sources of methane – all organic matter decomposes into methane, it's a question of capturing that," he observes.
Given that Calysta needs about 100,000 tonnes of methane a year to run a factory large enough to produce FeedKind on a commercial scale, it may be some time before they can entirely cut out their need for fossil fuels, although Josh points out that suitable technology already exists.
"In countries such as Germany they use anaerobic digesters to produce methane for power generation – they have the infrastructure available, but the projects are only subsidised if the methane is used for power generation. We need to educate the politicians about the advantages of using methane for food production – most are not even aware that it's an option at the moment," he reflects.
While the concept might seem futuristic, samples of the Feedkind protein are scheduled to be available before the end of the year, from the company's market introduction facility, which is currently under construction at the Centre for Process Innovation (CPI), on Teesside.
"I was there last week," says Josh, "they've bulldozed the ground and the concrete is being poured."