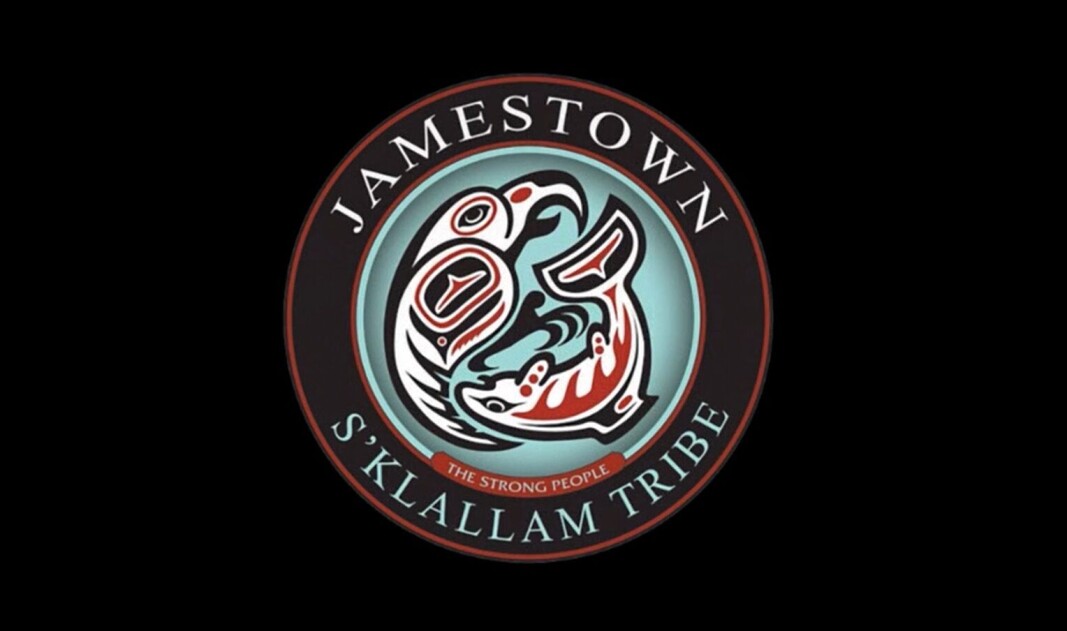 Tribe condemns politician's ban on fish farming
Decision by US state's public lands commissioner is an 'irresponsible denial of science'
A Native American tribe hoping to grow steelhead trout and sablefish in Puget Sound in the Pacific Northwest of the United States has slammed Washington state's decision to end finfish farming in state waters.
Public lands commissioner Hilary Franz announced on Friday that she had signed an executive order prohibiting commercial finfish net pen aquaculture on state-owned aquatic lands managed by her agency, the Washington State Department of Natural Resources (DNR).
The elected official claimed there is no way to safely farm finfish in open sea net pens without jeopardising native salmon, and said the state was "going to do better by our salmon, by our fishermen, and by our tribes".
Safe for the environment
The decision has support from some tribes. But the Jamestown S'Klallam Tribe, which had planned to farm fish in Port Angeles in collaboration with salmonid farmer Cooke Aquaculture Pacific, said Franz's move was "an irresponsible denial of what science has proven: marine net pen aquaculture is safe for the environment and the most sustainable, climate friendly way to feed the world".
The ability to grow and provide one's own food sources, builds self-reliance, independence, and confidence in our youth and community
Jamestown S'Klallam Tribe
In a statement on Friday, the tribe said Salish Fish, its marine aquaculture business, would provide fresh, local seafood and restore tribal fisheries on the Olympic Peninsula, a critical need for tribal economic self-sufficiency.
"Food sovereignty, the ability to grow and provide one's own food sources, builds self-reliance, independence, and confidence in our youth and community," said the tribe. "The project, which would bring critical jobs to rural Washington and the working waterfront of Port Angeles, is now in jeopardy due to the DNR executive order effectively ending all marine net pen aquaculture in Puget Sound."
It continued: "Today's DNR announcement was political; crafted to placate ill-informed activist groups who refuse to admit the vast array of scientific studies show us that well-regulated aquaculture is not a threat to the environment, or wild salmon."
'Highly undemocratic'
The tribe also said the DNR order "is highly undemocratic, usurping the authority of our Washington State Legislature to make sound public policy decisions, like the bipartisan bill passed in 2018 which allows native species farming in Washington waters".
It concluded: "Our Tribe have always been conscientious stewards of our natural environment and look seven generations ahead in all that we do. We view modern aquaculture as the environmentally responsible solution for producing seafood and exercising our treaty rights – now and into the future. We urge the DNR to reverse this ill-informed order, follow science instead of politics and continue to allow well-regulated and environmentally safe marine net pen aquaculture in Puget Sound."
Friday's announcement by Franz followed news last Monday that she had refused to renew the last two fish farm leases held by Cooke Aquaculture Pacific in Rich Passage off Bainbridge Island and off Hope Island in Skagit Bay. In a press conference on Bainbridge Island, Franz said she had given the company until December 14 to remove infrastructure and repair any "environmental damage".
Native fish
The DNR has previously revoked leases for Cooke's two other Washington fish farms at Port Angeles and at Cypress Island, where the state claims up to 250,000 Atlantic salmon escaped after a steel pen assembly collapsed in 2017. The number of escapees is disputed by Cooke, which says it was nearer 140,000.
Following the escape, the state outlawed the farming of non-native species, which in effect meant Atlantic salmon, and Cooke sought permission to farm sterile, all-female steelhead trout instead. Steelhead are native to the Pacific Northwest, and using sterile trout means there would be no risk of interbreeding with wild stocks if any fish escaped.
Cooke has a permit from the Washington Department of Fish and Wildlife (WDFW) to farm steelhead but can't farm without aquaculture leases, which are under the control of Franz.
Canadian-owned Cooke has pointed out that a recent Federal Biological Opinion and a recent Washington Supreme Court decision both reaffirmed the state of the science that fish farming does not have an adverse impact on the environment.