Cooke denied leases for remaining farms in Washington State
We are returning our waters to wild fish and natural habitat, says resources commissioner
Salmon and trout farmer Cooke has been told by authorities that they will not renew leases for the two remaining fish farms the company operates in Washington State in the Pacific Northwest of the United States.
The state banned open-net pen Atlantic salmon farming in 2018 following the escape of around 250,000 fish from a Cooke farm at Cypress Island when a pen structure collapsed in 2017. The farm had recently been acquired from another company and the infrastructure was due to be renewed after the acquired stock had been harvested.
Authorities closed both the Cypress Island site and another farm at Port Angeles, which it claimed had been moored outside its official boundaries.
Steelhead trout
Canadian-owned Cooke has since won permission to grow sterile steelhead trout – a species native to the region – at two other farms that retained their leases, but these leases have now expired and won't be renewed by the state's Department of Natural Resources (DNR).
The farms are in Rich Passage off Bainbridge Island and off Hope Island in Skagit Bay.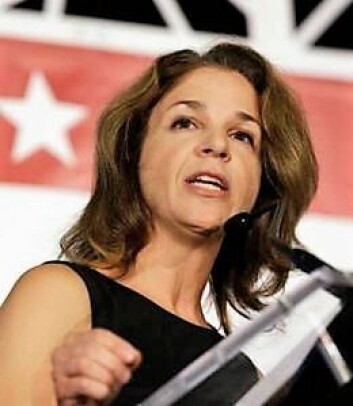 Washington's public lands commissioner, Hilary Franz, said that since the 2017 pen collapse she had "stood tall to defend the waters of Puget Sound".
Franz added: "Despite years of litigation – and a company that has fought us every step of the way – we are now able to deny lease renewals for the remaining net pen sites. Today, we are returning our waters to wild fish and natural habitat. Today, we are freeing Puget Sound of enclosed cages."
She claimed the move was a critical step to support the state's waters, fishermen, tribes, and native salmon.
December 14 deadline
The denial of Cooke Aquaculture's request to re-lease the sites gives the company until December 14 to finish operations and begin removing its facilities and "repairing any environmental damage".
The Hope Island lease expired in March and has been in month-to-month holdover status since. The Rich Passage lease expired in November.
In a DNR press release about the refusal to renew the leases, Swinomish Indian Tribal Community chairman Steve Edwards said tribes were pleased.
"Cooke's net pens have interfered with the exercise of our treaty rights for far too long. We look forward to the day when the Hope Island net pen facility will be a distant memory," said Edwards.