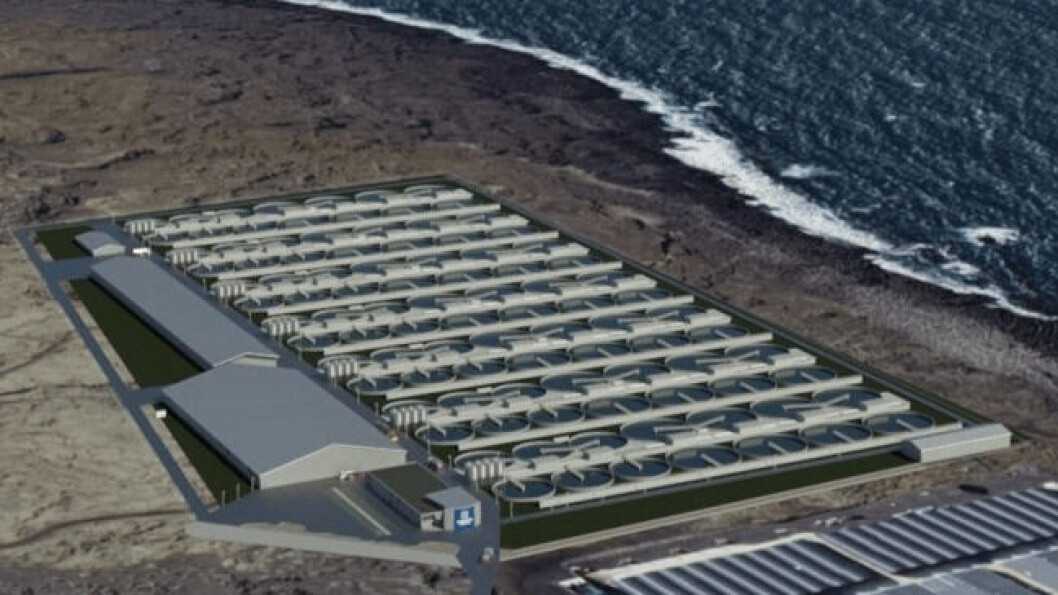 Samherji plugs into power station for £263m eco-friendly salmon plant
A 40,000 tonnes-per-year on-land salmon farm is to be built in Iceland next to a geothermal power plant that will provide it with both warm water and electricity.
Seafood company Samherji's fish farming subsidiary Samherji fiskeldi ehf has signed a deal with power producer HS Orka to site the ISK 45 billion (£263 million) facility in the Resource Park next to Reykanes power plant. Warm seawater, a resource stream from the cooling of the power plant, will be used in the fish production.
Samherji plans to build the facility in three phases over the next 11 years. It will comprise a hatchery, grow-out, a processing plant, and service buildings. Samherji's board will fund the first phase, estimated to cost ISK 17bn, but will seek funding from investors for further expansion.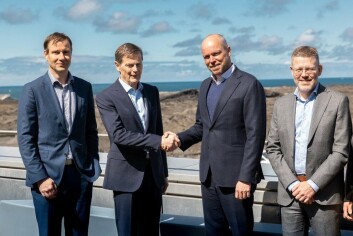 Production from 2023
Work on the assessment process, licensing and design has begun and is scheduled to be completed next year, Samherji said in a press release.
Juvenile production is planned to start in the first phase of the development in early 2023 and continued farming and processing of products in 2024 and 2025.
The first phase will have a capacity of 10,000 tonnes annually. A further 10,000 tonnes will be added in the second phase, and a further 20,000 tonnes in phase three. If everything goes according to plan, the facility will be at full capacity by 2032.
Samherji already operates three on-land salmon farms in Iceland, along with two processing plants. The new facility will be the 12th company at the Resource Park, which was established to enable businesses to utilise resource streams from geothermal power plants in their operations.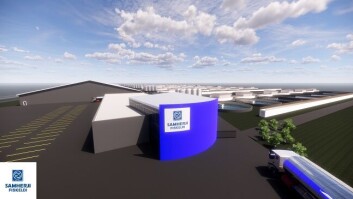 Low ecological footprint
Tómas Már Sigurdsson, chief executive of HS Orka, said: "We welcome Samherji's plans for the Reykjanes Power Plant industrial site with the aim of producing a wholesome, quality product with a low ecological footprint. The Resource Park's ideology is precisely to promote better resource utilisation. In this project, seawater from the Reykjanes Power Plant will be used to ensure a constant ideal temperature for fish farming."
Jón Kjartan Jónsson, managing director of Samherji fiskeldi, said the company had been working on the project for almost a year.
"We are excited to build in this area and to enjoy the benefits of close proximity to HS Orka and the Reykjanes Power Plant," said Jónsson. "In this area, there are some of the best conditions for aquaculture we have seen. The utilisation of warm seawater flowing from HS Orka's power plant is a major factor in making this project feasible. Not least, this is a very environmentally friendly production which the market is demanding."