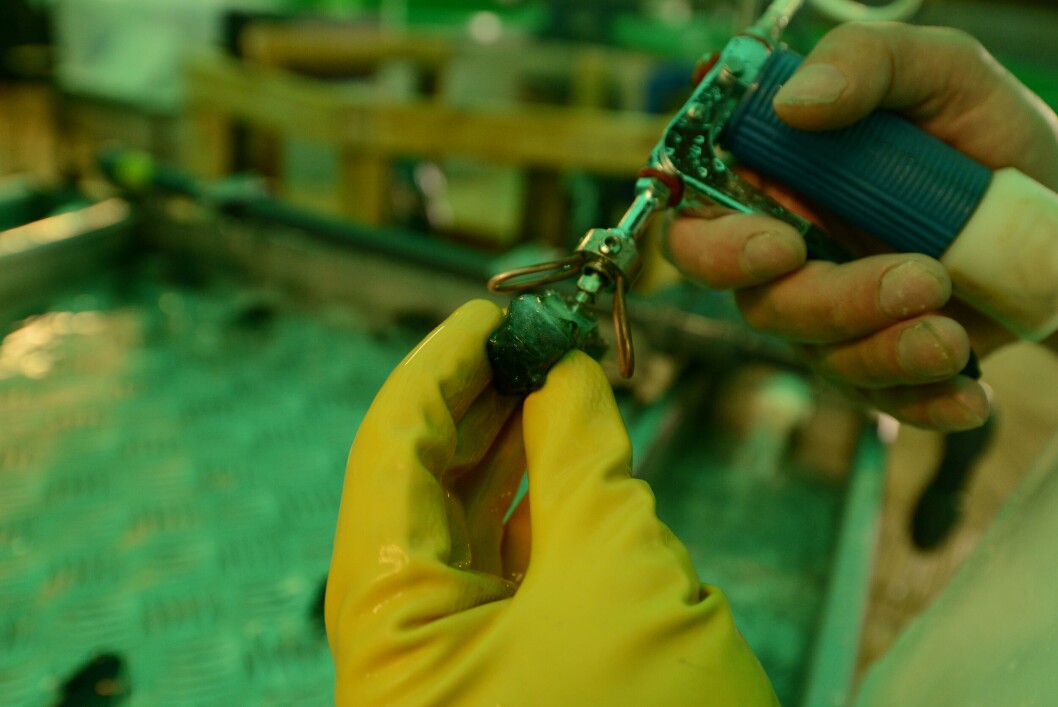 Vaccine sales surge
A record 50.8 million doses of salmon vaccine were sold in Norway during June, up from 44.6 million in the same month last year.
According to Pharmaq, which publishes the country's vaccine sales statistics, the surge in vaccine sales is due to the demand for the relatively early inoculation of this year's S0 smolts.
Traditionally there is an extensive period of vaccination during the summer months. A total of 105 million vaccine doses to Atlantic salmon were ordered in July-August 2015 (compared to 94 million doses in 2014). In 2015 the actual S0 release was 152.5 million smolt (source: Kontali analyse).
June sales of ISA vaccine were 800,000 doses, while 21.6 million PD-vaccine doses were sold, of which 18.2 million doses were part of a 7-component vaccine.
The month saw 1.1 million doses of trout vaccines being sold, while the 12-month rolling sales figure for trout vaccines is 18.0 million doses, compared to 338.4 million doses for salmon.