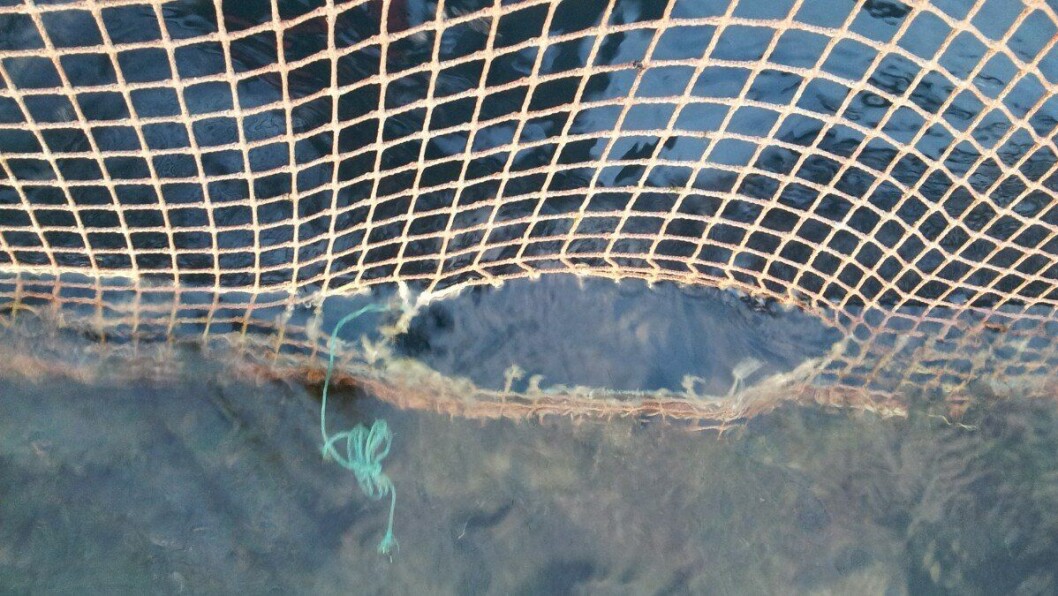 Norway: 290,000 salmon escaped in 2019
The number of farmed salmon that escaped in Norway in 2019 was the highest for several years, largely due to two specific incidents.
Figures from the Fisheries Directorate show that 290,000 salmon escaped in 2019, along with 2,000 rainbow trout, and that fish farmers reported 49 escape events.
The last year that escape numbers were similarly high was 2014, when 286,000 salmon escaped.
In 2018, by comparison, 160,000 salmon and 3,000 rainbow trout escaped in 44 reported incidents.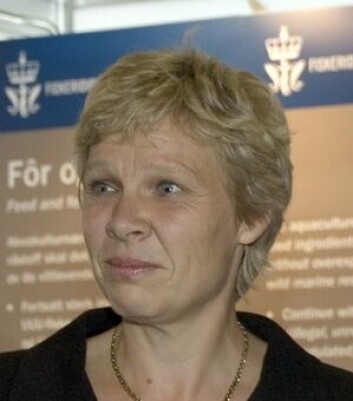 200,000 smolts
Fisheries director Liv Holmefjord told Fish Farming Expert's Norwegian sister site, Kyst.no, that the number of fish that escaped last year could be attributed to major individual incidents.
"In 2019, we had an event where over 200,000 smolts escaped, and another with just under 50,000 individuals on the run. The number of incidents reported to us has been fairly stable over time, and we see many reported incidents where there is only suspicion of escape," she pointed out.
Holmefjord said, however, that the Directorate also gets tips on escaped fish which they cannot relate to a specific incident.
'We're not happy'
"It is very critical when farmers know that fish have escaped and fail to report. If a fish escape occurs without a farmer noticing it, it indicates that they do not have adequate records, which is also not good."
Asked about the level of escapes last year, Holmefjord said: "We're not happy. The industry has a vision for zero escapes, and although we must expect that escapes can happen, we are also concerned that the fish should be in the facility - not outside."