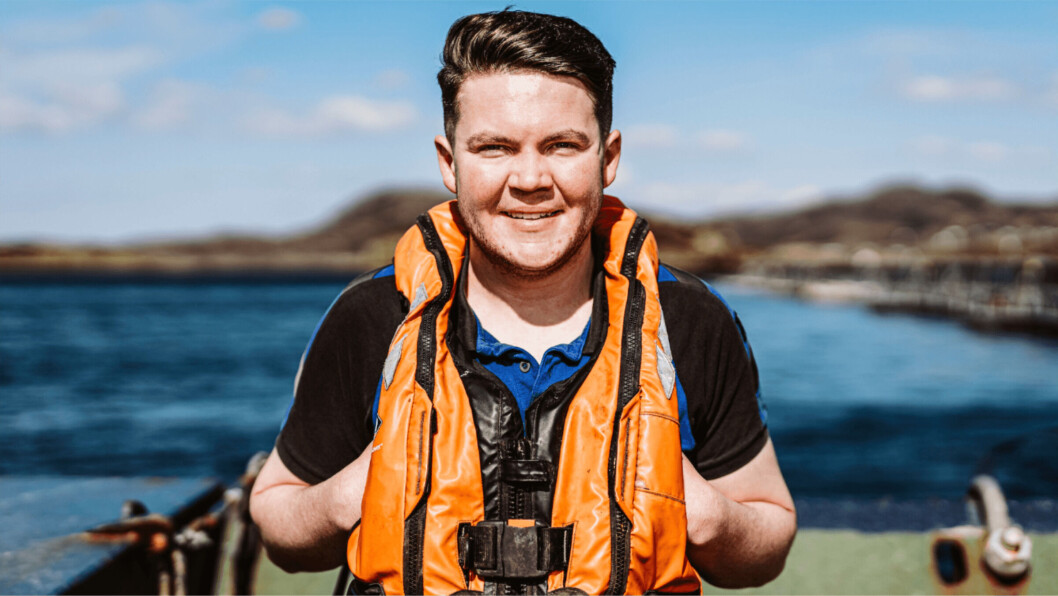 Salmon farmer's gift of life to stepdad
A young salmon farmer has donated one of his kidneys to save his stepdad after he fell seriously ill.
Finlay Hitchings stepped in after Willie Urquhart was diagnosed with kidney problems and his health declined to the point where he needed 15 hours of dialysis every week. He was on a list for a kidney transplant but the wait for an organ from a deceased donor can be three years, and each year hundreds of people die waiting for a suitable kidney.
With no donor forthcoming, Scottish Sea Farms marine husbandry operative Hitchings, 23, and his mum both put themselves forward as living donors, with Hitchings found to be a match.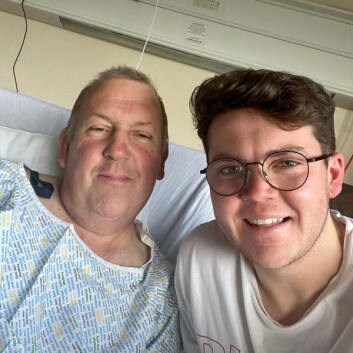 Nerve-wracking
"Lying in bed the night before surgery was pretty nerve-wracking, but other than that I felt fairly calm and clear throughout," Hitchings told SSF's newsletter, The Source.
Both the removal of Hitchings' kidney and the transplant went smoothly, and the improvement in the health of Hucthings' stepdad was immediate.
"Seeing the difference in him so soon made any discomfort 100% worth it," said Hitchings, whose job includes a health and safety role.
"All eyes now are on ensuring his body accepts the new kidney, but the signs are good."
Recuperation
Hitchings, who is currently off work while he recuperates, is employed at SSF's Summer Isles farm, which comprises three sites. He is in his second spell with SSF, having first joined the company in a husbandry role in 2016. He left briefly in 2019, then re-joined in 2020.
Hitchings' brother, Seumas, is trainee farm manager at Summer Isles, and Seumas's fiancée, Sarah Last, is farm manager.