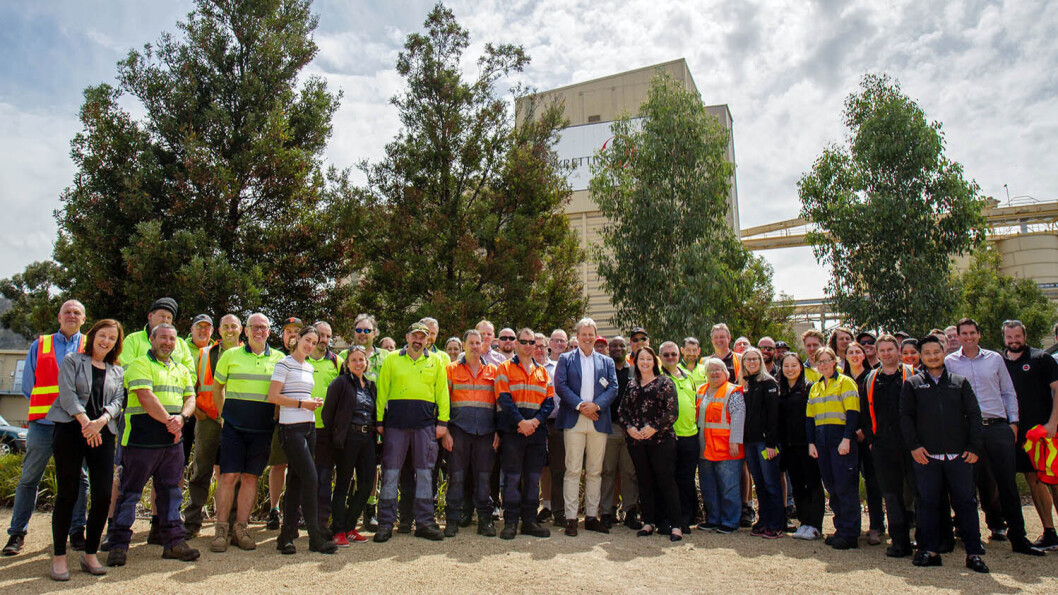 Skretting to buy Tasmania fish feed facility from Ridley
Aquaculture feed manufacturer Skretting today announced its intention to expand its production capacity through the purchase of Australian feed maker Ridley's extrusion facility in Westbury, Tasmania.
Skretting, the aquafeed division of Dutch feed company Nutreco, said the move was a continuation of its long-term commitment to the Australian and New Zealand aquaculture industries. Tasmania is home to Australia's salmon farming industry.
"We have been producing aquafeed from our Cambridge facility in Tasmania since the 1990s, and today proudly employ over 90 staff," said Melissa Abbott, general manager of Skretting Australia, in a press release.
Long-term commitment
"I am pleased that we are expanding our manufacturing capacity to enable us to continue our long-term commitment to clients and partners across the broader Australian and New Zealand aquaculture industries.
"I am very proud of what our team has, and continues to achieve, and the role that we play in supporting local communities. It's an exciting day for the Skretting team."
Nutreco chief executive Rob Koremans said: "Skretting Australia is an important part of our global business. This is a strategically important investment for us in a growing and leading industry, and we intend to continue to partner with local leaders for many years to come."
The transaction is subject to approval from the Australian Competition and Consumer Commission which is expected to conclude during 2021.