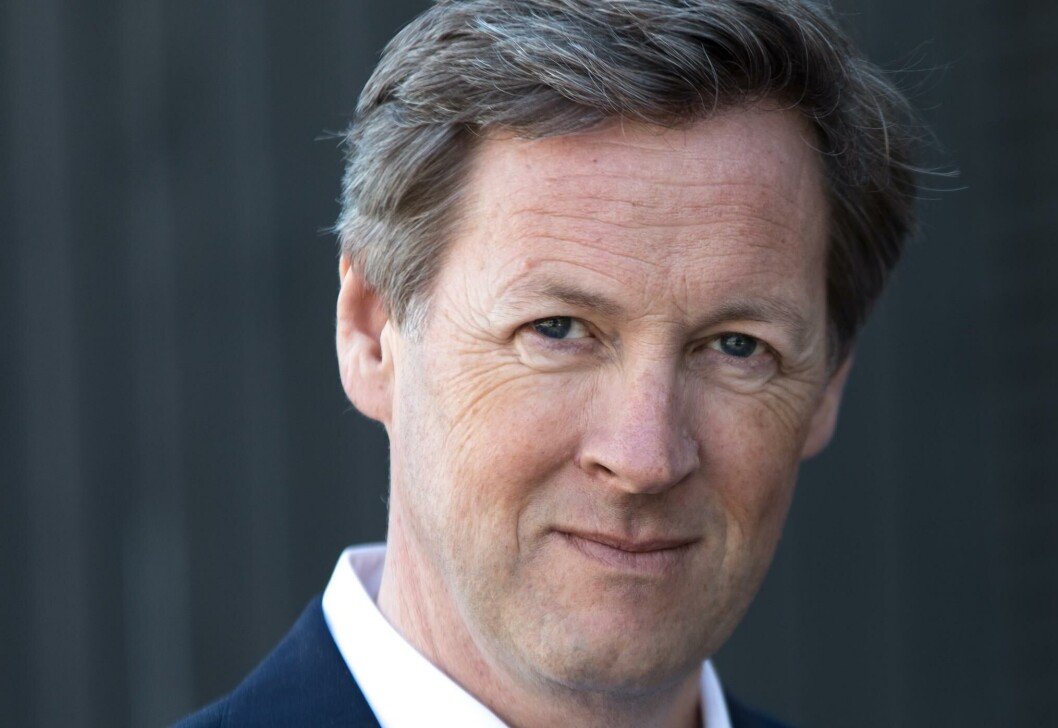 New man at the top of IFFO's food chain
IFFO, the marine ingredients organisation, has appointed former Cargill executive Petter Martin Johannessen as its new director general.
Johannessen will take up the post from September 3 in IFFO's London Headquarters, following the departure of the outgoing director general Andrew Mallison in July.
IFFO's president Eduardo Goycoolea said the IFFO Board was "thrilled" to welcome Johannessen.
He added: "With his extensive managerial experience in strategic and procurement roles, Petter's work with multi stakeholders across our industry, and his already close relationship with IFFO, will make for a winning formula in this important role."
Johannessen was previously global business director for risk and management sourcing at Cargill Aqua Nutrition and before that supply chain director and global sourcing and purchasing lead at EWOS Group. While at EWOS, he worked closely with IFFO and presented on behalf of the feed sector at the IFFO annual conferences.
Johannessen has also worked at PWC and Kavli Holding. He holds a diploma in international marketing and a degree in business administration from the Norwegian School of Management. He has also studied petroleum economy, economics and science at the University of Bergen.
"IFFO's in a unique position by representing a diverse cross section of businesses from the aquaculture and animal feed industries," said Johannessen. "I look forward to continuing Andrew's legacy, focusing on IFFO's evidence-based approach in communicating the vital importance of marine ingredients and the responsible practices of the industry."