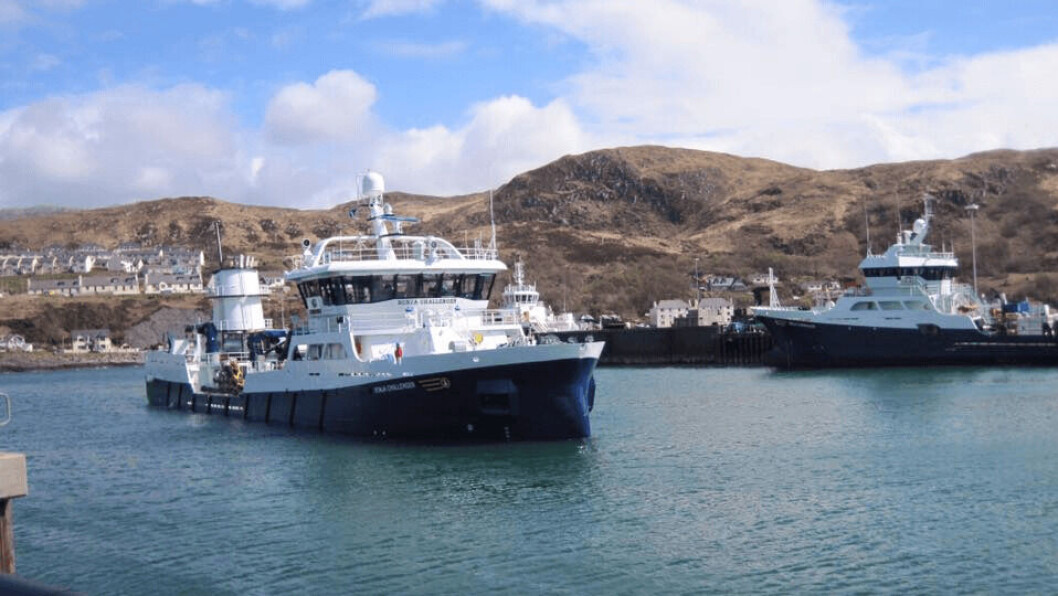 Wellboat giant Sølvtrans jumps aboard Salmon Scotland
The world's biggest wellboat operator, Sølvtrans, has joined Scottish salmon industry trade organisation Salmon Scotland.
Sølvtrans, which operates wellboats in Norway, Scotland, Iceland, Canada, and Tasmania, is one of nine new "partner members" to Salmon Scotland, which now has 33 members.
The others include US aquaculture pharma company Elanco, and three Norwegian companies with UK bases: hybrid power specialist Fjord Maritime, fish analytics and health services provider PatoGen Ltd, and fish health company STIM, which among other things makes SuperSmolt smoltification feed.
UK firm Sundolitt Ltd, which makes the expanded polystyrene used in fish boxes, Faroese fish farming equipment supplier Vónin, Doncaster-based specialist aquafeed maker World Feeds Ltd, and chilled food transporter O'Toole Transport, which has a logistics depot at Bellshill, Glasgow, complete the cohort.
Quadrupled in size
Salmon Scotland changed its name from the Scottish Salmon Producers' Organisation (SSPO) in November 2021 and opened its membership to supply chain companies, announcing 12 new members in April 2022.
Membership is around four times higher now than at the start of the year as Salmon Scotland undergoes significant organisational growth.
Salmon Scotland said the membership increase comes at an important time for the sector following the first meeting of the new Scottish Aquaculture Council in June.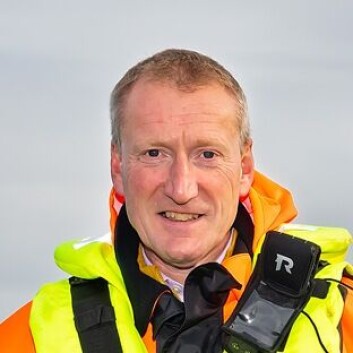 Strong voice
The Council was created by the Scottish Government's Cabinet Secretary for Rural Affairs and Islands, Mairi Gougeon, to help shape future aquaculture policy and streamline regulation.
Salmon Scotland chief executive Tavish Scott said: "The continuing expansion of our membership is a vote of confidence in the long-term future of Scotland's farm-raised salmon sector, which continues to grow responsibly.
"With the Scottish Aquaculture Council shaping the vision for sustainable growth for the next 50 years and beyond, it's never been more important to have a strong voice speaking on behalf of the sector.
Supply chain
"Salmon farmers who care for their fish daily and produce a healthy, nutritious product that is enjoyed around the world can only do this because of the dedication and hard work of thousands of people in the wider supply chain, right across Scotland.
"The fantastic response of supply chain companies is testament to Scottish salmon as an international success story."