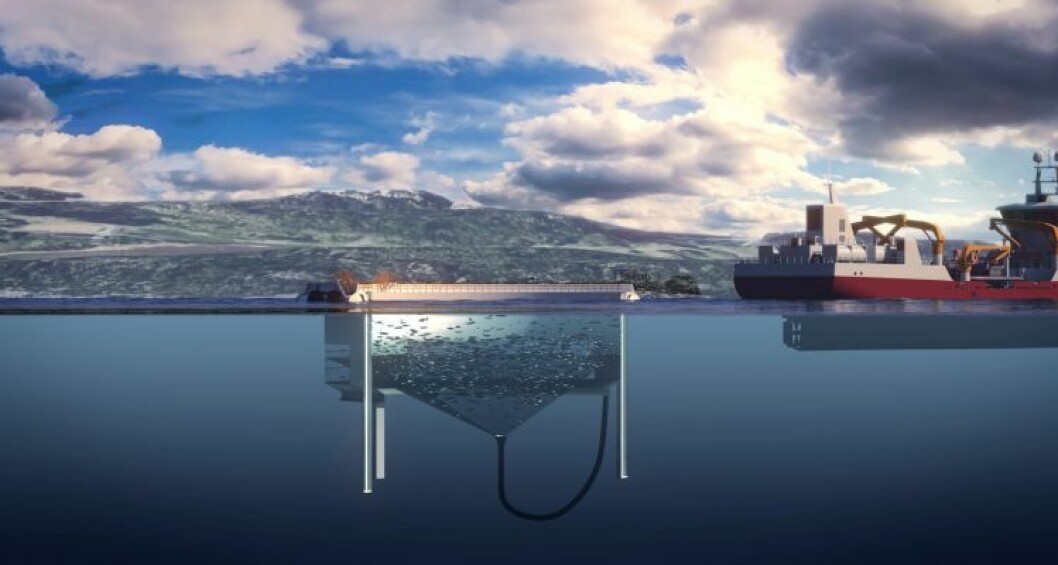 Plans drawn up for salmon 'prison'
Details of a new cage concept, which has been designed to help reduce lice treatments as well as stress on farmed salmon, have been revealed.
Called Aquatraz, the system is being managed by Steingrim Holm of Midt Norsk Havbruk, who sees it sees as a valuable alternative to traditional cage farming – a system that hasn't evolved a great deal since the 1970s. He notes that the current cages are suffering from challenges with lice treatments and crowding that cause stress and mortalities.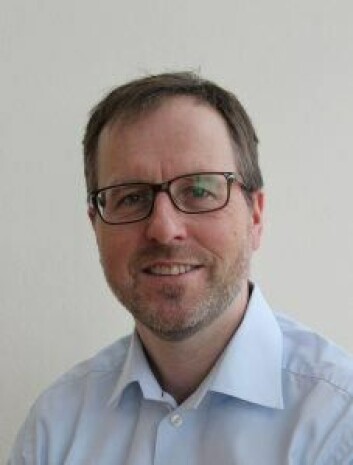 "The industry averages approximately 20% mortality, it's too much," Holm told kyst.no.
The company has applied for development licences for Aquatraz, which they believe will reduce both lice treatments and stress on the fish.
"The name Aquatraz is taken from the infamous prison Alcatraz in San Francisco. A fish cage is in many ways a prison for fish. We want to create a modern 'prison' preventing escapes, giving good safe working conditions for farm operatives and which has several benefits in fish health and welfare," Holm said.
The concept includes a rigid flow ring of steel and is closed by rigid walls of steel. "This makes it very stable for personnel working on the cage," he says.
Size-wise, he says that the system is approximately equal to a 160 m pen, "so you can use today's mooring systems," he points out.
"A traditional cage is approximately 40,000 m3, and it's not realistic to significantly increase this," he added.
"Another advantage is that the entire cage can be lifted and moved in the sea. The cage can be easily towed into position and it should be easy to get it in place in existing sites," Holm reflected.
They also plan to develop a current system to keep the fish fit and to bring in oxygen-rich water from the depths. By varying the depth when taking in water, they can also regulate temperatures.
"Also crowding is a critical situation for the fish and we have a system to reduce this when the fish are harvested. The idea is that a wellboat using dynamic positioning will reduce stress. Wellboats can also connects the pen's own discharge hose, which is hardwired into the bottom of the net," he explained.
Step by step
The manager added that developing the system will require full scale testing.
"We plan to initially produce a pilot cage to test lifting, cargo unloading and water flow system without fish, before we test the pilot cage with fish. Here we expect to learn a lot of useful information so we can adapt the next version. We will then do the same again and again several times before the concept is fully developed," he said.
The company will test the system in various localities – from sheltered, to less sheltered – and aim to make it as economical as possible.
"We must consider how to make it as cheap as possible both in terms of production and assembly…if we succeed, we think it can be good for salmon production in Norway as well as a potential export commodity. We strongly believe in the success of this once we have documented the benefits and shown reduced production costs," concluded Holm.