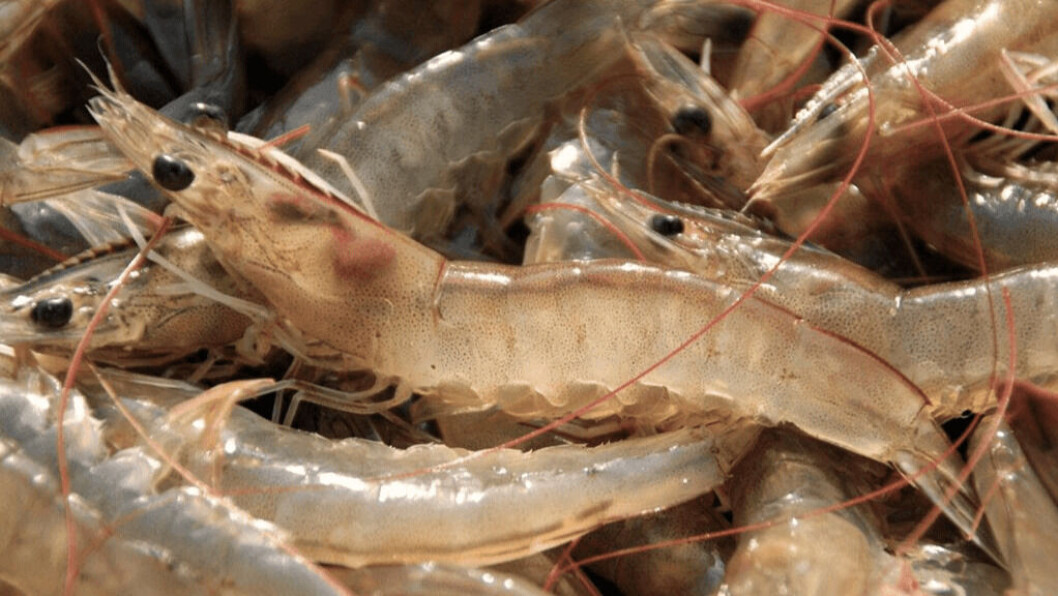 KnipBio gets green light for use in shrimp feed
Single cell protein developer KnipBio has received US Food and Drug approval for use of its KnipBio Meal (KBM) in feed for shrimp and other crustaceans.
The Generally Regarded As Safe (GRAS) approval is the second for KBM, following its approval for use in finfish feed in February last year.
It means that KnipBio Meal is the first single cell protein to achieve GRAS approval for both finfish and crustaceans.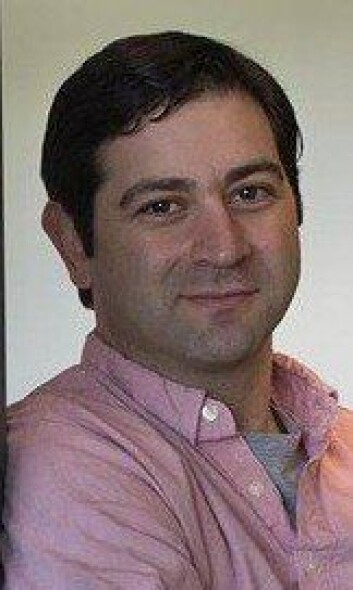 Milestone
"GRAS approval from the FDA is based on a complex review process that can take years to complete, so we are delighted that KBM has now received approval for use with both finfish and crustaceans," said KnipBio chief executive Larry Feinberg in a press release.
"GRAS designation is a clear indicator that a feed ingredient is effective and safe, and this second approval is another important milestone for our company and moves us significantly ahead in producing alternative proteins.
"We are proud to be the first American company to invest in the scientific research necessary to receive this designation for aquafeed, and we are committed to building consumer confidence and trust in the safety and quality of our industry. We believe these GRAS approvals uniquely position us to further penetrate the $50 billion global aquafeed market."
Improved survival
Feinberg continued: "One of the intriguing aspects we are seeing in the application of KnipBio Meal in crustacean diets is a positive effect on shrimp health.
"Multiple internal and customer studies conducted on Pacific white shrimp have shown significant improvements in survival under a range of stress conditions, including disease and water temperature extremes. The reason for these health benefits includes improvements in gut health among other explanations.
"With KnipBio Meal, aquafeed manufacturers now have access to a sustainable, healthy and independently approved alternative protein made from a traceable, single cell protein."
KBM is a source of protein produced by the leaf symbiont Methylobacterium extorquens. KnipBio, which is headquartered in Lowell, Massachusetts, feeds its bacteria ethanol or methanol, so its production facility is located at a corn ethanol plant in the US Midwest.