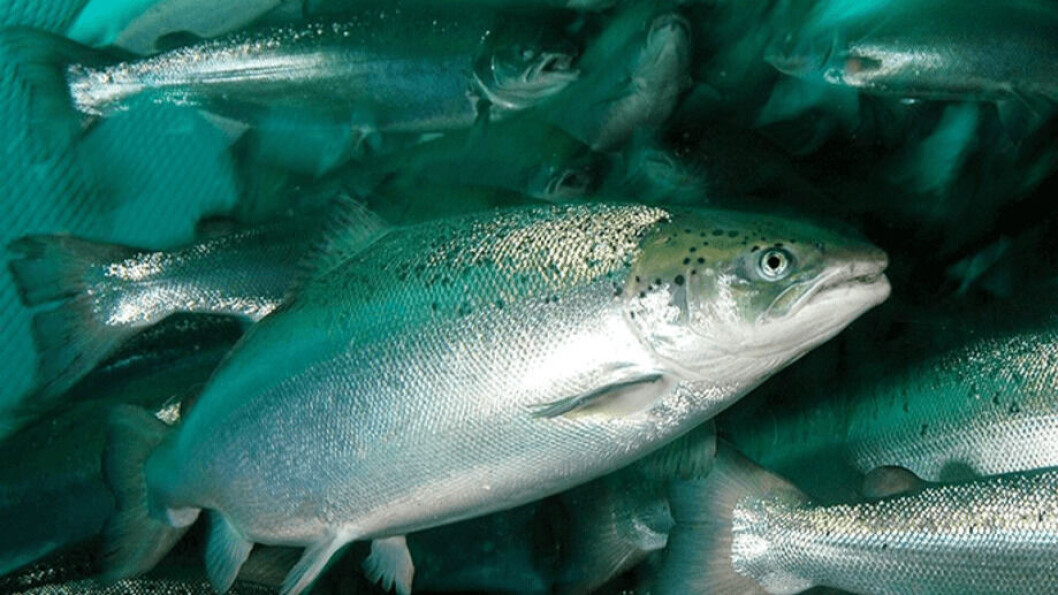 Fish-free feed contest entry deadline extended
A competition to find the best-selling fish-free feeds for salmon, shrimp and other carnivorous fish has been extended because of the Covid-19 epidemic.
Organisers of the F3 Challenge – Carnivore Edition have scrapped the original registration deadline and said companies can continue to register until a new deadline is announced.
A new contest timeline and dates for informational webinars will be shared at that time.
Impacted by situation
"We understand that many operations and businesses across the globe are being impacted by this situation, and our thoughts are with all of you at this time," said organisers.
The Challenge is the third run by the F3 team, which is led by experts from universities in the United States and China and supported by organisations including the Anthropocene Institute, The Nature Conservancy and sustainable aquaculture investment fund Cuna del Mar, which owns submersible cage maker Innovasea and offshore cobia producer Open Blue.
The first F3 Fish-Free Feed Challenge, launched in 2015, covered feed for any type of farmed fish and was won by China's Guandong Evergreen Feed Industry Co, which sold over 84,000 tonnes of F3 feed in 16 months.
$35,000 prizes
The second contest, the F3 Fish Oil Challenge, aimed to find fish oil replacements that contain essential fatty acids in ratios that mimic the average fatty acid profile found in forage fish.
That was won by Veramaris, which produces F3 oil from algae.
The third F3 challenge offers a $35,000 prize for each of three categories – salmonid F3 feeds, shrimp F3 feeds and other carnivorous species F3 feeds.