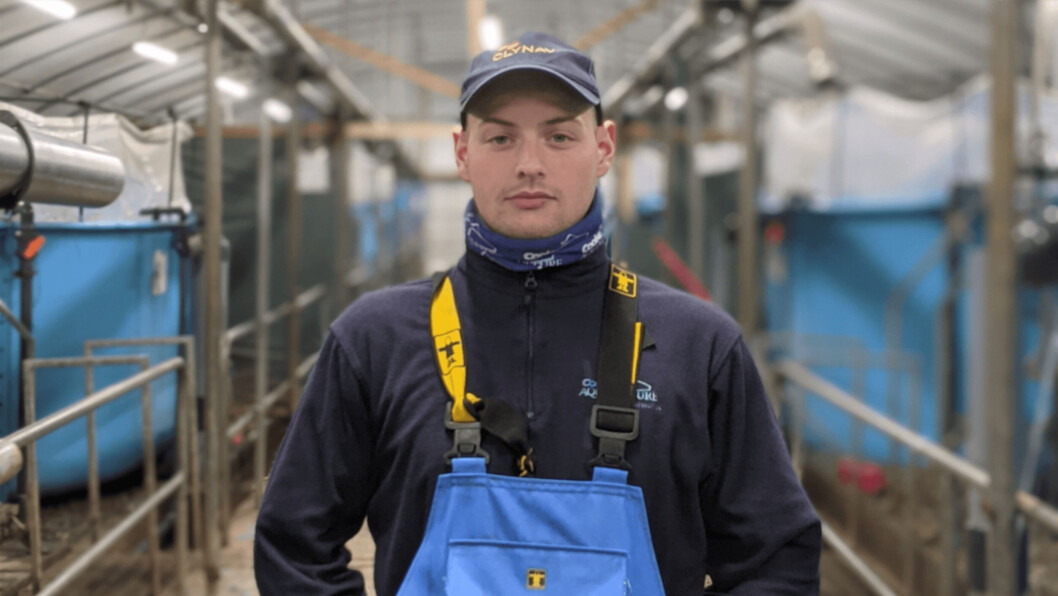 Salmon farmers reach rural skills awards final
Two salmon farmers are among the 21 finalists for this year's Awards for Land-based and Aquaculture Skills (ALBAS) organised by sector skills council Lantra Scotland.
Freshwater technician Callum Duggan, 25, who works at Cooke Aquaculture's hatchery at Ardtaraig on Loch Striven, Argyll & Bute, completed a Modern Apprenticeship in Aquaculture at SCQF Level 7 in August 2020 and is currently studying a Technical Apprenticeship in Aquaculture at SCQF Level 9 - the highest level of work-based learning in aquaculture - through the NAFC Marine Centre UHI in Scalloway, Shetland.
Duggan already has a degree in marine biology from Newcastle University and completed work placements at Cooke's freshwater hatcheries in Cumbria and Argyll and Bute during his time at university.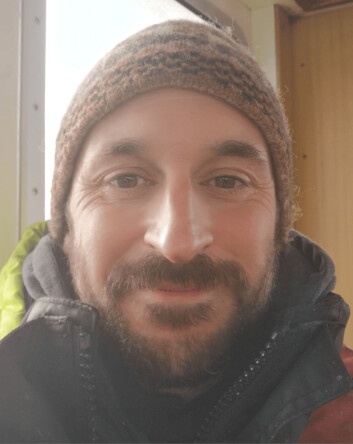 From diver to farm tech
Guy Tindall, 41, from Burra in Shetland, has been doing a Modern Apprenticeship SVQ Level 3 in Aquaculture at Greig Seafood Shetland, also through NAFC Marine Centre UHI.
He worked as a fish farm diver for ten years and is now an aquaculture technician looking after biosecurity and containment.
The winners will be announced at an on-line awards ceremony broadcast on social media at 7pm on Thursday, March 4.
Liz Barron-Majerik, director of Lantra Scotland, said: "I'm delighted to announce the finalists for our 2021 ALBAS. As well as showcasing the achievements of new entrants and career changers in our sector, they also promote qualifications and skills development across our sector.
"It's important to remember that everyone who was nominated, whether they have become finalists or not, should be very proud of this recognition. Although this year's ceremony will be online, we're still planning on making it a virtual night to remember for all our finalists".