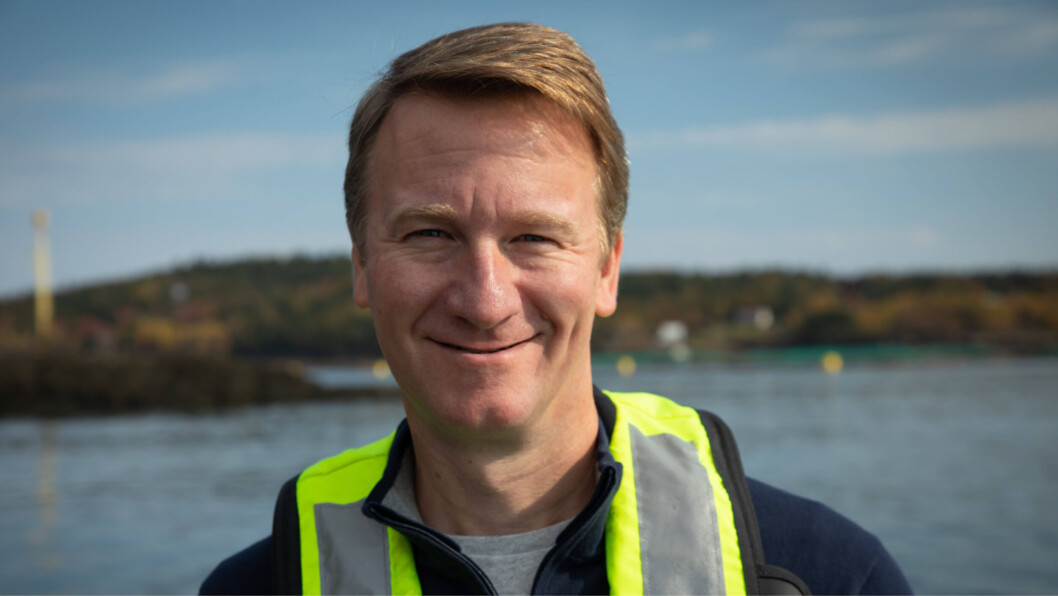 Steelhead court win 'normalises fish farming' in US state
Aquaculture advocates in the northwest United States are celebrating a court decision that they say essentially normalises fish farming in Washington state.
Nine judges in the Washington Supreme Court unanimously rejected an attempt by four non-governmental organisations (NGOs) to block the net pen farming of steelhead salmon (sea going rainbow trout) by Cooke Aquaculture Pacific, a subsidiary of Canadian salmon farmer Cooke Inc.
Cooke successfully applied to farm steelhead after Washington state's vote to phase out net pen farming of non-native species – effectively, Atlantic salmon – following a mass escape from Cooke's Cypress Island farm in Puget Sound in 2017. Steelhead are native to the Pacific northwest.
A victory for science
The Wild Fish Conservancy (WFC), Centre for Food Safety, Centre for Biological Diversity, and Friends of the Earth argued that the Washington Department of Fish and Wildlife (WDFW) permitting process for the change of use to steelhead violated the State Environmental Policy Act, as well as the Fish and Wildlife Code, but lost their case.
The Northwest Aquaculture Alliance (NWAA), which advocates for aquaculture in the Pacific region, described the unanimous opinion by the court as "a clear victory for science," noting that WDFW had spent nearly one year reviewing scientific reports and soliciting public input regarding the change of species application by Cooke.
It added that the court "also rejected many of the unwarranted claims made by WFC and its co-appellants, including unsubstantiated claims about disease, sea lice, and other issues".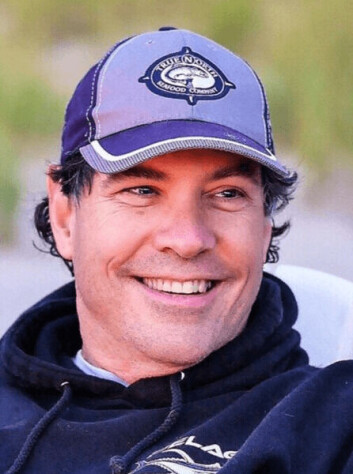 NWAA president Jim Parsons, chief executive of Jamestown Seafood, and previously general manager of Cooke Aquaculture Pacific, said the unanimous opinion should - and will - weigh in favour of other marine aquaculture producers facing similar unfounded attacks by special interest groups. "As an industry, we are heartened to see a decision that essentially normalises fish farming in Washington. It has taken many years and countless scientific reports to get to this place, and we are heartened as an industry that we can finally move forward with some of our Blue Economy initiatives," he said.
"We could not be more pleased, not just on behalf of Cooke Aquaculture Pacific, but also for the potential implications for marine aquaculture producers here and in other regions. We view this court opinion as a victory for the future of aquatic food production - and a giant leap forward for food security."
'Array of disinformation'
Cooke press spokesman Joel Richardson said: "This State Supreme Court opinion lays to rest the array of disinformation about marine aquaculture being irresponsibly circulated by activist groups.
"The United Nations General Assembly has declared 2022 the International Year of Artisanal Fisheries and Aquaculture (IYAFA 2022) for a reason - because fish farming and other forms of aquaculture are the most environmentally sustainable forms of protein production and can help solve world hunger."
As well as farming steelhead in its own right, Cooke Aquaculture Pacific has formed Salish Fish LLC, a joint venture with the Native American Jamestown S'Klallam Tribe.
In a press release from Cooke, W. Ron Allen, tribal chairman and chief executive of the Jamestown S'Klallam Tribe, said: "The Tribe has two interwoven goals in everything we do – to be stewards of the environment in protecting the unique ecosystems of our homelands and the Salish Sea and continue to gather our treaty resources to fund programs and services for our tribal citizens.
"Aquaculture allows us to utilise best practices in protecting the environment while continuing our traditional industries growing and gathering marine-based resources."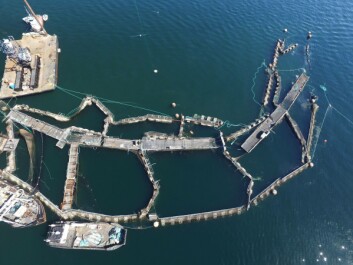 $2.75m settlement
In January 2019 Cooke agreed a $2.75 million settlement to end a legal action over the Cypress Island escape brought by the Wild Fish Conservancy under a provision of the US Clean Water Act that allows for citizens or groups to file lawsuits to enforce federal environmental laws, regulations and permits.
About $1.6m from the settlement went to pay the WCF's legal fees, with the other $1.15m due to go to the Rose Foundation for Communities and the Environment, a California-based non-profit organisation, for projects to improve Puget Sound water quality and aquatic habitat.
Leases due for renewal
Although Cooke now has permission to farm steelhead, it may still have a hurdle to overcome when renewing leases for its sites. These are issued by the Department of Natural Resources (DNR), whose commissioner, Hilary Franz, has previously revoked leases for Cypress Island and another site, Port Angeles, where Cooke was accused of rule infringements. A legal bid by Cooke to overturn the revocation of the Port Angeles lease has failed twice, and a bid to win back the Cypress Island lease is ongoing.
Wild Fish Conservancy has submitted official applications to DNR requesting to lease all of the sites used by Cooke. Its proposal, the Taking Back Our Sound Restoration Project, "seeks to hold these waters in public trust for the sole purposes of restoring these polluted sites to their natural state and restoring the public's access to over 130 acres of Puget Sound that have been restricted for private profit for over three decades", said WFC on its website.
Two sites stocked
Cooke has four sites in Puget Sound which it is using or planning to use for steelhead production. Stocking was completed at one site, Hope Island, in early September, and a cage array at another site, Clam Bay, in Rich Passage, Kitsap County, was stocked by early November.
Cooke is changing pens at two other Rich Passage sites, Orchard Rocks and Fort Ward, and is not yet applied for permission to transfer stock to the sites.
Salish Fish LLC is working toward lease approval to establish steelhead aquaculture operations in Port Angeles Harbour.