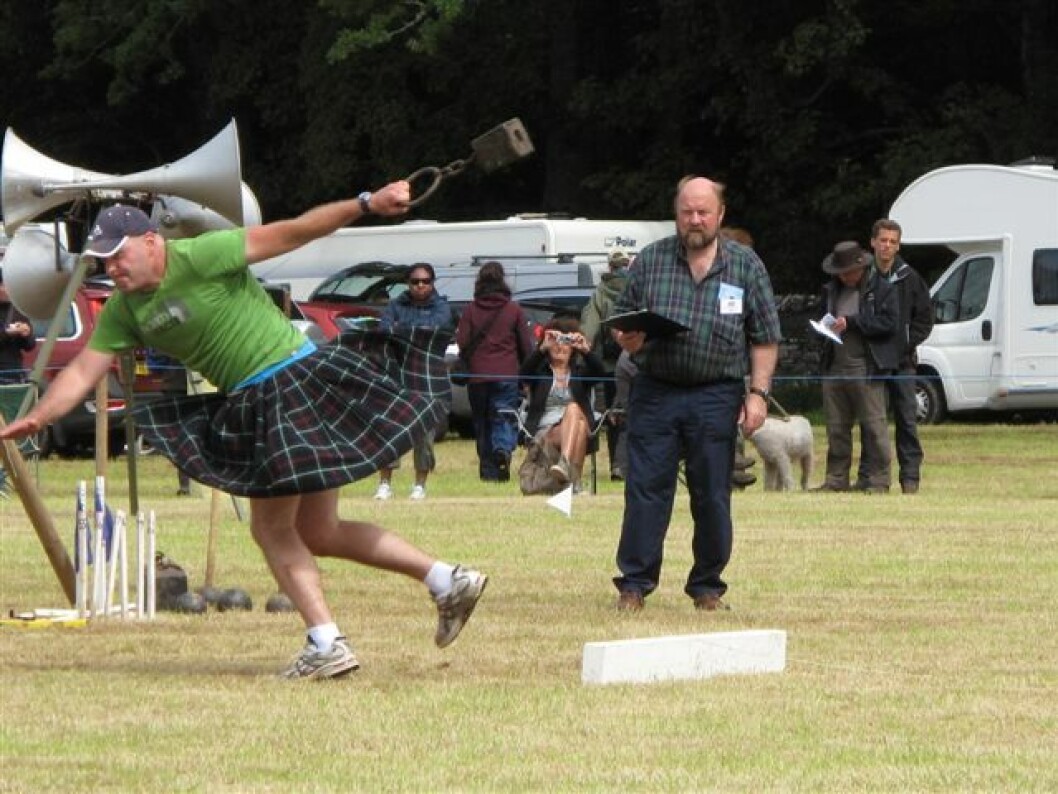 Scottish Salmon Company splashes out for games
The Scottish Salmon Company (SSC) will be headline sponsor for the Lochcarron Highland Games 2017.
This will be the fourth consecutive year SSC has sponsored the 'Heavy events' at the Lochcarron Highland Games but the first as headline sponsor. These events include hurling the hammer, putting the shot, and the old favourite of tossing the caber.
SSC, which has 60 sites located up and down the west coast of Scotland and the Hebrides, is a long-term supporter of the event, with a number of employees living locally. A team of volunteers from SSC will be on site to lend a helping hand to event organisers as they prepare for the Games, which take place in the grounds of Attadale Estate in Wester Ross on Saturday.
The company's chief executive, Craig Anderson, said: "We are proud to be supporting this year's Lochcarron Highland Games for the fourth year in a row.
"The Games are a celebration of some of Scotland's finest traditions. We are committed to playing an active role in the communities where we live and work and this event is particularly special as we have sites nearby. We wish all the competitors the best of luck and look forward to a great day. "
SCC also sponsored the Isle of Skye Half Marathon last month, with 741 runners completing the 13.1 mile race – the biggest turn out in the race's 33-year history.
And it was main sponsor of the team from the Western Isles Island Games Association (WIIGA) who recently travelled to Gotland, Sweden compete at the NatWest Island Games.