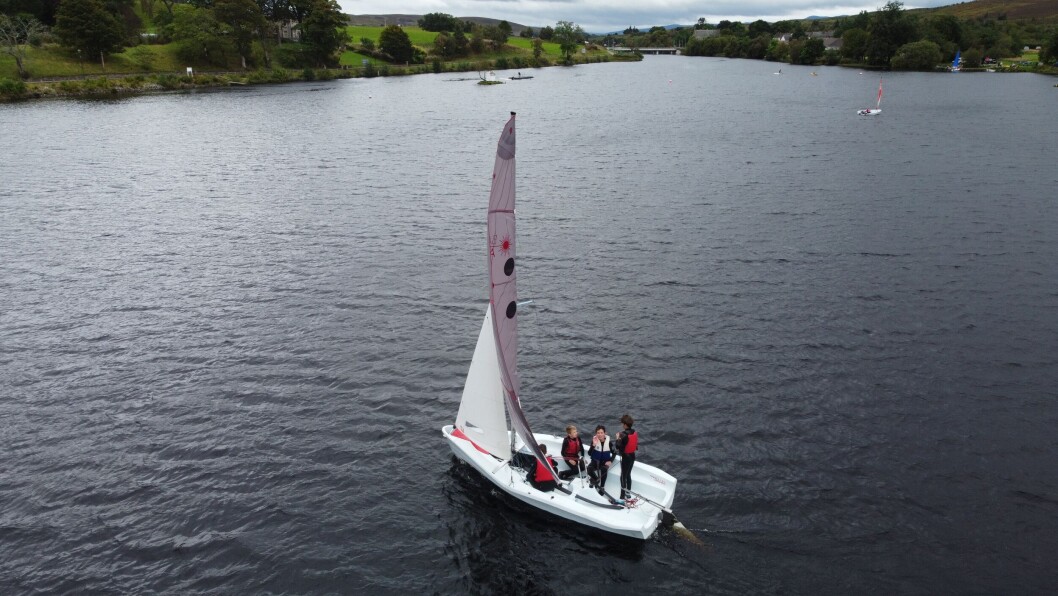 Salmon farmer's donation puts wind in club's sails
A £7,000-plus donation from salmon farmer Cooke Aquaculture Scotland is helping a Highlands sailing club accommodate a post-lockdown increase in membership.
The money from Cooke's community fund has enabled Loch Shin Sailing Club in Sutherland to buy two Bahia sail boats, three stand-up paddleboards and safety equipment including life jackets, wet suits and first aid kits.
The company has also provided funding for subsidised club hoodies, with money from the sale of the garments boosting club funds.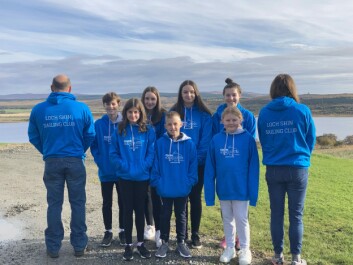 Growing numbers
Club members got to see some of the new equipment being used at an end-of-season family barbecue in Lairg, at the south-eastern end of the loch.
Loch Shin Sailing Club's membership secretary, Dr Fiona Fraser, said: "The club has had a fantastic re-engagement within the community with adults, children, teenagers, and families, as reflected in its growing numbers, since the relaxation of Covid restrictions.
"On any given Saturday we have as many as 50 members in the water on sailing boats, paddle boards, kayaks and canoes.
Improving health
"Cooke Aquaculture Scotland's funding has enabled us to provide the necessary equipment to facilitate these numbers and we are extremely grateful for their support.
"We hope to continue with this success improving the health and wellbeing and creating a sense of belonging for all our members and any new members who wish to join us when we start back up in 2022."
Murray Munro, site manager at Cooke's Loch Shin freshwater facility, said it was important for the company to develop and maintain excellent relationships with its neighbours, especially community groups and sporting organisations that share the same water as Cooke.
"Loch Shin Sailing Club has a great community and family ethos and by all accounts they must be one of the fastest growing sailing clubs in Scotland," added Munro.
"We are very happy to support our neighbours to invest in new boats, paddleboards and safety equipment to help them to get more young people safely enjoying the water."