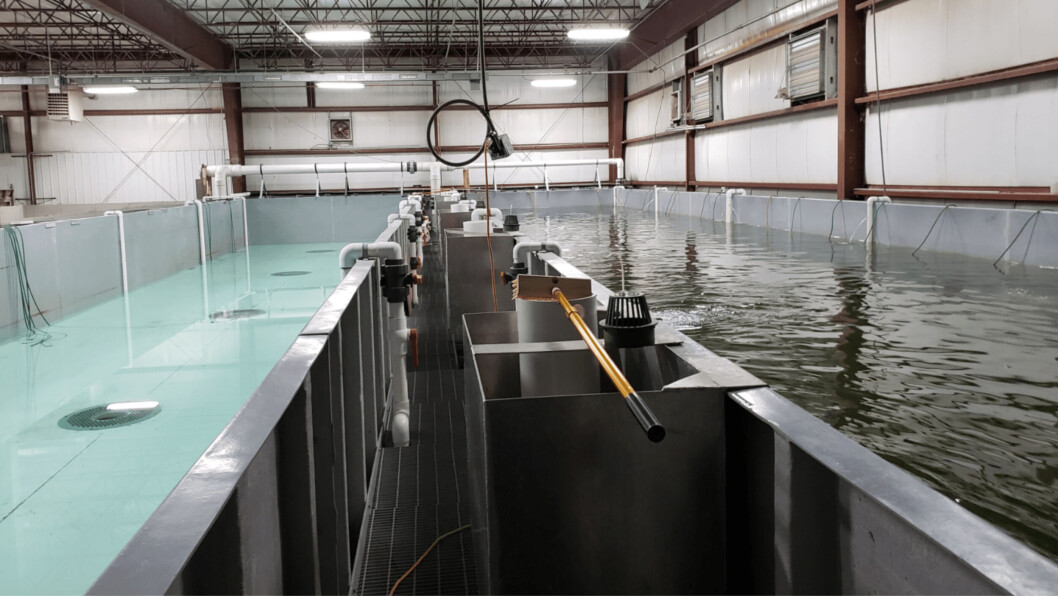 US coho producer happy to swim against the tide
As the United States gears up for on-land production of Atlantic salmon measured in many thousands of tonnes, one company has chosen a smaller scale and a different fish to stake its place in the market.
Finger Lakes Fish, Inc. has begun growing coho salmon on a relatively small scale in a recirculating aquaculture system (RAS) facility in the city of Auburn in New York State, and plans a roll-out of other RAS in different locations.
Although coho salmon are farmed in Chile, most production goes to Japan, and wild-caught coho from Alaska are only available during a short season.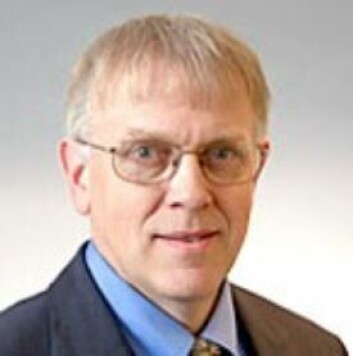 Premium alternative
After conducting market research, Ed Heslop, the founder and president of Finger Lakes Fish, concluded that there was a gap in the market for coho that be supplied year-round as a premium alternative to Atlantic salmon.
Finger Lakes Fish, backed by a group of high net worth individuals and families, has chosen a RAS designed by JLH Holdings of British Columbia, Canada. The design uses raceways rather than round tanks and grows fish in fresh water that is de-chlorinated after being drawn from a municipal supply.
The Auburn operation is still under construction, but the company is growing salmon in two raceways and rapidly adding more. When completed, there will be nine raceways and at full production will harvest 2,000 3kg fish per week.
300-mile radius
The salmon will be sold within a 300-mile radius under the brand name LocalCoho.
Managers are looking at sites for new facilities and are currently considering locating one to serve the Chicago area markets.
Read the full article about LocalCoho in Fish Farming Expert on-line magazine, available to access free here.