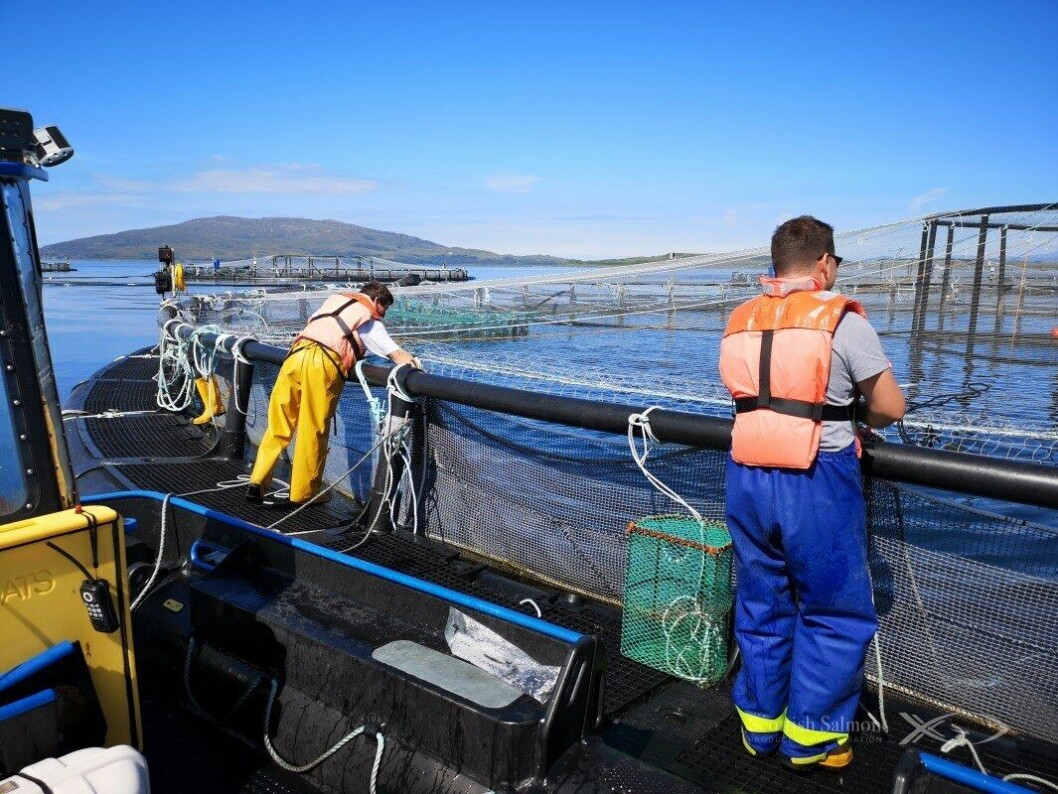 SSPO creates new role to raise standards
The Scottish Salmon Producers' Organisation (SSPO) has made a second new appointment this week, with Richard Beckett joining the sustainability team as head of standards.
On Tuesday, the SSPO announced that Tavish Scott, the former Liberal Democrat leader, would be its new chief executive, replacing Julie Hesketh-Laird.
Beckett has recently completed an MBA at the University of Stirling, having taken a career break from Lloyds Register, where he was aquaculture operations manager.
He brings experience in standards, benchmarking, audits and governance, as well as knowledge of the companies and organisations involved in Scottish salmon farming, said the SSPO in a press release.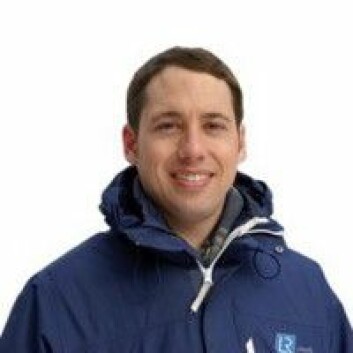 Tilapia farming
Originally from Zimbabwe, where he studied aquaculture and fisheries science at Rhodes University, Beckett relocated to the UK and worked in trout farming in North Yorkshire and tilapia farming in Lincolnshire.
He said: 'I am excited to be joining the SSPO during these challenging times. Now, more than ever, we need to demonstrate the sustainability and importance of our innovative industry and the contribution that local production makes to our food security ambitions.
'Progressive, robust production and supply-chain standards ensure that consumers and stakeholders can rest assured knowing that our producers retain their status as industry leaders.'
Anne Anderson, the SSPO's sustainability director, said: 'Richard has dedicated his entire career to furthering sustainable aquaculture around the globe and his on-farm experience, at all stages of the production process, will be invaluable in this role.
'His in-depth knowledge of certification and auditing systems will be key assets as the SSPO looks to further develop and strengthen our industry leading Code of Good Practice standards.'
Beckett takes up his new role this week.