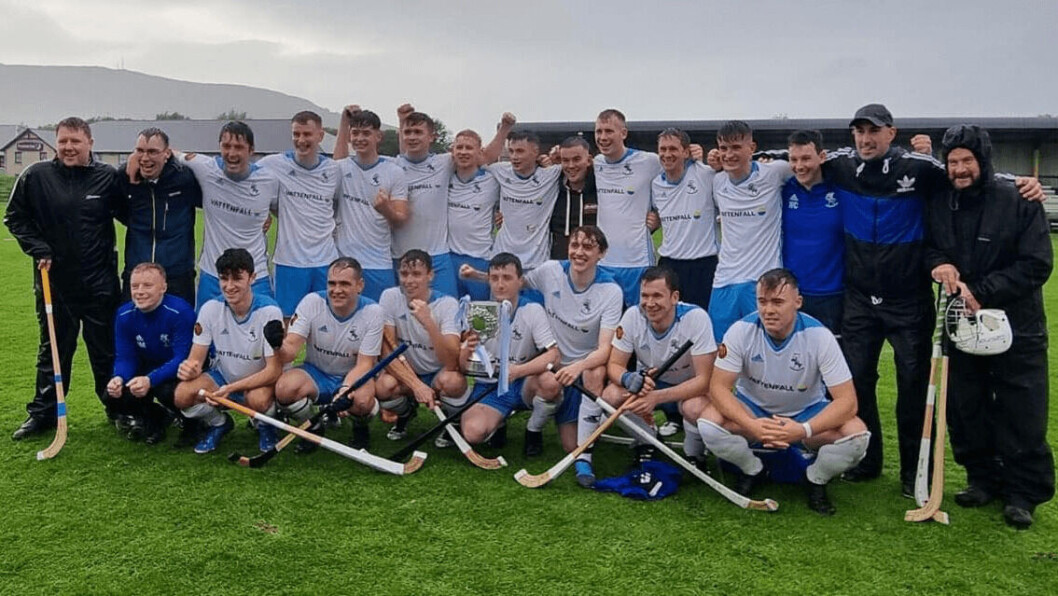 Caman get it! Shinty club scores £9k from fish farmer's community fund
Skye salmon farmer Organic Sea Harvest (OSH) has announced the first beneficiaries of its Bho Mhuir gu Tìr (From Sea to Land) community fund.
The fund, formed in partnership with feed supplier Cargill, was launched at the time of OSH's first harvest in 2021, and forms part of the company says is an ongoing commitment to bring social, cultural, and economic benefits to the Northeast Skye communities where it farms.
Funding has now been awarded to the first four successful applicants:
Skye Camanachd: £3,000 per year for three years, to provide training tops for shinty season 2022 and contribute to the purchase of camans (shinty sticks).
The Portree Community Allotments Project: £2,030.40 for materials and machinery to install deer fencing around the new allotments.
Sgoil Stafainn (Staffin School) parent council: £,2000 for new window blinds for three classrooms, school prizes, equipment and materials for school and after-school clubs, and transport to external events.
£1,400 to complete community fundraising for the installation of a new defibrillator outside MacKenzie Stores in Staffin.
Diverse beneficiaries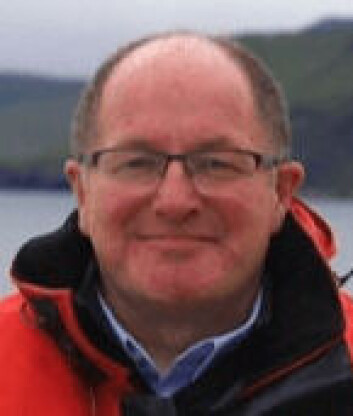 OSH founding director Alex MacInnes said: "We are delighted that the first round of our community funding has been awarded to a diverse range of beneficiaries; from long standing organisations to brand new projects.
"We have already received a large number of applications for the next round of funding and would encourage local community groups and projects to get in touch through our website to see if they might be eligible to apply."
OSH contributes 5p per kilo of head on gutted (HOG) fish harvested from its farms to the fund.
First to apply
Sgoil Stafainn parent council was the first local group to apply to the fund.
The council's treasurer, Jock Gordon, said: "While normal community driven fundraising events have been curtailed due to Covid, Sgoil Stafainn parent council are very grateful to OSH and Cargill for this £2,000 grant which has enabled the parent council to continue supporting the school in these difficult times."
Continued relationship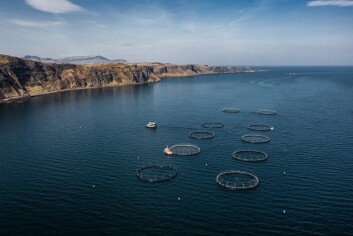 Thomas Wilson, chairperson of Skye Camanachd, said: "The club are delighted at the support OSH has provided and hope to have a continued relationship in the years ahead. Coming out of Covid financially is a burden on everyone and a charity sport club like Skye Camanachd has naturally felt that.
"The donation from the community fund alleviates the club having to spend its limited resources and the players having to spend their own money. We are very fortunate to have the support of local businesses like OSH."
Perfect timing
The Portree Allotments project is a combined initiative between Portree and Braes Community Trust and Skye Housing Association, to create community growing areas and individual allotments on an area of wasteland near the centre of Portree. Phase 1 of the project is now under way, which will create eight allotments (growing space for up to 16 households), along with the necessary drainage and infrastructure works to support the growth of the area as the project moves on to future stages.
Fiona Thomson, development officer at Portree and Braes Community Trust, said: "The timing of this award couldn't be better. The fencing is a key element of the first phase of the project and the support from Organic Sea Harvest has meant that the community is now significantly closer to realising their vision for the chosen allotments site."