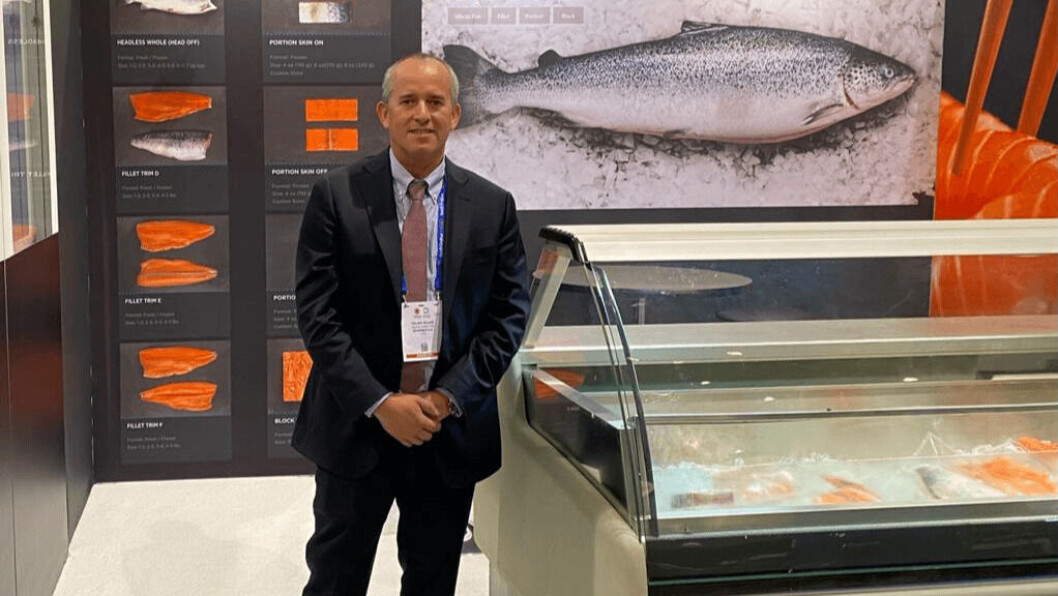 Canada 'an emerging market for Chilean salmon'
A Chilean salmon farmer says there is a growing demand for its fish in Canada, which it describes as an emerging market with strong growth potential.
The comment from Invermar comes as the salmon farming sector in British Columbia faces being wiped out if federal fisheries minister Joyce Murray decides not to renew 79 farm licences that expire in June as part of a plan to "transition" the BC industry away from open-net pens.
Invermar was among the Chilean salmon producers exhibiting at Seafood Expo North America (SENA) in the US city of Boston earlier this week.
New consumers
Commercial manager Felipe Rojas told Fish Farming Expert's Chilean sister site, Salmonexpert.cl, that North America was now Invermar's primary market, accounting for 50% of sales. Its other main markets are Japan, Brazil, Mexico and China.
"The United States and Canada have been increasing due to the greater demand from retail, with new consumers who cook salmon dishes at home. We want to continue consolidating our presence in these markets and the others," said Rojas.
The US has limited domestic salmon production and a growing appetite for the fish and is a natural destination for Chilean salmon exporters but increasing demand in Canada – the world's fourth-largest salmon producer – is making that market attractive, too.
Strong growth potential
Canadians know and enjoy their seafood, and the country is an emerging export destination with strong growth potential, said Rojas.
"Invermar products are positioned as high quality and fresh, available every week of the year. Our clients value our service and commitment to the environment, and we contribute with ideas to the development of their production," said Rojas.
He pointed out that the company's Atlantic salmon and coho salmon are now available in all formats (fresh/frozen and whole/gutted, fillets and portions), and that in addition to the US and Canada, Invermar is interested in developing markets within Latin America, which have room for advancement.