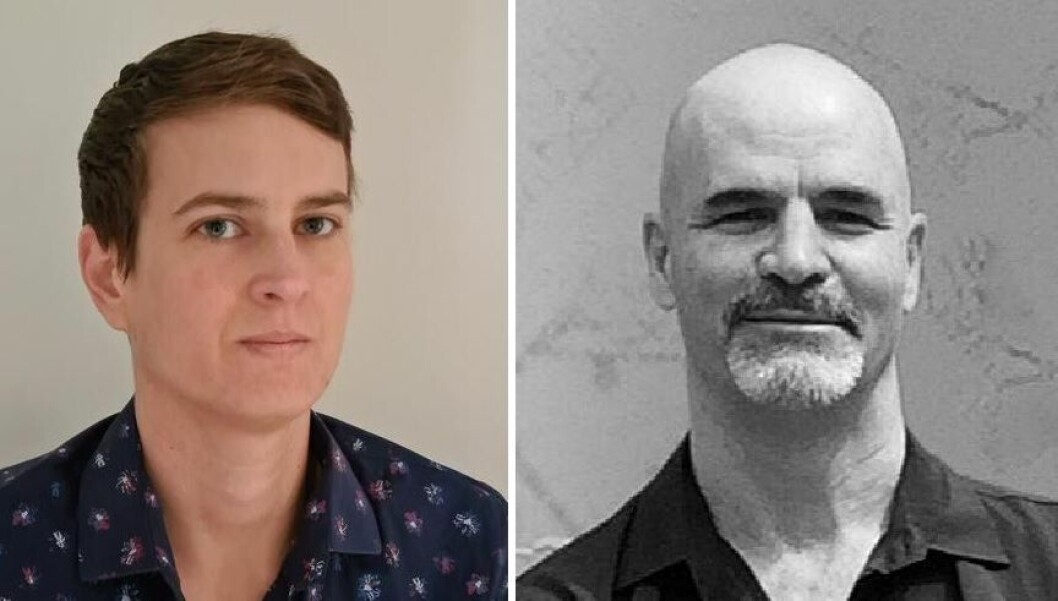 Aquaculture tech centre adds to expertise
The Centre for Aquaculture Technologies (CAT) based in Canada and the United States has announced two key appointments. François Brenta joins as vice president of health and nutrition and Klara Verbyla as director of breeding and genomics and associate vice president of genetics to accelerate strategic growth and expand the company's global footprint.
"I am excited to welcome Francois and Klara to our team. Francois brings world-class operational skills and a truly global perspective to our operations in PEI, and Klara - a world-renowned expert in genomics and breeding in agriculture - brings extraordinary expertise to our company," said CAT president and chief executive John Buchanan.
Brenta has nearly three decades of aquaculture industry experience in Europe, Latin America, Africa, and the Middle East, managing commercial aquaculture ventures with a focus on operational efficiency, production, biosecurity, and consulting for private and government entities.
He has established a record of strong leadership and has managed large and diverse teams to great success, said CAT in a press release. The company said Brenta's skills in organising large projects will be particularly timely as CAT is undergoing a significant expansion of both teams and facilities in Prince Edward Island, Atlantic Canada.
Genomic selection of salmon
Verbyla brings more than a decade of experience in designing and delivering innovative research in genomics, statistical/quantitative genetics, and applied breeding, with expertise in the application of new technologies for the genetic improvement of species, said CAT.
A graduate of the University of Melbourne, Verbyla was the recipient of a European Union Marie Curie Early Career Fellowship. She played a pivotal role in the successful commercial implementation of genomic selection for the Tasmanian Atlantic salmon industry and was the genomics expert on the Salmon Applied Breeding team that won the CSIRO Chairman's medal for Science Excellence in 2019.
CAT is a global, full-service, contract and internal R&D organisation focused on the application of technologies to improve productivity, efficiency, and sustainability in aquaculture. It is owned by Cuna Del Mar, a US-based sustainable aquaculture investment fund which also owns submersible cage maker InnovaSea, cobia producer Open Blue, which farms seven miles off the coast of Panama, and Sol Azul, which grows Pacific oysters in the El Vizcaino Biosphere Reserve in Baja California.