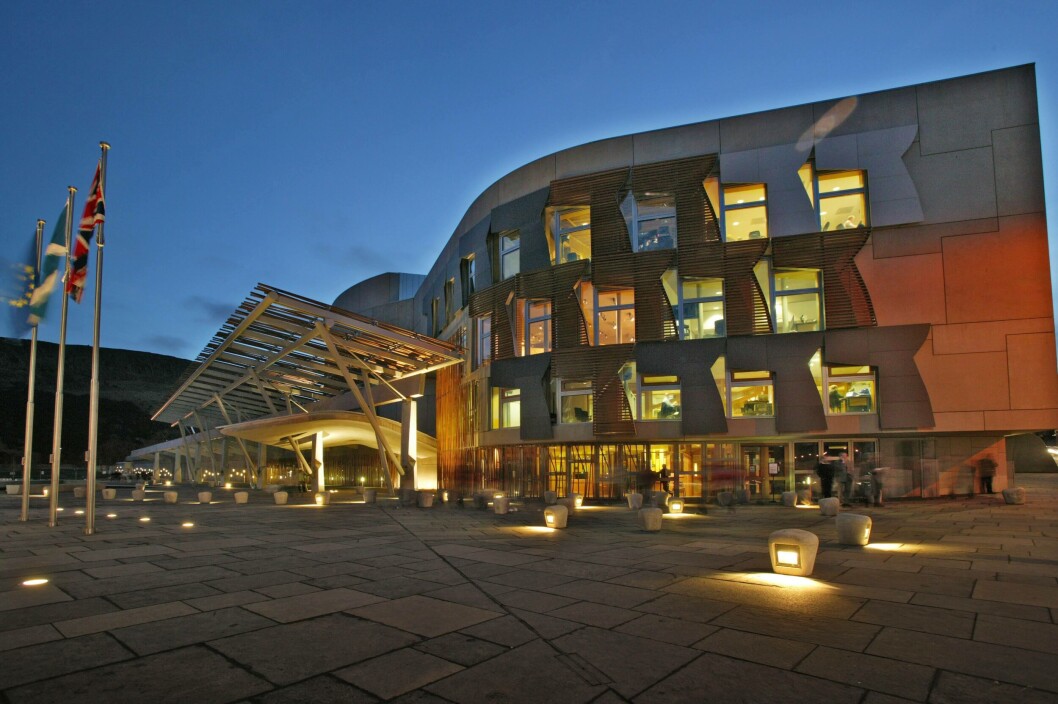 Mowi sales chief to give MSPs expert view on export issues
Georgina Wright, head of sales for salmon farmer Mowi UK, will be part of an expert panel who will the Scottish Parliament's Rural Economy and Connectivity (REC) Committee about the impact of post-Brexit requirements on Scottish exports and supply chains this evening.
MSPs will seek views on whether the current difficulties in getting goods to the EU market are so-called "teething problems" or more fundamental difficulties due to the terms of the new trade relationship between the EU and the UK.
Among the issues likely to be explored will be:
What new requirements need to be complied with in getting animal products and food and drink from Scotland to the EU market.
Whether the new requirements for exporting to the EU and the end of seamless trade allows for the export of perishable goods to be logistically and commercially viable.
Whether there are any specific products or sectors which face unique issues or where potential issues are yet to come to light.
How the Scotland to Northern Ireland border is currently operating in terms of the transport of animal products and food and drink, including whether operations are running smoothly at Cairnryan.
How the border will operate as trade between the UK and the EU increases post Covid and once any stockpiling at the end of the transition period runs down. Also, whether the challenges at the border lead to companies deciding not to send trucks through the UK-EU border.
Creel fishermen
Along with Wright, the expert panel comprises:
James Cook, managing director of DR Collin & Son, representing Scottish Creel Fishermen's Federation;
Mike Park, chief executive, Scottish White Fish Producers Association;
Ian McWatt, deputy chief executive & director of policy, science and operations, Food Standards Scotland;
Belinda Miller, head of economic development & protective services, Aberdeenshire Council;
Eddie Green, head of cold chain, DFDS;
Tom Gibson, director of market development, Quality Meat Scotland;
Andrew Charles, partner, J Charles LLP.
The virtual meeting will be broadcast on scottishparliament.tv from 6pm.