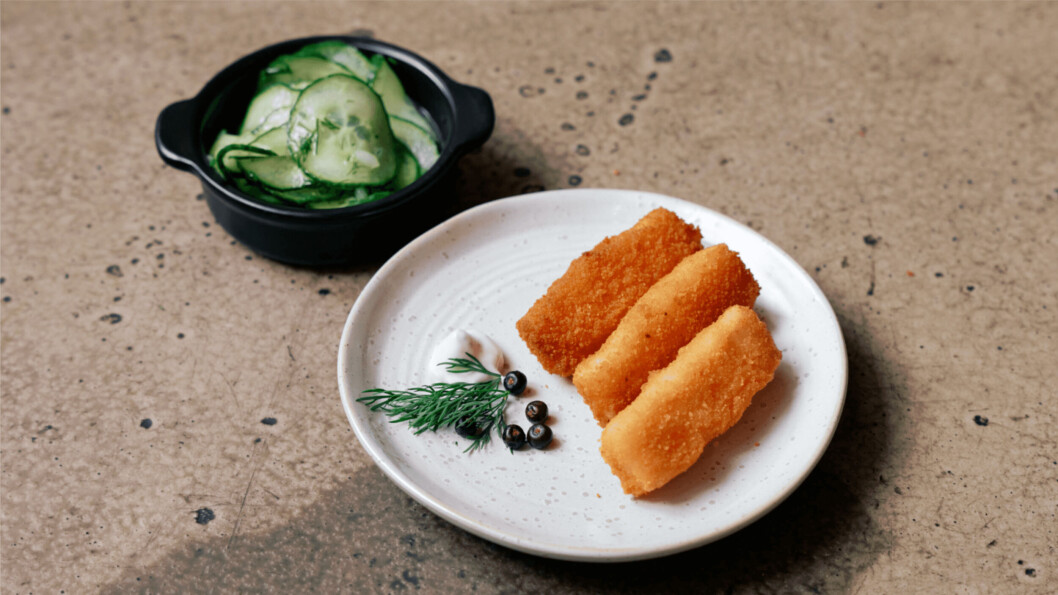 UK may be first European market for seafood grown from cells
A German company that produces "cultivated" seafood grown from fish cells is looking at the post-Brexit United Kingdom as potentially its first market in Europe.
Bluu Seafood presented its first market-ready products made from cultivated fish cells this week in Berlin.
The fish fingers and fish balls contain cultivated fish cells as the main ingredient and have been "enriched with plant proteins to optimise cooking behaviour and mouthfeel".
The company said the products have reached market readiness and will soon enter the regulatory approval process. Bluu Seafood targets initial approval and market launch in Singapore by the end of 2023, as the regulatory process there is already well-defined. The company will also apply for approval in the United States, the UK, and the European Union.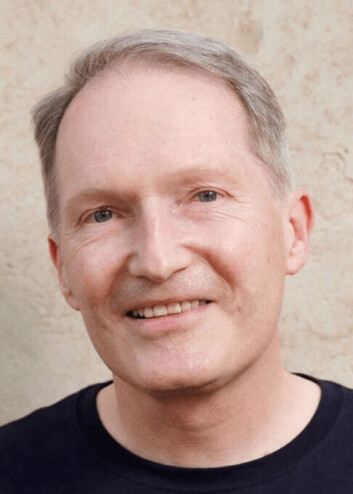 Significant changes
In an interview with vegan business website Vegconomist last month, Bluu Seafood chief operating officer Dr Christian Dammann said it will take at least two years for approval of a novel food item in the EU, longer than anticipated for Singapore (12 months) and the US (18 months). But the UK may be different.
"We are actively participating at all levels in the current discussions about novel food regulatory guidelines for the EU and the UK," Dammann told Vegconomist.
"The UK is an interesting case that we are following very closely. As of now, the EU regulations are still being applied but the government has announced significant changes to the novel food approval process."
Singapore is the only country to have approved a cultivated meat product – a chicken analogue - for sale but is home to alternative seafood and meat start-ups and more approvals are likely to follow.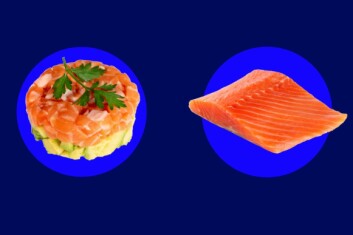 Fillets and sashimi
In addition to fish balls and fish fingers, Bluu Seafood has also developed first prototypes of more complex products such as fillets and sashimi. The company's products, based on proprietary, non-GMO trout and salmon cell lines, are made using animal serum-free growth media, which give an important cost advantage.
The most common cell growth medium, foetal bovine serum (FBS), is a laboratory-grade compound derived from the blood drawn from a bovine foetus taken from a slaughtered cow at an abattoir and can cost as much as $2,960 per litre.
Plant components
"Our serum-free growth medium is mostly derived from plant components, with some of the ingredients for example being made by microorganisms through fermentation," co-founder and chief science officer Dr Sebastian Rakers told Fish Farming Expert.
"Over the last year, we not only got rid of FBS, but also gradually decreased media cost by tailoring our medium towards cellular needs and improving our in-house formulation while further optimising our proprietary non-GMO cell lines. We also optimise growing conditions and the conversion rate of ingredients in the growth media by doubling down on media recycling. In other words, we are making sure that 'nothing goes to waste'."
Rakers said Bluu Seafood's completion of its first products demonstrated visible and edible results after less than two years of operational work.
"This officially makes us the first company in Europe to produce cultivated fish. We are now working closely with regulatory agencies to clear the way for market launch and are using the time to focus on scaling," said Raker.