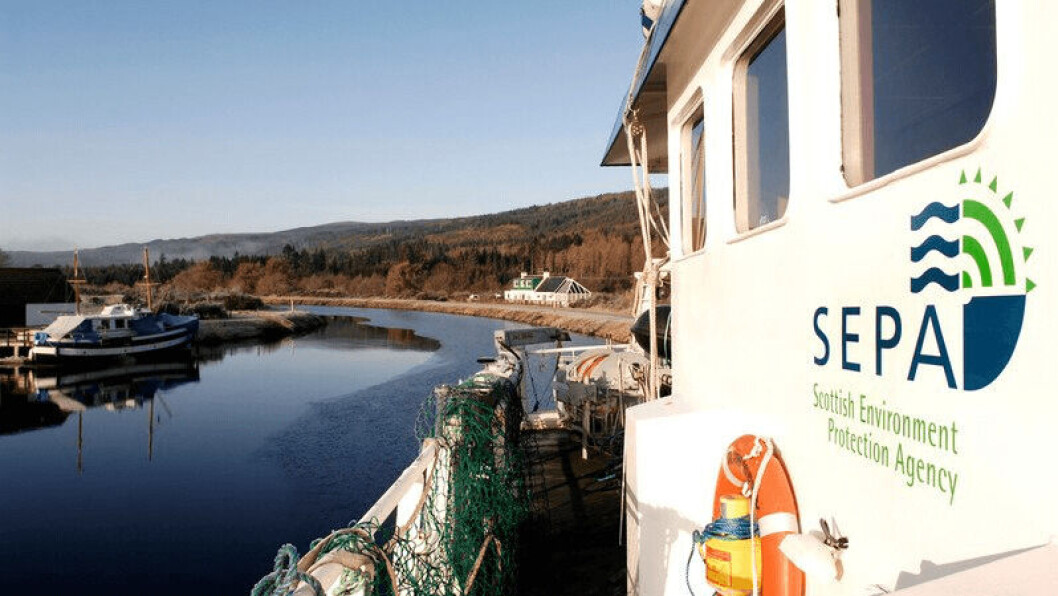 Rules relaxed for fish farmers due to Covid-19
Scotland's salmon farmers have welcomed a temporary relaxation of regulations that will allow them to exceed biomass limits if they are forced to delay harvests because of the Covid-19 outbreak.
The Scottish Environment Protection Agency (SEPA) said that it recognised that it may not be possible for salmon and trout farmers to comply fully with their permit conditions at all sites for reasons beyond their control.
As such, failure by farmers to fully comply with monitoring rules, fallowing periods and biomass limits would not be treated as non-compliance provided SEPA was notified in advance and that a suitable explanation was provided.
Fish in water for longer
The relaxation of the rules follows discussions with the Scottish Salmon Producers' Organisation (SSPO) and Marine Scotland.
Welcoming the move, the SSPO said its members have anticipated that the likelihood of reduced staff as well as disruption to fish processing and reduced access to markets will mean that fish may have to be kept in the water for longer with subsequent impacts on monitoring, fish health and fallowing.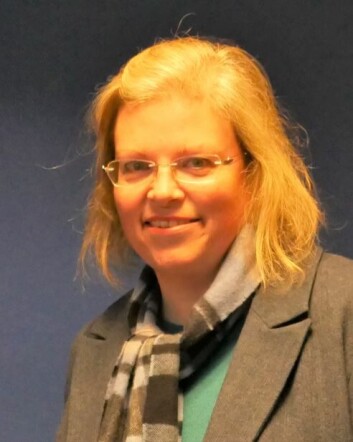 Exceptional circumstances
SSPO sustainability director Anne Anderson said: "All salmon farmers are working, first and foremost, to ensure the safety of their workforces. They also have a duty of care, as farmers, to look after their fish and adhere to the rigorous regulations that support salmon farming.
"However, we welcome the recognition by regulators that these are exceptional circumstances and are grateful for their pragmatic proposals. The flexibility around these issues will be extremely helpful.
"The sector's commitment to communicate with SEPA will ensure that both regulator and companies can monitor progress and anticipate changing circumstances in order to take the necessary steps to look after the fish and the environment."
The SSPO said it will continue to work with SEPA to discuss the developing situation and how the sector can continue to maintain food supply.
Read the full details of SEPA's temporary regulation changes here.