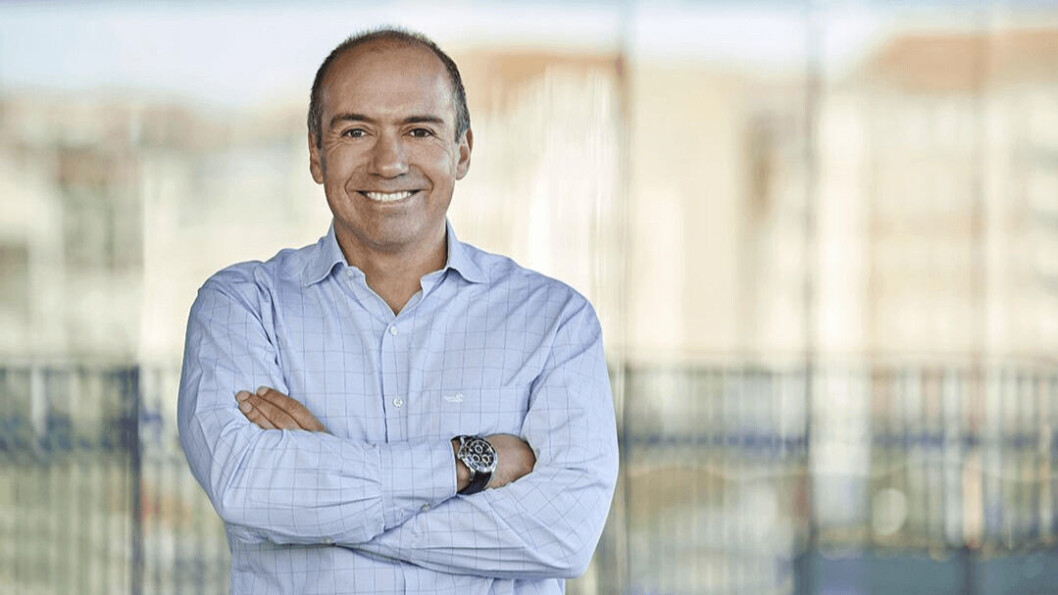 Costs hit BioMar bottom line despite revenue and volume increase
Feed producer BioMar reported solid growth across markets in 2021, with volumes up 8% to 1.446 million tonnes and revenue up 14% to DKK 13.3 billion (£1.47 bn).
But the company's operating profit (EBITDA) was affected by the global increase in raw material prices, logistic costs, and energy prices, and fell from DKK 972 m in 2020 to DKK 911 m last year.
BioMar said strong growth was driven by a favourable commercial position in promoting high-end product ranges and delivering strong customer service.
A 33% increase in fourth-quarter revenue and an increase in sales volumes by 14%, was mainly driven by the salmon division, and by the shrimp business in Latin America.
Energy costs 'through the roof'
"I am very satisfied by the performance of the company despite the results not following the development of the top line," said chief executive Carlos Diaz.
"We along with all other feed producers are challenged by a situation no one has even seen before. Energy prices has been going through the roof, raw material prices have increased significantly, and logistic costs are at level we have never seen.
"We are working with our customers to find sustainable commercial solutions going forward and we will probably need to look into a new generation of contracts where the volatility of the markets is taken into account to ensure an optimal pricing structure for our customers."
BioMar is expected to have revenues of between DKK 14 bn and DKK 15 bn this year, and EBITDA of DKK 980 m to DKK 1.04 bn.