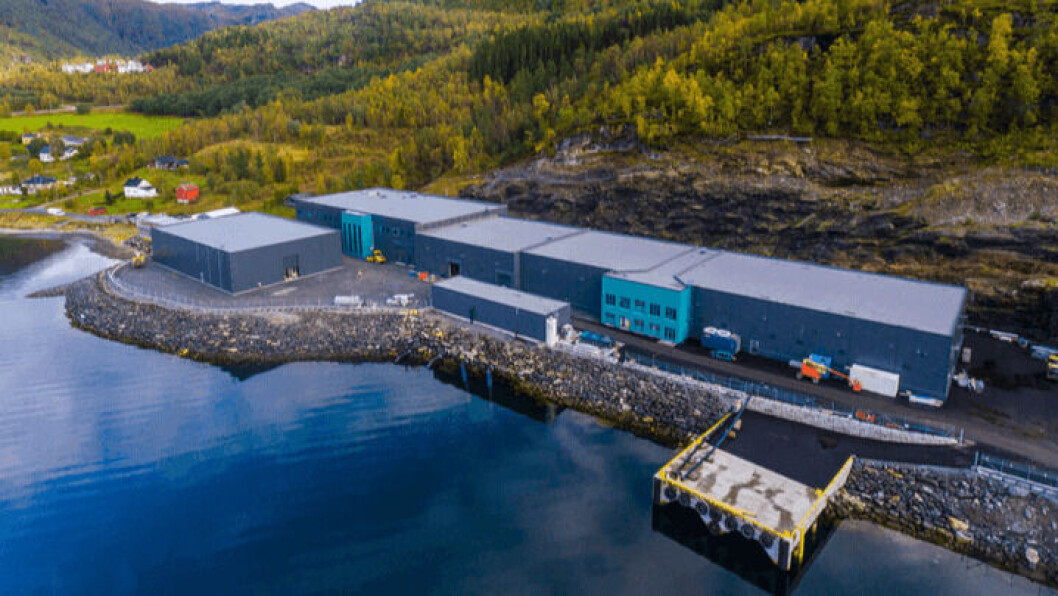 Encouraging results for Benchmark
Aquaculture health, nutrition and genetics company Benchmark Holdings more than doubled adjusted EBITDA – a measure of operating profit - for the third quarter of its 2021 financial year, it said today.
The UK-based company made adjusted EBITDA of £4.4 million for the three months ending June 30, a 110% increase on the £2.1m earned in Q3 2020.
There were improved revenues in all three business areas, Benchmark said in a market statement. Genetics revenues were 21% above Q3 2020, driven by higher sales of salmon eggs, and health revenues were 20% above Q3 2020 due to higher sales of anti-lice treatment Salmosan in Norway and the Faroes.
Shrimp recovery
Advanced nutrition revenues were 15% above the prior year, reflecting growth across all product lines and a partial recovery of the shrimp feed market.
The results do not include income from Benchmark's new CleanTreat / Ectosan Vet lice treatment, which received approval for use in Norway after Q3 and began being used there this month.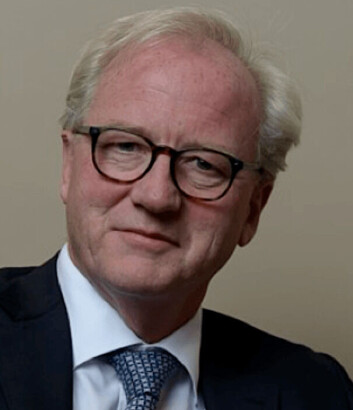 "We are very pleased with the results and progress in Q3 2021 and the subsequent period," said Benchmark chief executive Trond Williksen. "Our three business areas performed strongly, and we achieved a major strategic milestone with the successful commercial launch of Ectosan Vet and CleanTreat. We now have the basis to have three profitable business areas moving the Group closer to overall profitability.
"There is good momentum in the business following the streamlining exercise conducted in 2020 and the adoption of a new commercial focus. Our end markets are gradually recovering from the impact of Covid-19, creating a positive environment for our business. All this provides confidence in our ability to deliver full year results in line with market expectations as well as progress in future years."
Revenues up 17%
Group revenues from continuing operations of £28.3m for the quarter were 17% ahead of the prior year (+25% CER), and revenues for the first nine months of the financial year were 9% higher than the prior year at £87.8m (+15% CER) (YTD Q3 2020 (restated): £80.3m).
"We have seen some recovery from Covid-19 in our end markets, particularly in shrimp, as Covid-19 restrictions ease and the hospitality sector re-opens," stated Benchmark.
"While conditions in some shrimp producing countries including India remain difficult there is positive momentum and significant upside potential to reach pre Covid-19 levels. The salmon market remains stable with price recovery after a drop relating to Covid-19 and the Mediterranean sea bass/sea bream market has substantially recovered."
Ova facility 'sold out'
The company said genetics performed well in the period with revenues of £8.7m, 21% above the prior year (Q3 2020: £7.2m) driven by higher sales of salmon eggs primarily from its Salten facility in Norway.
"Current capacity from our Salten facility is sold out and we continue to work on the operational optimisation and ramp up of Salten to reach its full 150m egg capacity," Benchmark stated.
It added: "In Chile, we continued our efforts to penetrate the market in a disciplined manner, achieving first sales in the period. The Chilean market is well established, and we expect to build a market position gradually over time."