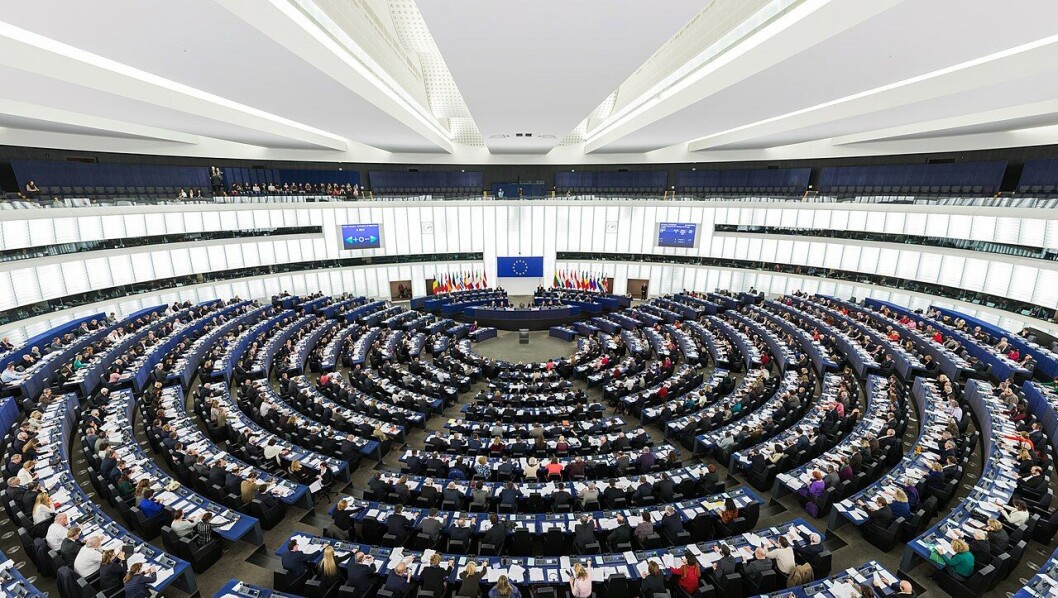 EU setback for novel lice treatment
A doubt has been cast over the commercial introduction of Benchmark's novel sea lice treatment BMK08 after the European Parliament backed a blocking move by a Green MEP.
In April the European Commission approved a maximum residue limit (MRL) for BMK08's active ingredient, imidacloprid, in foodstuffs of animal origin, effectively allowing its use on salmon.
But Ireland South Green MEP Grace O'Sullivan's resolution – carried by 441 votes to 232 last night – calls for the regulation to be redrafted so that no MRL can be fixed for aquatic use.
The resolution now passes back to the Commission, although that doesn't mean O'Sullivan's wishes will be carried out. The EC can choose to reject the vote, the accept the proposal as it is, or – most likely – to withdraw the legislation and redraft it. In the interim, the MRL for imidacloprid remains in place and Benchmark can continue its efforts to seek marketing authorisation in Norway, its first target market.
Confidence in the science
A Benchmark spokesperson said: "Benchmark has full confidence in the European Commission's scientific and regulatory process.
"We are committed to working closely with professional scientists, marine experts and regulators to continue developing innovative products to help the aquaculture industry grow sustainability, in line with the UN's Sustainable Development Goals."
Neonicotinoids
Imidacloprid is among neonicotinoid insecticides banned by the EU for use on agricultural crops because of their potential to harm bees, although several exceptions have been made to the ban.
Benchmark developed BMK08 to be used exclusively in a closed wellboat system in conjunction with its CleanTreat filtration system, which removes 100% of the medicine and lice egg strings from treatment water.
CleanTreat won the Nor Fishing Foundation's prestigious Innovation Award in 2019 after purifying more than 300,000m³ of treatment water during commercial trials in Norway without mishap. It is widely regarded as offering improved fish welfare and reducing environmental impact.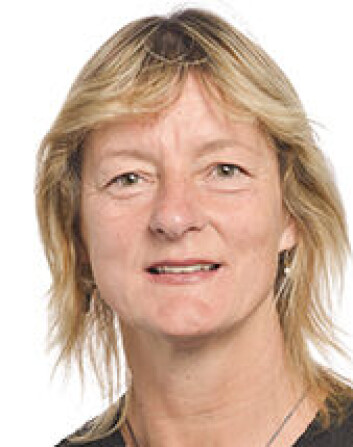 'We won't accept it'
However, that hasn't persuaded O'Sullivan that imidacloprid can be used safely in aquaculture.
Prior to last night's vote, she said: "We need to put a stop to the use of dangerous neonicotinoids in fish farming. We know that this chemical has devastating impacts on the environment and biodiversity. For this very reason the EU already banned its use on certain crops, a decision more recently upheld by the European Court of Justice. We won't accept the use of Imidacloprid on crops, and we won't accept it in our marine environment either."
UK-based Benchmark has invested in a second CleanTreat system while waiting for marketing authorisation for BMK08 in Norway. Although Norway is not a member of the EU, it abides by the same rules under a free trade agreement.
Scotland
More than a year ago Scotland's biggest salmon farmer, Mowi, made enquiries to regulators about trialling the system in Scotland, but the issue was put on the back burner due to Covid-19.
Anti-salmon farming activist Don Staniford claimed the EU's opposition to imidacloprid "effectively kills any use of BMK08 by companies such as Mowi in Scotland as Europe is such a key market for Scottish salmon".