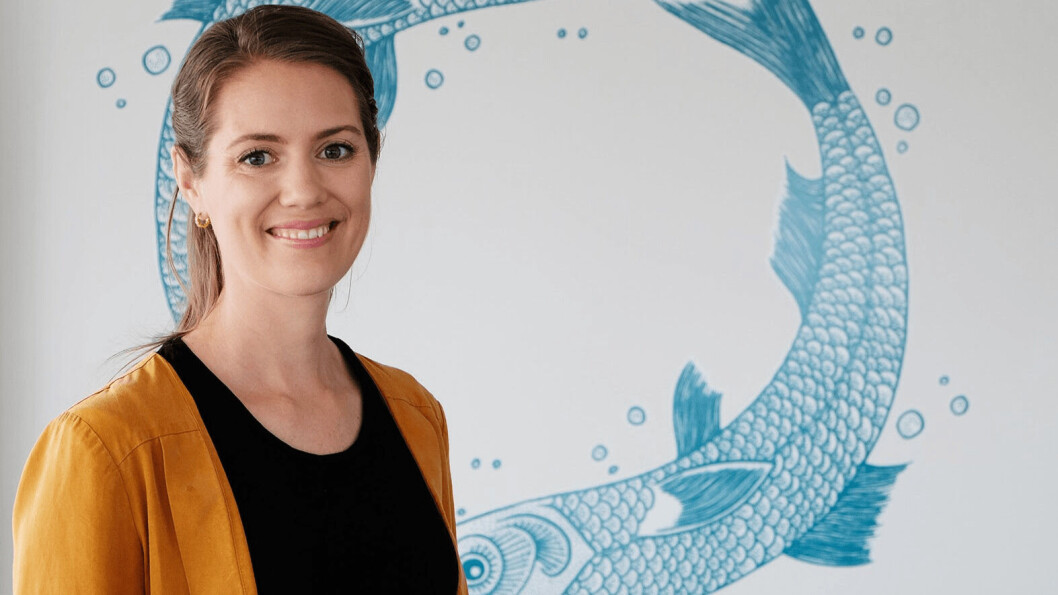 Skretting launches water improver for aquaculture
Feed manufacturer Skretting has branched out with a new range of probiotic products claimed to improve the quality of the water in which fish and shrimp are being farmed.
The AquaCare products have been launched in Egypt and Vietnam, with other countries to follow. Skretting said aquaculture producers in those regions and others faced a growing challenge in terms of access to safe, clean water.
"Before a fish or shrimp needs feed, it needs water," said Skretting global product manager Tonje Dueland in a press release.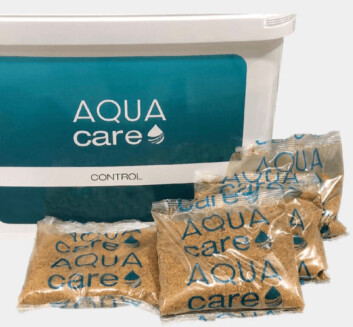 Better results
"Depending on the initial state of the water, improved water quality will not only enable farmers to achieve better animal welfare, but can also support them to improve results.
"The Skretting team and the AquaCare range aims to help fish and shrimp farmers everywhere. The safer we can make the industry today, the more we will safeguard its long-term future."
Norway-based Skretting, owned by Dutch firm Nutreco, said the simple-to-use probiotic is designed to work preventatively, with the objective to load the water in pond farming systems with beneficial bacteria that prevent the same space from being occupied by potentially harmful bacteria.
Utilising ammonia
The bacteria also improve water quality by actively utilising ammonia which is known to be lethal for fish at high concentrations, and consequently reduce the need for water exchange.
Organic material, faeces, and small amounts of uneaten feed that would otherwise end up as sludge are consumed by the bacteria, giving faster preparation of ponds for the following cycle.
Skretting said AquaCare's launch has been particularly timely for the aquaculture industries of Egypt and Vietnam, which are largely based on the production of tilapia and shrimp, respectively. Egyptian farmers have been battling reduced water quality for a number of years. And in Vietnam an increasing number of Vietnamese shrimp growers are moving from low intensity farming towards "super-intensive" production, which requires optimal water quality to reduce the presence of potentially-harmful pathogens.
The company said that as well as improving biosecurity levels, the reduced water renewal rate and improved pond soil can reduce production costs.
AquaCare Control is the first in a range of new water quality improvement products for the whole aquaculture industry, said Skretting.