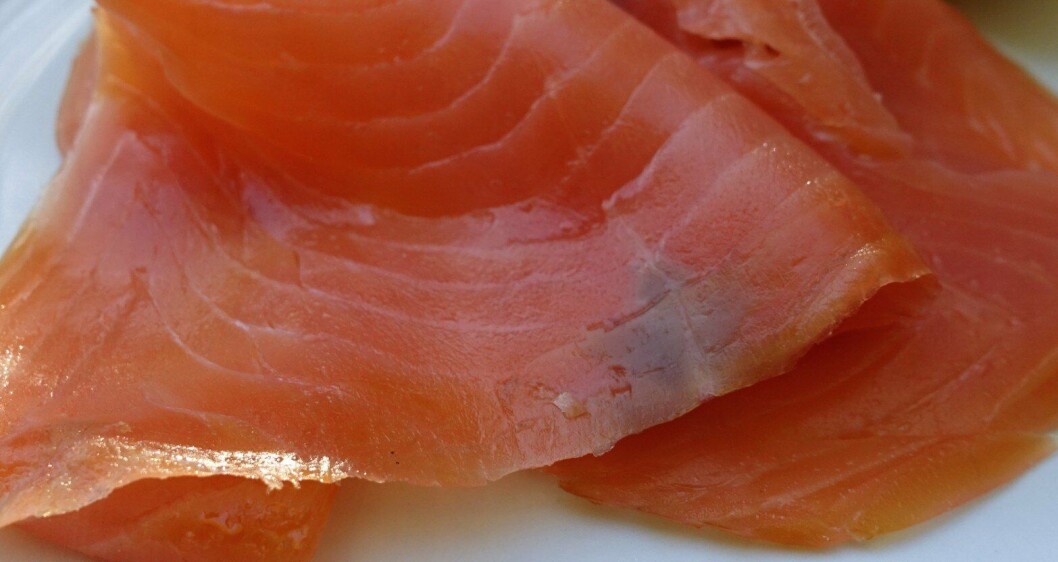 Tasmanian salmon under microscope after Australian listeria deaths
Tasmanian salmon producers have emphasised the stringency of their food production safety procedures in the wake of a fatal listeria outbreak in Australia.
Smoked salmon, believed to be from Tasmania, has been identified as the likely source of listeriosis which killed one person in New South Wales and another in Victoria.
Both were over 70 and had underlying health conditions.
A non-fatal case also linked to salmon has occurred in Queensland.
In a press release, Huon Aquaculture said a statement from Australia's chief medical officer implicated smoked salmon as the likely source of the infections and included a reminder of the importance of the safe handling, preparation and storage of food. It added that health authorities have not issued a food recall.
International standard
The company added: "Huon's cold smoked salmon products were recently tested by health authorities with no positive results for listeria recorded. No breach of Australian food safety standards was noted.
"In addition, the routine inspection of our processing facility recently undertaken by the Tasmanian Department of Primary Industries, Parks, Water and Environment (DPIPWE) found no evidence of non-compliance with the Food Standards Code.
"Huon conducts daily, internal, on-site tests at our processing facility to ensure we consistently meet the highest food safety standards. Our factory is also the only seafood processing facility in Australia to achieve a British Retail Consortium AA rating, an international certification standard for food safety."
A spokesman for another of Tasmania's three major salmon farming companies, Tassal, said it was not aware of any evidence linking its products to the two listeria deaths.
"Tassal products have not been deemed unsafe, nor has it breached the Food Standards Code," the spokesman told The Advocate news site.
"Tassal manufacturing protocols and policies comply with and often exceed all required standards set by the Australian federal and state government authorities and the Australian New Zealand Food Standards Code.
"These are supported by the regulator, the Tasmanian DPIPWE as well as multiple independent third-party audits."
The Advocate reported that a spokesperson for Petuna Aquaculture said its cold smoked salmon had been recently tested, as it was regularly, and had returned no positive results for listeria and no breaches of any national food safety standards.
Safety review
DPIPWE produce safety chief inspector Chris Lyall said the department had conducted a review of the food safety programs of Tasmania's three salmon producers.
"The three major producers all have appropriate food safety programs in place specific to the seafood industry. This includes listeria management," he said.
"DPIPWE has undertaken inspections of the plants of the major producers and the department has not found any evidence of non-compliance with the Food Standards Code.
"The department is continuing to work with the department of health and Tasmanian producers to ensure best practice."