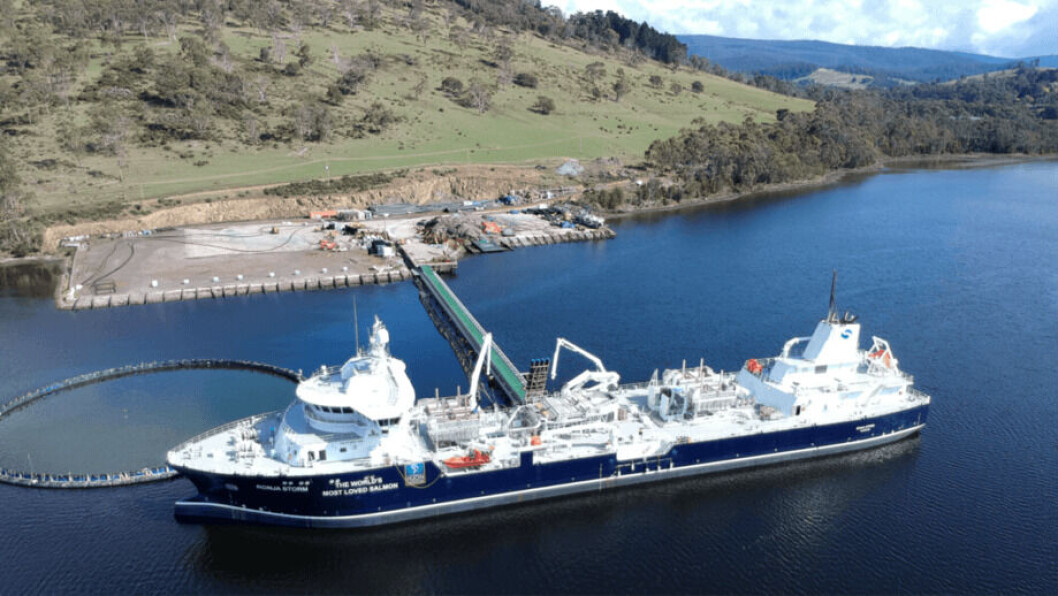 Huon completes A$64m share sale
Cash-strapped Tasmanian salmon farmer Huon Aquaculture Group has raised A$64 million by selling approximately 21.3 million new shares at a price of A$3.00 each.
"The placement generated significant interest from Huon's existing sophisticated and institutional shareholders as well as a number of new investors. Each shareholder's existing holding was a key consideration in the determination of allocations," said Huon today.
The salmon farmer decided to raise cash in the market after earnings were hit by measures to prevent Covid-19.
Huon said proceeds of the sale will be used to reduce net debt and strengthen the company's balance sheet and liquidity position, ensuring the business is well placed to meet the capital requirements of the Group for at least the next 12 months, based on conservative assumptions.
Share purchase plan
Following the allotment of the placement shares, Huon will offer eligible shareholders the opportunity to participate in a non-underwritten share purchase plan (SPP) to raise up to A$4 million.
The shareholders can apply for up to A$30,000 of new shares, which will be priced at the lower of either A$3.00 or a 2.5% discount to the 5-day volume-weighted average price of Huon shares up to, and including, the closing date of the SPP.
The SPP offer opens on Thursday, September 3 and closes on Wednesday, September 23.