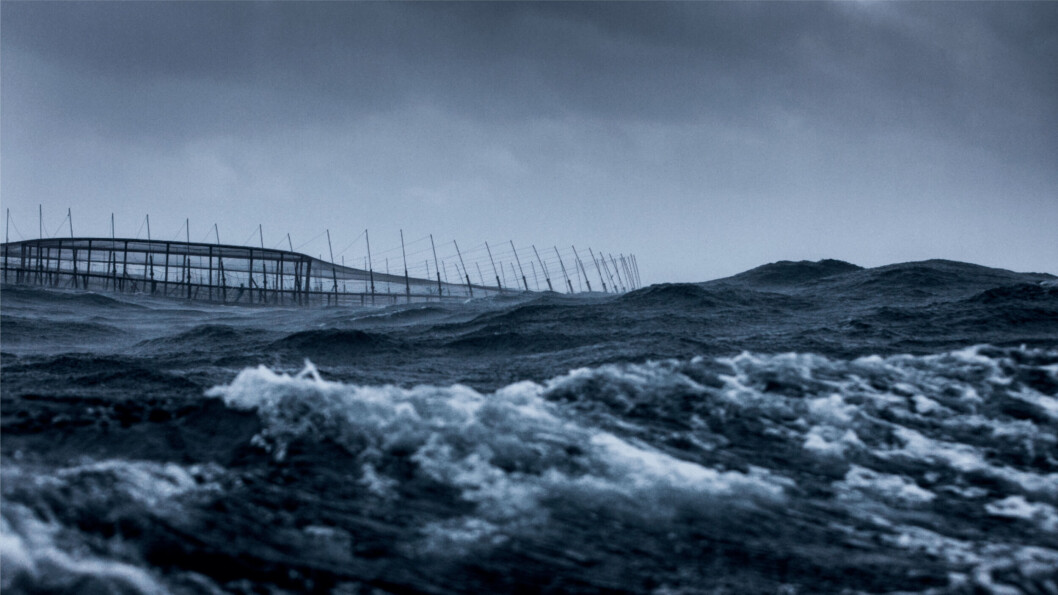 Huon warns of 'substantially lower' earnings
Tasmanian salmon farmer Huon Aquaculture has warned that operating profit for its 2021 financial year (FY2021) will be substantially lower than the AU$47.3 million achieved the year before.
Huon said sales volumes for the first half of 2021 were around 19,290 tonnes (H1 2020: 13,321t), consistent with its stated target of at least 36,000t for the full year, but that spot prices were lo because of Covid-19 and the market the fish were sold into.
"The increase in production has, as anticipated, resulted in an increased weighting to exports in the channel mix, with around 40% of volume being sold into the lower priced export spot market," Huon said in a market announcement.
40% price fall
"Relative to the first six months of 2020, international salmon prices declined by around 40% and, despite expectations in October that this would be short-lived, remained under pressure to the end of the year with no signs to indicate recovery in the next several months.
"With the exception of the domestic retail market, all channels have been impacted to varying degrees by the fall in the salmon price. As a result, the average price is expected to be around 15% lower than for the same period last year at $11.40/HOG kg ($13.37).
"This, together with continued high freight costs, the ongoing uncertainty around the performance of the global economy in the second half and forecast expansion in global supply of salmon by 0.5-2.0% in 2021 has resulted in a revision to our internal projections for operating earnings (EBITDA) for FY2021. We now anticipate this to be substantially lower than FY2020 ($47.3m)."
Fewer fish to China
Huon said it had reduced its exposure to the Chinese market to around a third of total export tonnage following an escalation of trade tensions between China and Australia, with further reductions expected.
It had increased diversification into other markets, including the US. "Sales volumes contracted through various international retail channels have grown by around 80%, despite the strengthening Australian dollar during the period," the company said.
It added that it had also made particularly strong gains in the domestic retail market.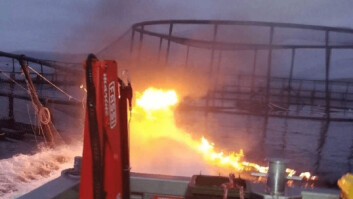 Higher export costs
"Production costs, excluding freight, are tracking in line with our target of under $9.50/HOG kg, however distribution costs continue at elevated levels driven by the low availability of international air freight, resulting in higher export costs," said Huon.
Pointing to a Rabobank forecast of an 8-9% contraction in supply from Chile this year, Huon said it was one of the few suppliers globally with the capacity to meet the incremental growth in demand for salmon when the market recovered.
The company said two fish escapes resulting from a fire on a cage and a net tear that occurred during net cleaning caused a financial loss of around AU$1.8m but wouldn't impact overall harvest volumes. Investigations into the cause of the fire have been inconclusive.
An alleged theft of fish by workers at its Ingleburn processing plant in Sydney reduced gross margins by AU$2.1m.
Secondary processing plant
Huon opened a new value-added processing facility in Forrestdale, Western Australia in December 2020 which was now fully operational, fulfilling retail contracts in Western Australia, the company said.
"The facility strengthens Huon's ability to meet major retail contracts and complements the New South Wales facility at Ingleburn in creating value-added products on-site to meet local demand."
More detail on Huon's recent trading performance and its outlook for the financial year will be provided on February 25 when the company releases its results for the six months to December 31, 2020.