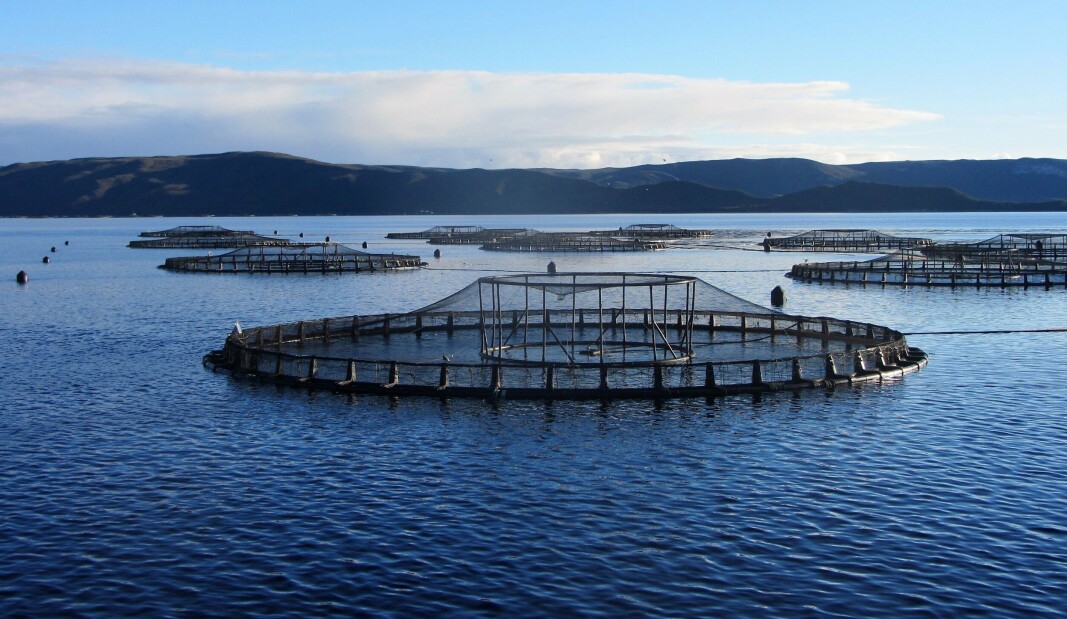 Cooke closes in on Tassal acquisition
Huge majority of Tasmanian fish farmer's shareholders vote to sell
Canadian salmon farmer Cooke Inc. is just one step away from acquiring Tassal after 96.56% of the Tasmanian company's shareholders voted to accept Cooke's offer for their shares.
The A$1.1 billion (£616 million) purchase of Tasmania's largest salmon farmer is subject to approval by the Supreme Court of New South Wales at a hearing next Tuesday.
If the court gives the deal the green light, Tassal shares will be suspended from trading on November 9 and the transaction will be completed on November 21.
Hefty price premium
Cooke is paying A$5.23 per share in cash, which represents a premium of 49% to the closing price of Tassal shares on June 22, 2022. Previous offers by Cooke had been rejected by the Australian company.
Tassal produced 40,000 tonnes of Atlantic salmon in Tasmania last year and 5,500 tonnes of black tiger prawns in eastern Australia. It employs more than 1,700 people.
New Brunswick-headquartered Cooke is the world's sixth-largest salmon farmer, with operations in north America, Scotland, and Chile. The acquisition of Tassal will lift its annual salmon production volume from around 115,000 tonnes to 155,000 tonnes.
Cooke also farms sea bream and sea bass in the Mediterranean and grows shrimp.
'An excellent fit'
"Tassal is an excellent fit with Cooke, as we see many similarities between our two companies," said Cooke chief executive Glenn Cooke in a press release in August. "Our people and communities are very comparable as well, with agriculture, fisheries, aquaculture, and forestry prominently supporting export-driven economies.
"Our family-owned company is keen to have the opportunity to continue to grow Tassal from the strong base the employees, management and board have created.
"We have demonstrated acquisition history where Cooke has left operations management in place for continuity. We are highly impressed with the quality of Tassal's infrastructure, people, and culture."
Cooke was previously a suitor for another Tasmanian salmon farmer, Huon Aquaculture, which was sold to Brazilian meat processing heavyweight JBS a year ago.