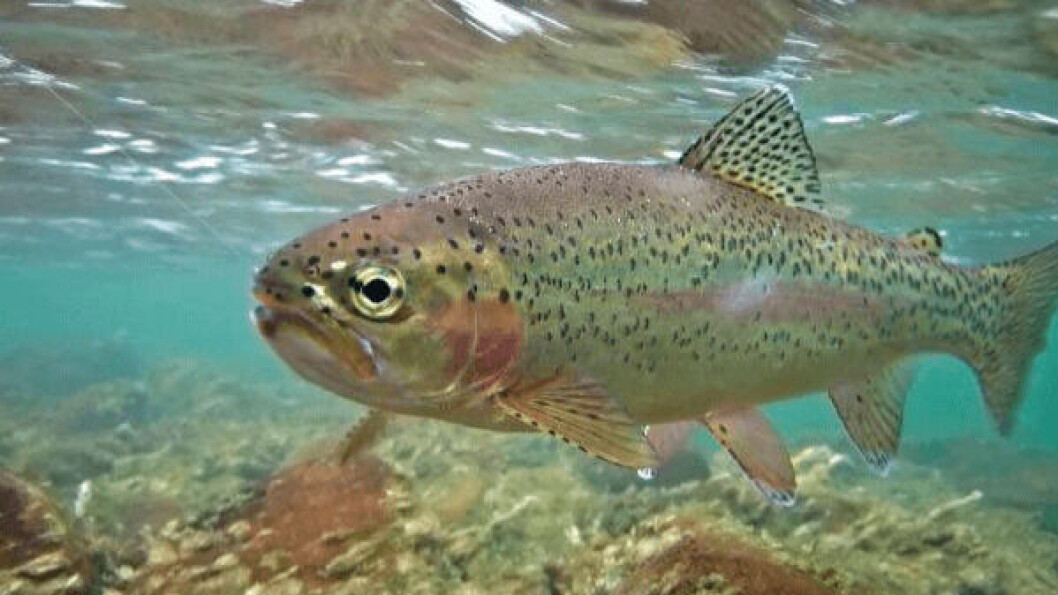 £3m to help Scottish trout and shellfish farmers through Covid crisis
Scottish trout farmers and shellfish growers whose markets have been decimated by the Covid-19 lockdown are being offered hardship payments of up to £27,000 from a £3 million fund set up by the Scottish government.
Trout and shellfish producers have both been affected by a dramatic reduction in the food service and export markets because of the measures necessary to limit the spread of the Covid-19 epidemic.
Trout growers have also been hit by the closure of supermarket fish counters during the epidemic and a reluctance by processors and retailers to take portion trout.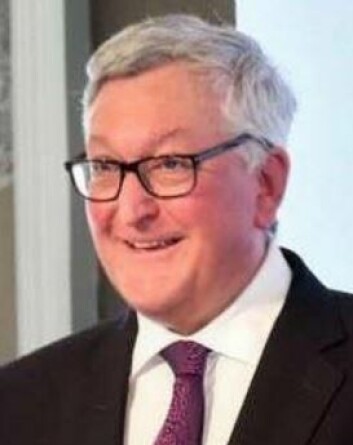 Financial ruin
Announcing the help package, Scotland's rural economy secretary Fergus Ewing said: "Aquaculture has been a thriving part of the Scottish rural economy, particularly our islands, and a key contributor to our food and drink success story in recent years. But the market for some products has disappeared almost overnight, leaving many at risk of financial ruin.
"Action is required urgently to preserve the future of Scotland's aquaculture sector and the social fabric of our remote and rural communities which is now under threat.
"This package of financial support meets the unique needs and circumstances of Scotland's economy and will provide support for our most vulnerable aquaculture businesses. Payments will be made directly to eligible shellfish growers and trout farmers as soon as possible."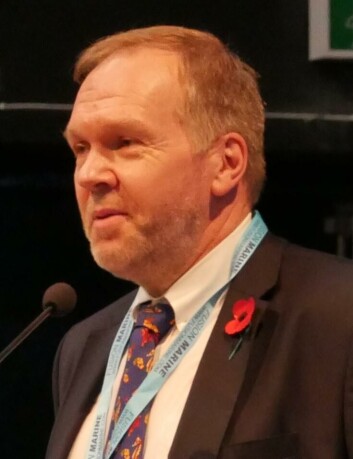 Vital months
Nick Lake, chief executive of the Association of Scottish Shellfish Growers (ASSG), said: "The coronavirus emergency has seen the hospitality and restaurant markets for cultivated shellfish immediately curtailed and this targeted response by the Scottish government will help shellfish growers maintain farm sites for oyster and mussel production.
"The spring months are vital for maintenance of stock and the collection of wild mussel seed to sustain future years' production and it is paramount this work is able to be safely undertaken with experienced staff retained by businesses.
"Financial support at this critical point should ensure shellfish cultivation businesses are able to continue to deliver high quality shellfish to the markets as soon as conditions improve."
Who is eligible for help?
The aquaculture hardship fund will pay grants to eligible aquaculture businesses most at risk of immediate financial ruin due to the disappearance of domestic and export food markets.
To apply for a grant, shellfish and trout businesses are required to demonstrate that the business operates on a full-time basis and has suffered severe hardship as a result of the Covid-19 outbreak.
Grant payments will cover two months and be equivalent to 50% of the average monthly gross revenue from sales of aquaculture products in 2019 of each business.
'Greatly encouraged'
Oliver Robinson, chief executive of the British Trout Association, said that despite hard work, Scottish trout farmers had experienced significant disruption to their businesses which meant they required support to allow them to look after the health and wellbeing of staff and fish.
"They are greatly encouraged by the support now being offered by Scottish Government," said Robinson.
The UK trout sector produces around 17,000 tonnes of fish per year, around three-quarters of which is for the table and the rest for the restocking of rivers, lakes and ponds used by anglers.
Restocking demand hit
Although such fisheries have been allowed to stay open during the lockdown, anglers are not allowed to travel to them, and that has also impacted on demand for fish.
Dawnfresh and Kames are Scotland's biggest trout farmers but there are several others, including Invicta Trout Farm in Dumfries, Selcoth Fisheries in Dumfriesshire and Abbey St Bathans Trout Farm in Berwickshire.
Today's move follows the announcement of the Scottish government's £10m lifeline for seafood processors on April 4. A mix of grants, up to the revised state aid level of €120,000 (£105,400), and loans are available to processors.