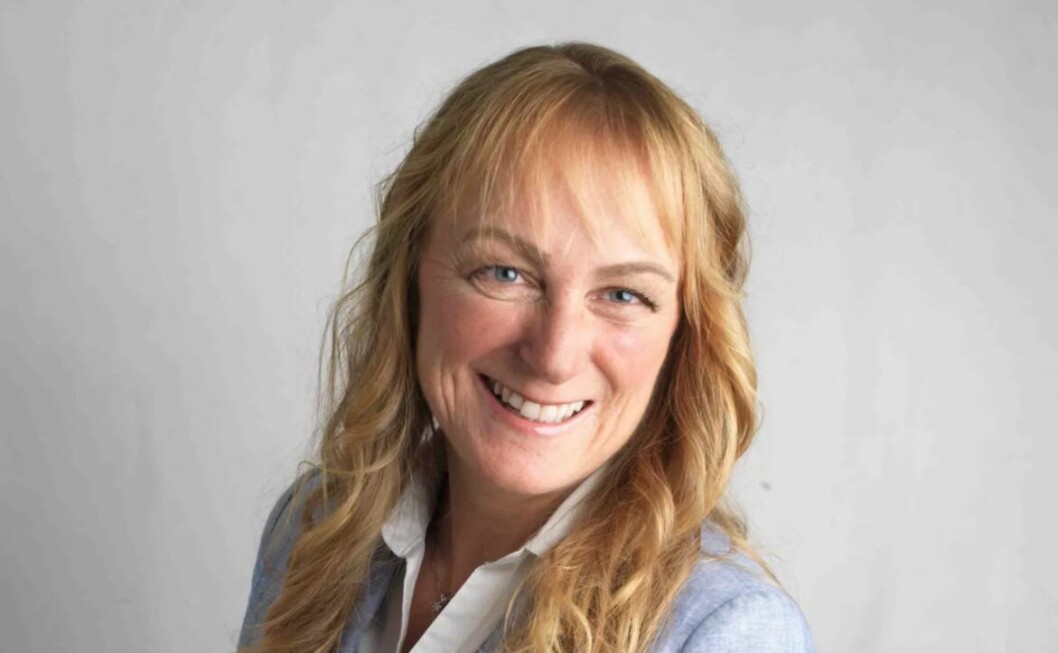 Lettuce begin: Columbi recruits aquaponics guru
Columbi Salmon, which plans to produce 15,000-20,000 tonnes of salmon annually at a land-based aquaponic fish farm in Ostend, Belgium has appointed a chief operating officer for its salad growing subsidiary, Columbi Farms.
Aquaponics expert Siv Lene Gangenes Skar joins Columbi after 14 years as a research scientist at the Norwegian Institute of Bioeconomy Research (NIBIO).
Some of the water used for producing smolt at Ostend will be transferred to Columbi Farms' aquaponics facility, where 4,000 tonnes of salad will be produced annually. Columbi says that from one kg of fish feed it will be able to produce 10 kg of food - one kg of fish and nine kg of salad.
Sludge from the farm will be used to make biogas, and 35% of the energy used at the fish farm will come from that gas and solar panels on the roof.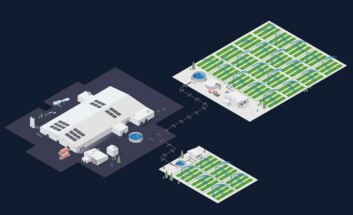 Green promise
"Columbi Salmon's mission to build the leading sustainable food production company in Europe speaks to me," said Gangenes Skar in a press release.
"The founders impressed me with their ambitious perspective, and, most importantly, willingness to listen to experts in the development of Columbi Farms. I look forward to starting our work of harnessing the green promise of aquaponics."
Columbi said Gangenes Skar's career at NIBIO included instrumental work on the development of aquaponics.
Renowned expert
"Gangenes Skar is a renowned aquaponics expert, and we could not be happier that she has decided to call Columbi Salmon 'home'," said Columbi Salmon chief executive Anders Hagen.
"Together with the already announced hiring of the industry leading authority on salmon farming quality, Hanne Morkemo, Columbi Salmon welcomes two authorities on the technology needed to make sustainable onshore fish farming a reality and success."
In addition to being COO of Columbi Farms, Gangenes Skar is pursuing a PhD focused on aquaponics from the Agricultural University of Iceland (LBHI), of which she has completed two years. She has a degree in Agriculture and Agricultural Operations from the Norwegian University of Life Sciences (NMBU).
Time to commercialise
"The previous decade was all about aquaponics research projects. Now it is time to make the technology a commercial reality. No one is better suited to do so than Columbi Salmon," said Gangenes Skar.
Columbi Salmon was established by the Refsnes family who own Refsnes Laks, a net pen salmon farming company based in Åfjord municipality in Trøndelag county, Norway. Salmon giant SalMar recently nought a 45% stake in the company.
In September, Columbi raised NOK 162 million through a capital raise that attracted capital from Kverva AS, owned by SalMar chief executive Gustav Witzøe's family.
Columbi has raised a total of NOK 482m in nine months.