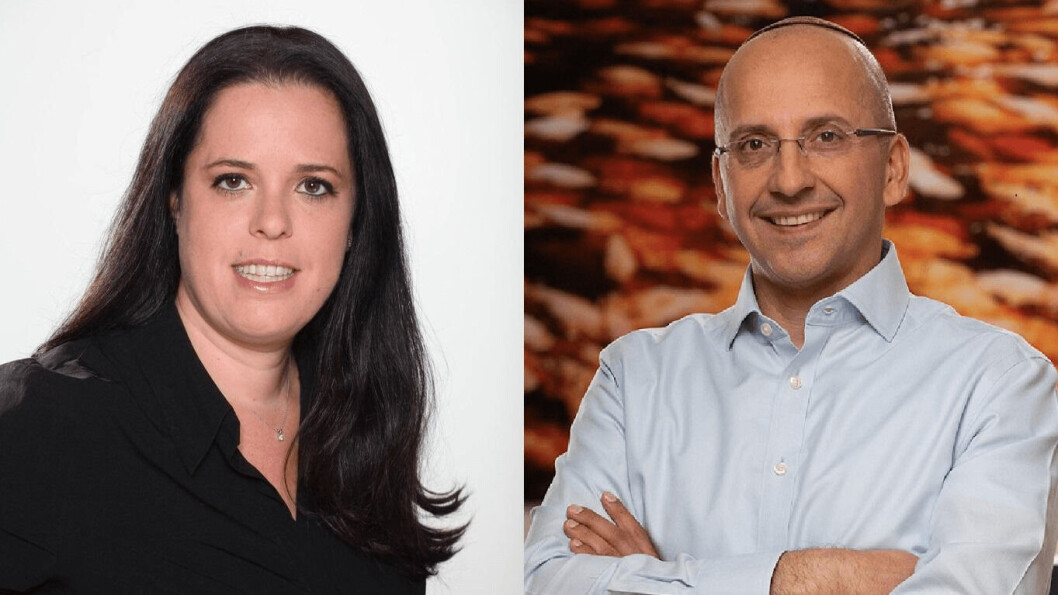 RAS expert AquaMaof gears up to double in size
Recirculating aquaculture systems provider AquaMaof has appointed a mergers and acquisitions specialist and a personnel expert as it prepares to double in size within the next 12 months.
"With 10 ongoing projects in different stages, and with a similar number of projects expected to begin in 2020, it's very important for us to be prepared for the volume of operations ahead of us," said David Hazut, chief executive of the Israeli company.
"For this reason, we are bringing in more top professionals to the team and making sure our skilled staff is properly trained for when projects kick-off."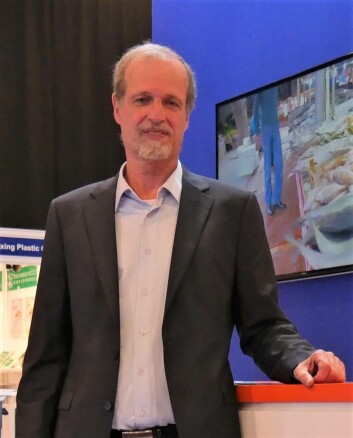 Long-term strategy
Eli Amar, who joins AquaMaof as vice president of strategy and finance, has more than 16 years of experience in corporate development and mergers and acquisitions (M&A), including the $3.7 billion merger of Israeli crop protection giant Adama Agricultural Solutions with ChemChina, China's largest chemical manufacturer.
Amar will use his global experience to drive the development and execution of a new long-term strategy for AquaMaof, the company said in a press release.
Tamar Regev, who has more than 20 years' experience of human resources management, joins as vice president of people and methods.
Regev "will leverage her extensive experience to build and implement organisational methods and procedures, both in HR and across other departments", said her new employer.
Pure Salmon
AquaMaof, one of the world's leaders in RAS technology, is expecting to grow to more than 165 employees by the end of 2020.
The company, which has a policy of being an investor in its projects as well as a supplier, is partnering with Pure Salmon to build on-land salmon farms close to major population centres around the world, starting in Japan.
Pure Salmon intends to eventually produce 220,000 tonnes of salmon a year.
AquaMaof already has a functioning salmon RAS facility in Poland which it is using as a training and R&D facility.
'Really excited'
The company has also been involved in Grieg NL's hatchery at Marystown, Newfoundland and Labrador. The facility will supply fish for Grieg NL farm sites in Placentia Bay which will produce 30,000 tonnes of Atlantic salmon annually.
AquaMaof's ongoing projects have a combined capacity of about 45,000 tonnes and are located in strategic markets, such as Japan, Russia, Germany, France, Canada, Chile and more.
Hazut said: "We are really excited about all of the new developments to come in 2020, and we are confident that we are building a very strong team to support our continuous growth and maintain the same level of personalised attention and excellent service and support that we have been providing our partners with."