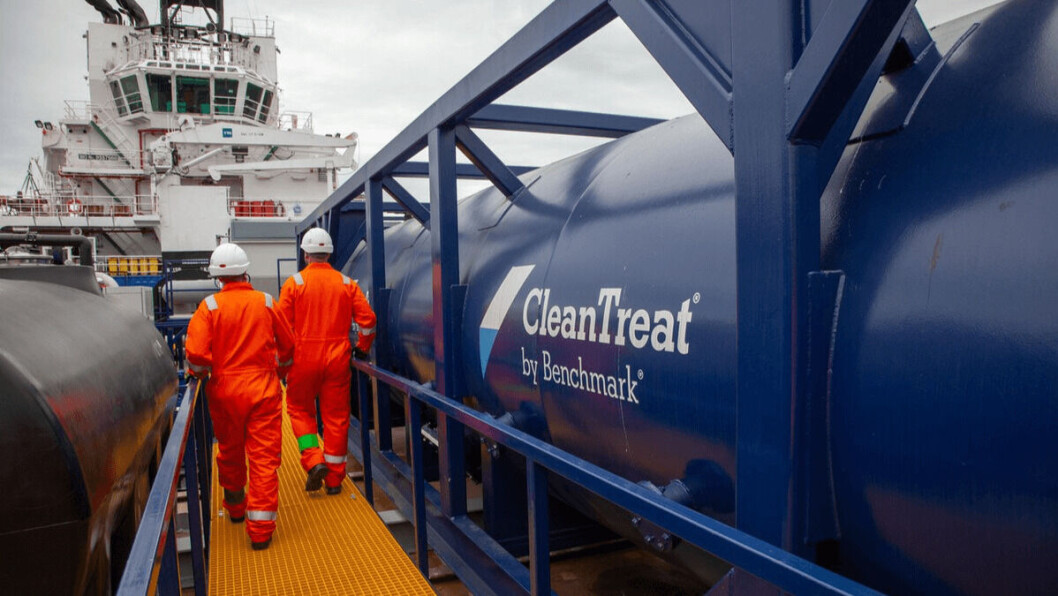 CleanTreat wins seal of approval from Aquaculture Stewardship Council
Aquaculture biotechnology company Benchmark Holdings today announced today that it has received the highest level of recognition for environmental protection and sustainability from certification body the Aquaculture Stewardship Council (ASC).
The ASC has included Benchmark's CleanTreat filtration system as a mitigation tool in its current "Weighted Number of Medicinal Treatments". The ASC concluded that any treatments performed in a closed contained system, that then applies water purification steps to remove the veterinary medicine, will receive a score of zero – the best score possible.
CleanTreat was designed to remove Benchmark's lice treatment, Ectosan Vet, from closed system treatment water, but can also be used with other medicinal treatments.
Integrated pest management
Benchmark said the news represents a major milestone for the company, with an ASC scoring of zero for CleanTreat supporting farmers in meeting key ASC criteria and providing a valuable tool which does not increase the "Weighted Number of Medicinal Treatments".
"Importantly, this allows farmers to use integrated pest management strategies, which are crucial to effective and robust sea lice management," the company said in a press release. "The effective use of Benchmark's CleanTreat will further enable the sustainable growth of the aquaculture industry whilst protecting the surrounding environment."
As well as removing medicines from treatment water before returning cleaned water to the sea, CleanTreat also removes the organic material from treatment water including sea lice, egg strings, fish scales and faecal matter – which Benchmark says is an essential step in combating parasitic resistance to medicines.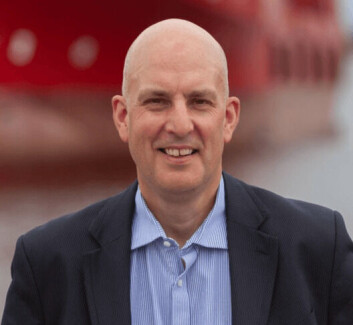 Highest recognition
John Marshall, head of Benchmark Animal Health, said: "We are delighted to have received the highest recognition by the ASC for our work in enabling aquaculture producers to improve sustainability and environmental protection. ASC, as the world's leading certification scheme for aquaculture, continues to play a vital role in maintaining the strictest environmental and welfare standards in the industry.
"With our innovative CleanTreat water purification system and today's recognition from the ASC, we are proud to play our part in helping farmers and the wider industry take a responsible approach to medicine use and meet the highest standards of sustainability."
CleanTreat is currently being used with Ectosan Vet in Norway, which is the first country to license the medicine. Ectosan Vet uses the neonicotinoid imidacloprid as its active ingredient and is the first veterinary medicinal sea lice treatment to be introduced to the Norwegian salmon market in over a decade. It is applied in a contained environment on wellboats, exclusively with CleanTreat.
Benchmark will have two CleanTreat vessels operating in Norway this season, with the ability to add additional capacity to meet customer demand.